Nowadays, it's not a secret that every company should know how to do social media marketing, as it is essential for the growth of your business. But the first thing you should think about is your social media strategy, which is as important as the business plan for the company.
Social media expands and gives more and more opportunities for business owners, entrepreneurs, freelancers and everyone who wants to increase their sales.
Social media attracts almost everyone because people check their Twitter, Facebook, and Instagram accounts while they are waiting for the food, before going to bed or when they are checking the photos of their friends.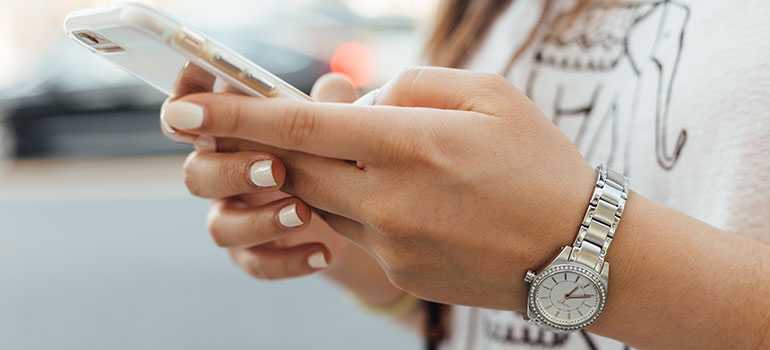 Well, it's 2018 and you need to be updated every day, as the digital world is growing very fast. Here are 5 secrets to creating a social media marketing strategy that works:
#1 Set social media marketing goals that solve your challenges
You and your team must see the company's vision, so you will know for what you should move forward. Start with setting the right goals, which will be specific, measurable, relevant and attainable. That will help you track your goals and do monitoring in order to take the right action.
Always remember, that according to statistics, people who write their goals down are 30 times more successful.
#2 Identify your audience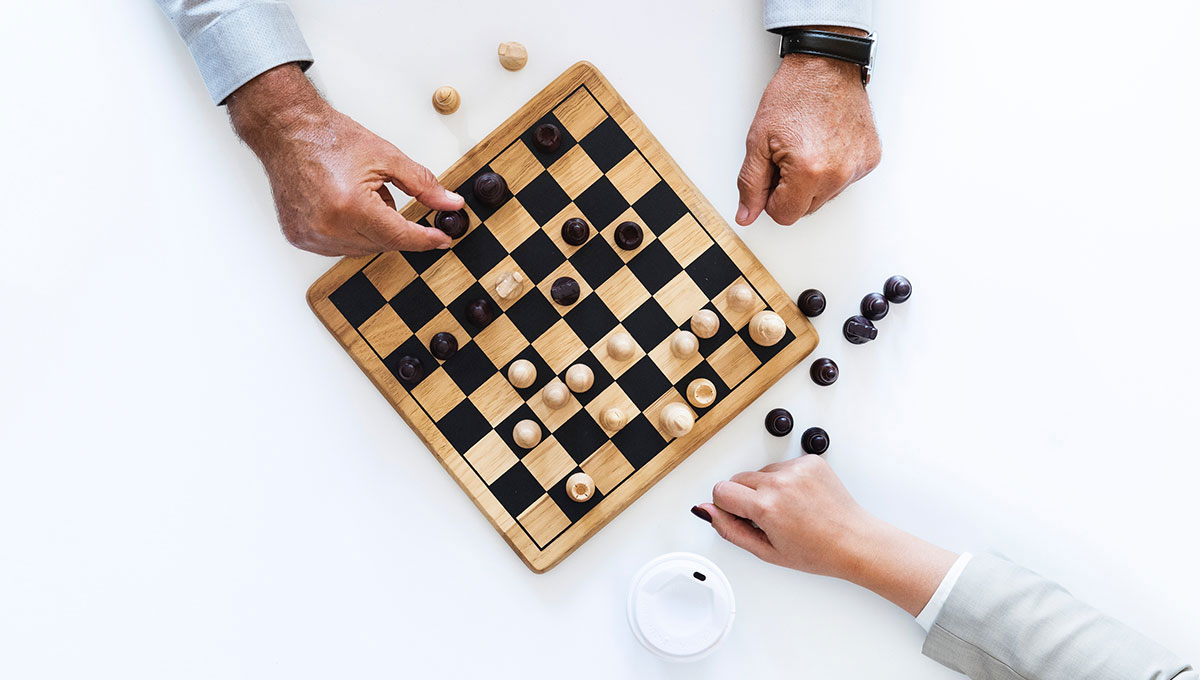 Next step is all about your target audience, where your potential customers actually are. Get to know them, understand their needs on social media platforms, so you can create useful and interesting content for them.
Different demographics use various social media platforms. By getting to know your potential clients you will be able to pick the right medium or app in order to establish your online presence.
Different social media analytics will offer relevant information about your current followers.
This will give you an idea of where you should do more effort to reach more people.
Make sure, that you choose a resourceful social media manager, who will be able to attract your target audience and make your digital presence inimitable.
#3 Measure the important metrics
Action without analyzing is worth nothing.
Vanity metrics like follower count and likes are always good to measure, but does it tell you the whole story of your brand on social media? It's smart to take a step back and measure the social metrics associated with your overall goals.
Here are some metrics you might want to pursue in 2018:
Reach: Post reach is the number of unique users who saw your post. How far is your content spreading across social? Is it actually reaching user's feeds?
Clicks: This is the number of clicks on your content, company name or logo. Link clicks are critical toward understanding how users move through your marketing funnel. Tracking clicks per campaign are essential to understand what drives curiosity or encourage people to buy.
Engagement: The total number of social interactions divided by the number of impressions. For engagement, it's about seeing who interacted and if it was a good ratio out of your total reach. This sheds light on how well your audience perceives you and their willingness to interact.
Hashtag performance: What were your most used hashtags on your own side? Which hashtags were most associated with your brand? Or what hashtags created the most engagement? Try to be trendy while picking the hashtags, don't forget about "Hashtag Holidays" to celebrate on social media.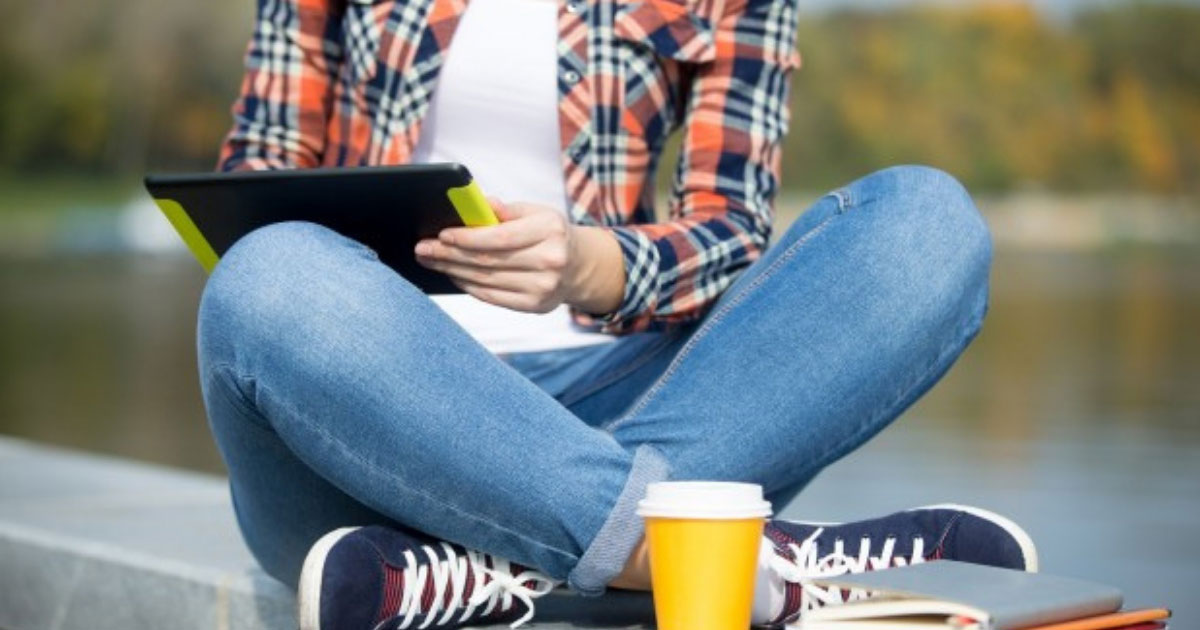 #4 Build an appealing social media content
Right content on social media will boost your success for sure.
Keep your followers engaged and interested, let them wait for you to post every day. Think about what they need and try to be relevant, trendy, and unique.
Never forget about SEO. Use the right keywords, meta titles, descriptions, images, and videos to provide your followers and target customers with the information they need.
#5 Never give up
Nobody is safe from Social Media fails. We've all made mistakes on social media, whether that's meant uploading the wrong picture or accidentally offending someone. Accidents do happen. So, we should know how to come back after a social media fail.
Building and improving your plan on social media platforms increase your brand's exposure.
Need Assistance? Contact us. Our customer service ambassadors are ready to help you.