Social media marketing is any business' ticket to exposure these days, especially for small businesses. For established influencers and brands, social media marketing isn't as difficult because they already have a large following. But for a small business starting an account from scratch, it will take time before noticing any significant progress. How to excel in social media marketing as a small business? Let's review a few strategic tips and tricks provided by Digilite's team of marketers to help boost your initial efforts.
Show the Rest of the Iceberg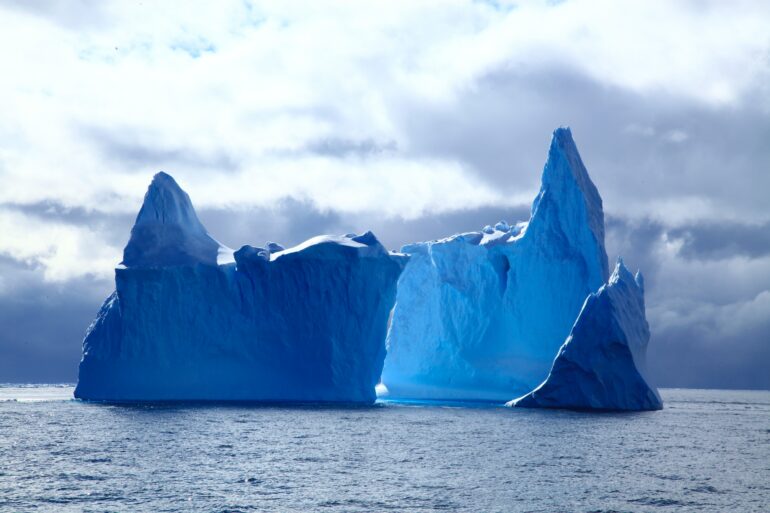 Be authentic! It may be surprising that this point even needs to be mentioned, but it does. Many businesses, both small and large, still make the mistake of being a little too uptight with their content on social media. This doesn't mean you need to have memes and be very informal with your audience in order to be authentic. Viewers are simply looking for brands that value storytelling, a sense of community, imperfection, and real-world values, and more. Polished and pristine businesses that only aim to "sell, sell, sell" with their social media and live in their own bubble are no longer appreciated. How can you achieve this? Add more behind-the-scenes content about your services, products, and staff. Aim to inform viewers with your content instead of opting for hard sales. Show the real value that your business offers.
Digi-Tip: Make sure all of your content is in line with your brand's tone of voice. Don't switch between informal and formal.
Value Two-Way Communication
Social media is not a one-way street and businesses that ignore this fact can't excel at their social media marketing. If your content is constantly talking at the viewers instead of with them, then they are less likely to be engaged. Engagement is a valuable component of social media marketing that you need to be making the most of. The more comments, likes, shares, and saves your content has, the more likely your content is to gain exposure on the platform, reaching more viewers. If your business is opting for social media management services instead of working in-house, ensure the specialists sourced with the task are carrying through with this point.
Collaborate with Influencers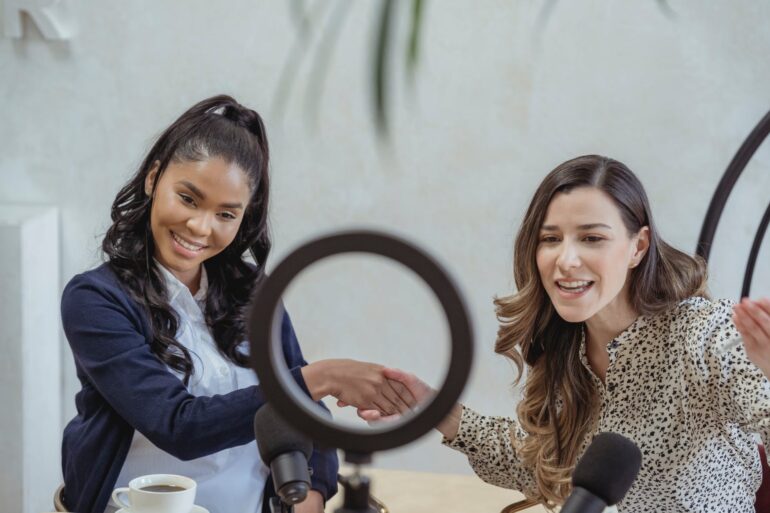 Influencer marketing is a great approach to bring extra attention and exposure to your brand. But before you go send a DM to an influencer with millions of followers on Instagram, wait a minute. More and more businesses are opting to work with micro-influencers and generally those with under a million followers. Why? Studies have found that influencers with less followers tend to have higher engagement rates, hence, your collaboration with them will yield more results. You can take a look at some available tools to find influencers on social media worth collaborating with if you don't know where to start.
Ad Dollars Go a Long Way
Getting the most out of organic content is the goal, but paid advertising helps businesses give that extra push for exposure on social platforms. For small businesses, it's understandable that your budget may not be great to start with but anything is better than nothing. Even running a few dollars on social ads will still generate traffic and exposure to your business. It just may be the boost you need for more engagement and to secure prospective customers. If your budget is very slim, keep your ad money for posts that are more high-priority such as during sales, special offers, or new product launches.
Regular Marketing Audits
A marketing audit is a comprehensive analysis of a business' marketing environment to determine the best action plan with current internal and external pain points in consideration. It is an exceptional opportunity to understand what has been generating the most results in the current strategy and what components must be altered to suit new trends or market needs. There isn't an exact timeline as to when you should conduct marketing audits, but carry them out once a year at the latest. Refreshing your marketing strategy doesn't need to include drastic changes. It can be as simple as deciding to launch live videos and then carrying through with that.
Digi-Tip: Typically, it's best that marketing audits are conducted by a third party to provide an insightful and fresh analysis for you.
Cross-link Profiles and Pages
Keep your social media in the loop with your website or other social media channels. Add your username and links to other social media, including your website to the bios of all social media. How does this help you excel at social media marketing? If one of your platforms notices significant traffic, then it's more likely viewers will move to the other links and become a follower on there too. This is especially important for the link between your social media and your website. If you have an eCommerce website, you'll want viewers to easily reach your store through a quick click on your page to be redirected. Otherwise, you will have missed opportunities for generating quality leads.
For 15 years, Digilite has been supporting small, medium, and already-established businesses skyrocket their social media marketing to notice maximal results. Get in touch with us today to discuss your marketing strategy and get acquainted with our digital marketing services.