There's no doubt that the emergence of Instagram's newest major feature — Reels — was inspired by TikTok's content format. Short, entertaining videos that hardly have lengthy captions to read are certainly eye-catching for viewers. They've made their way to Instagram as a fresh format for your Instagram posts that expands beyond carousels and stories. Instagram Reels revolutionized what type of content will gain more traction and engagement on the platform, outshining fixed image posts by a landslide. How can content creators and businesses utilize Reels to grow their Instagram profile and skyrocket their engagement? We've put together the all-inclusive guide to mastering Instagram Reels so keep on reading.
Quick Guide to Instagram Reels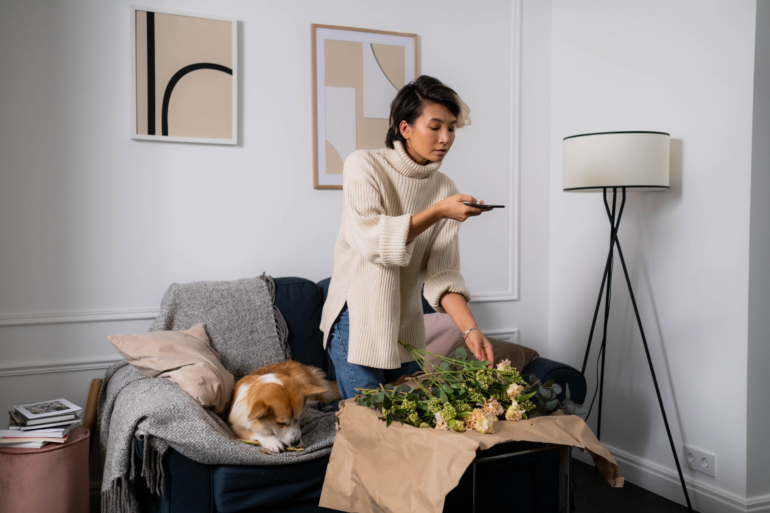 How do you use Instagram Reels? How long can an Instagram Reel be? Do you need to record the videos live? All of these are ordinary questions that a newcomer to the world of Reels may ask which is why it's important to understand exactly what Reels entails. At first, A Reel could only be 15-30 seconds in length, but that limit has been updated to 60 seconds as of late. There's no telling if that bar will rise any further in the near future. You can record Reels either directly through the Instagram camera, editing and adding sounds along the way, or including pre-recorded snippets from your gallery. If you choose not to add any music or sound from the available gallery, the original audio from your video will be recorded. At its very core, Instagram Reels are video content, but the quality of the content you create defines the value that Reels will have for you.
Types of Instagram Reels to Make
Want to get started promoting your business or simply being an avid creator but don't know what type of content to start from? We've put together a list of Reel ideas that you can take as an outline and customize with the unique perspective of your personal brand or business.
Try creating a Reel about:
Frequently asked questions
Behind the scenes of events, processes, etc.
Pack an order with me/see how our product is created
New developments in your industry
Tutorial or how-to guide
Short, rehearsed skit
Harmless pranks on acquaintances, friends, or family members
Step-by-step recipe
A look into a day in your life
Trending challenge
Feel free to add to this list and make it a regular rotation on your social media marketing calendar!
Digi-tip: If you are opting for digital marketing services from an agency or freelancer, ensure your company's unique brand identity isn't lost in the content that is created. Feel free to supply them with on-site images and videos to use as marketing material.
Mastering Instagram Reels for Business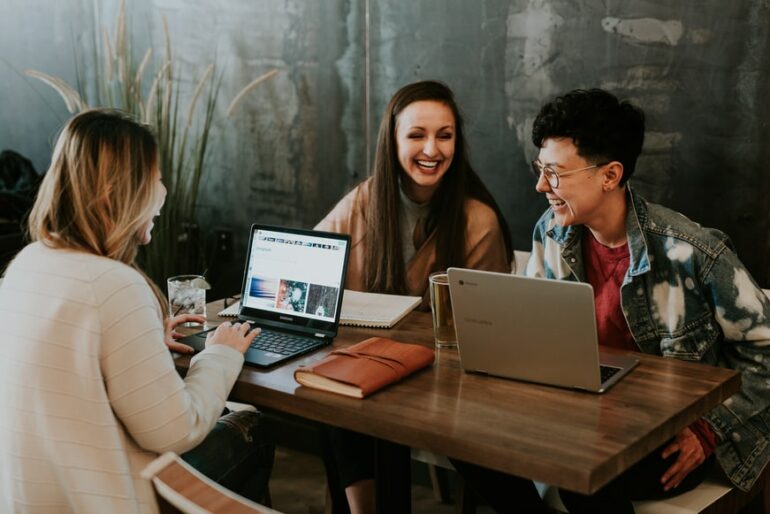 Creating Instagram Reels is an optimal way for businesses and personal brand owners to take their content creation to new avenues, but simply making Reels isn't enough to ensure you'll gain engagement and followers. Digilite's social media specialists have compiled a few essential strategies you need to keep in mind when creating Reels to resonate with your audience and inspire them to interact with your profile. Let's go over them together.
Use Trending Sounds
Don't like the sound of your voice? Don't have a great quality microphone at hand? Don't know what to say in a video? All of these pressing issues are much easier to resolve than you think. Aim to use trending — and already available — sounds for your Reels as much as possible. Not only will it save you time and resources for coming up with a script, but videos that utilize trending audios are more likely to resonate with your viewers. There's no need to re-invent something that is already working well for other creators!
Keep it Short
While IG Reels currently supports up to 60 seconds of video length, don't think that's how long your Reels should be. It's best to keep Reels short and sweet — anywhere from 15-30 seconds long at most. Great content is created in much shorter intervals as well. You can create a Reel that goes viral and be only 5-7 seconds in length. Remember that the only thing separating your Reel from the next one is a quick scroll. You merely have a second or two in the beginning to capture their attention, but once they're hooked, you don't want the Reel to drag on. You should aim towards longer videos if you are making a tutorial or providing helpful information that actually requires a minute of content. Otherwise, aim for brevity.
Showcase Movement
One of the more apparent reasons viewers came to love Reels and similar content is due to the additional movement. Instead of posting a static image with a long caption, viewers are interested in seeing things as they happen. That's where the video element of Reels becomes captivating for viewers — you can see real people interacting and events unfolding in front of you all while being entertaining. With that in mind, don't create a slideshow-style video, heavily reliant on un-moving images and anticipate significant viewer counts. Reels is an outlet for video, not image content.
Creative Editing
Dedicate precision and quality to your Reels as you would with a short film or a Youtube video. Your viewers will certainly appreciate the subtle things in your Reels like smooth or interesting transitions, good camerawork, and a few editing effects. Hundreds of free mobile tools exist in the market that will help you cut, paste, and edit your Reels in pre-production to make them more presentable when publishing.
Business + Entertainment
Whether you're creating Reels for a personal brand or a medium-sized business, viewers appreciate those who can poke a little fun at themselves. Reels are an excellent opportunity to create light-hearted, yet still informative and gripping content. But you don't need a suit and tie or a formal script simply because you are representing a business. Viewers want a fresh, new, and exciting delivery of whatever it is you want to put out in the world for them to see. You can additionally opt for influencer marketing to engage with other notable creators from your industry on your profile or theirs as another creative way to showcase your product, service, or brand.
Now you're one step closer to mastering Instagram Reels all on your own. Still unable to grow your Instagram page to great heights? Get in touch with us today and we can tailor a customized social media plan for your business.