2021 passed by in a blink of an eye for most, but that doesn't mean we didn't have a noteworthy journey along the way. After all, no business grows overnight — it's a gradual and steady process. Every year, we reach greater goals and achievements with small steps and the past year wasn't any different. Let's take a look back at some of Digilite's 2021 highlights and, of course, look forward to reaching plenty more heights in 2022.
New Website Launch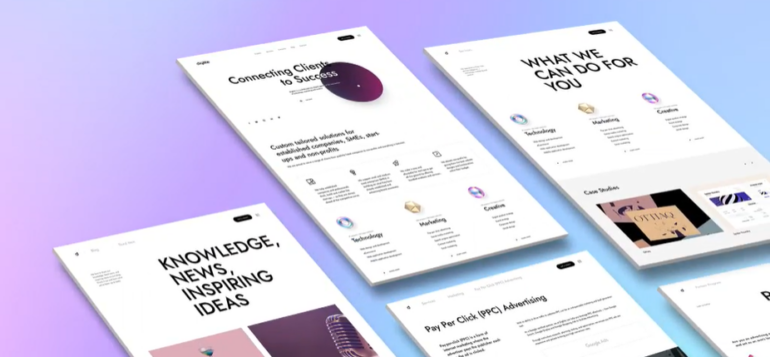 We kickstarted the year by launching our shiny, brand new website that would bring a breath of fresh air across all of our web pages. It was time that we grew out of our old website design which had been our online backbone for years. The new and improved design is neat, modern, and professional — all things that are captured in our projects and digital solutions. We custom-designed every page to fit our agency's needs with the help of our in-house team.
Hybrid Workplace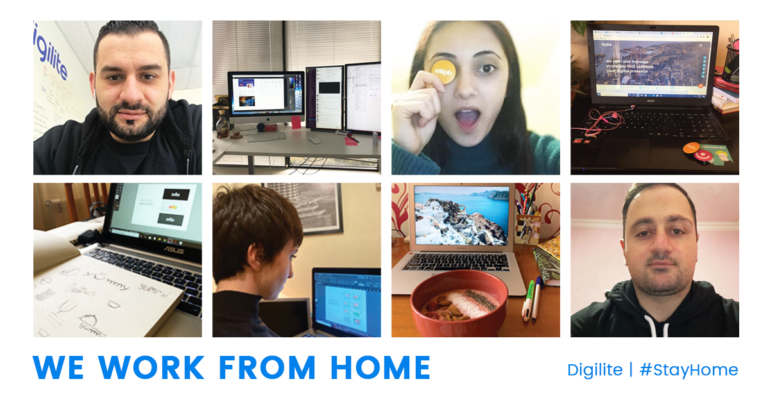 For the entirety of 2021, Digilite's offices around the world worked with a hybrid working model. That entailed a 50-50 split between days working from the office and remote (working from home). The dynamic in the workplace has changed drastically in the post-Covid era. More companies are leaning towards remote or hybrid models while others are staying true to traditional approaches. Others are still skeptical about the amount of productivity that can be achieved with a hybrid working model. In this case, it's best to put it to the test instead of speculating. After over a year of having a hybrid working model in place, we can reassure other businesses, small to large, that our agency's quality of work and productivity didn't suffer any losses throughout this time. If anything, we noticed just how flexible we could be as a team and still deliver high-quality work.
Digilite X CJA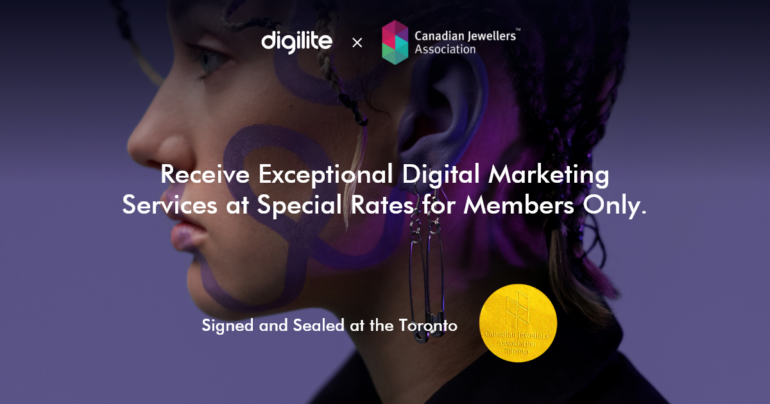 During the summer months, Digilite launched a collaboration with the Canadian Jewellers' Association to support its members with an exclusive offer. With the aim of supporting local small and medium jewelry businesses, Digilite offered an exclusive rate for the spectrum of digital marketing services that we're specialized in. We're always open to new collaborations that will benefit local businesses and do our part in giving back to the community.
Digilite's 15th Birthday
In August, our team celebrated one of the biggest company milestones for sure — Digilite's 15th birthday. Year after year, Digilite has grown from a one-person startup based in our CEO's home to an international agency with offices in 5 major cities. It's undoubtedly one of our greatest achievements of the year and we wanted to make sure the world knew about it. We launched an entire special social media campaign to highlight all of our achievements and growth over the past decade and a half. If you missed our exclusive interview with industry advice from Digilite's leading entrepreneurs, you can read it here.
Brand New Location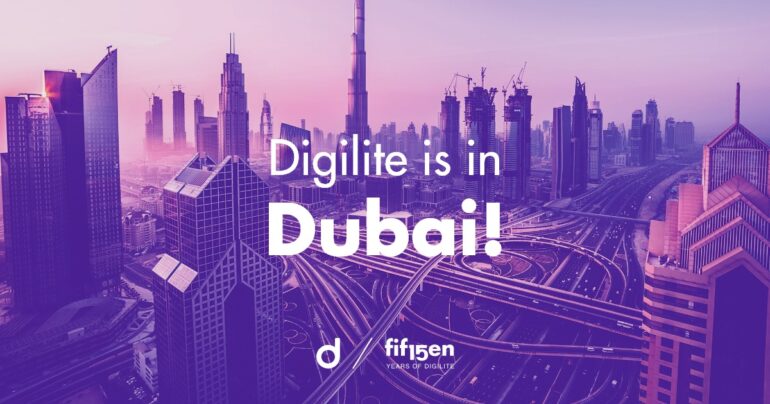 Just in time for our birthday celebrations, we announced the news of our latest international office location — Digilite Dubai. Starting from August 2021 onwards, Digilite is working alongside medium to enterprise businesses in Dubai. This new venture gives us the opportunity to work with more clients in a new destination by supporting them with state-of-the-art digital solutions. Which city should we come to next? We're open to hearing your suggestions!
Record-breaking Projects Undertaken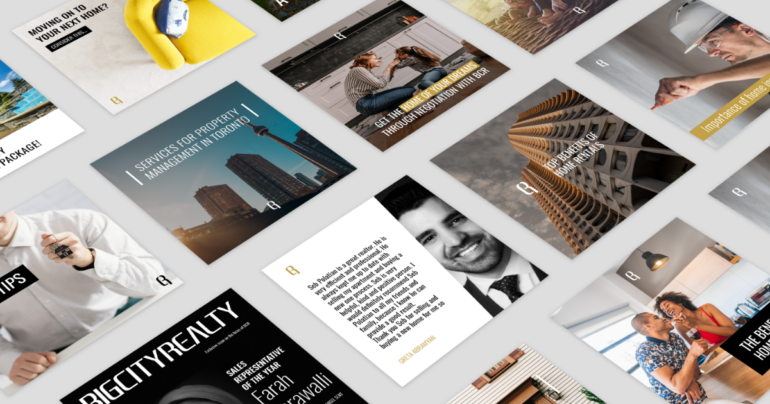 One of the best indicators of success and growth for a business is the number of projects they take on and execute. This year, we acquired a record-breaking number of new projects ranging from web development to SEO and social media marketing. Without a doubt, that quantity should not impact the quality of work, which is why we grew our team and skills to be well equipped in providing each client with the digital solutions their business deserves.
Go Global Awards
Each year, hundreds to thousands of companies from a variety of industries apply for the Go Global Awards hosted by the International Trade Council. The aim of the Go Global Awards is to honor firms that are propelling the economy ahead via innovative products, technology, and strategies. This year, Digilite entered and achieved the 3rd place award for marketing. We shared the excitement of the achievement with the entire team and are grateful for the recognition of our agency in front of such an immense audience.
30% Staff Increase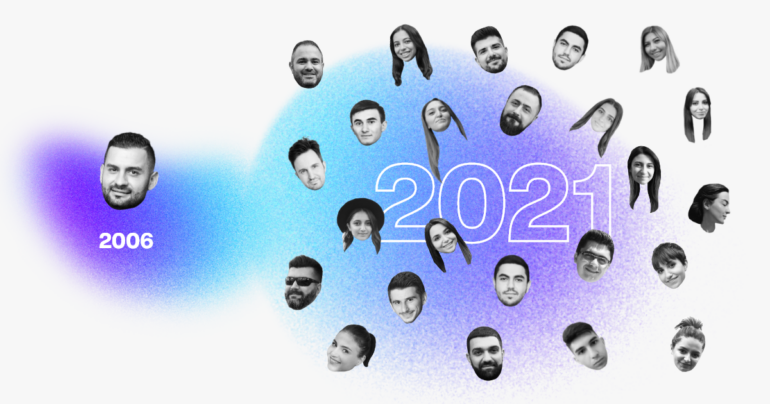 Big things aren't easy to accomplish without a big team. Without a doubt, we needed fresh, new minds to join us and take on the new projects emerging week after week. With that in mind, we expanded our current staff by 30% across the entire year. No department was an exception as we needed all hands on deck from tech to marketing to establish a balanced, strong, and harmonious team.
Thanks for looking back at Digilite's year in review and cheers to a great 2022 ahead for everyone!