Do you know what makes social media post go viral? If you want to get your campaign shared a lot of times across social networks, remember, that it isn't a secret formula. In fact, going viral includes a number of factors, but the most important thing is to have an influence on people.
Get to know the reasons why these 6 campaigns below went viral on social media.
#1 Cadbury's Giant Chocolate Facebook Thumbs Up
After reaching 1 million likes on Facebook Cadbury decided to thank their audience in a special way. They built a huge chocolate "Facebook Like Button", which weighed as much as 24 baby elephants.
Live streaming of the sculpture was shown on the Cadbury Dairy Milk' Facebook page and fans could send messages of encouragement to the workers by posting content to the studio's live wall.  Never did they expect their video would go viral on Facebook. Fans loved the idea and Cadbury team got 40,000 more followers!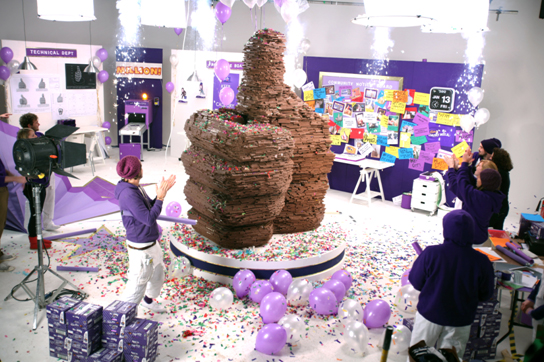 Why it went viral?
Live streaming is an authentic way to contact people. This strategy got the audience to engage with the Cadbury team in real-time.
Facebook's "Like" button is universally accepted. Users push that button 4 million times every minute. People immediately related to it.
#2 Nicholas Kusmich's "Charity:Water" Campaign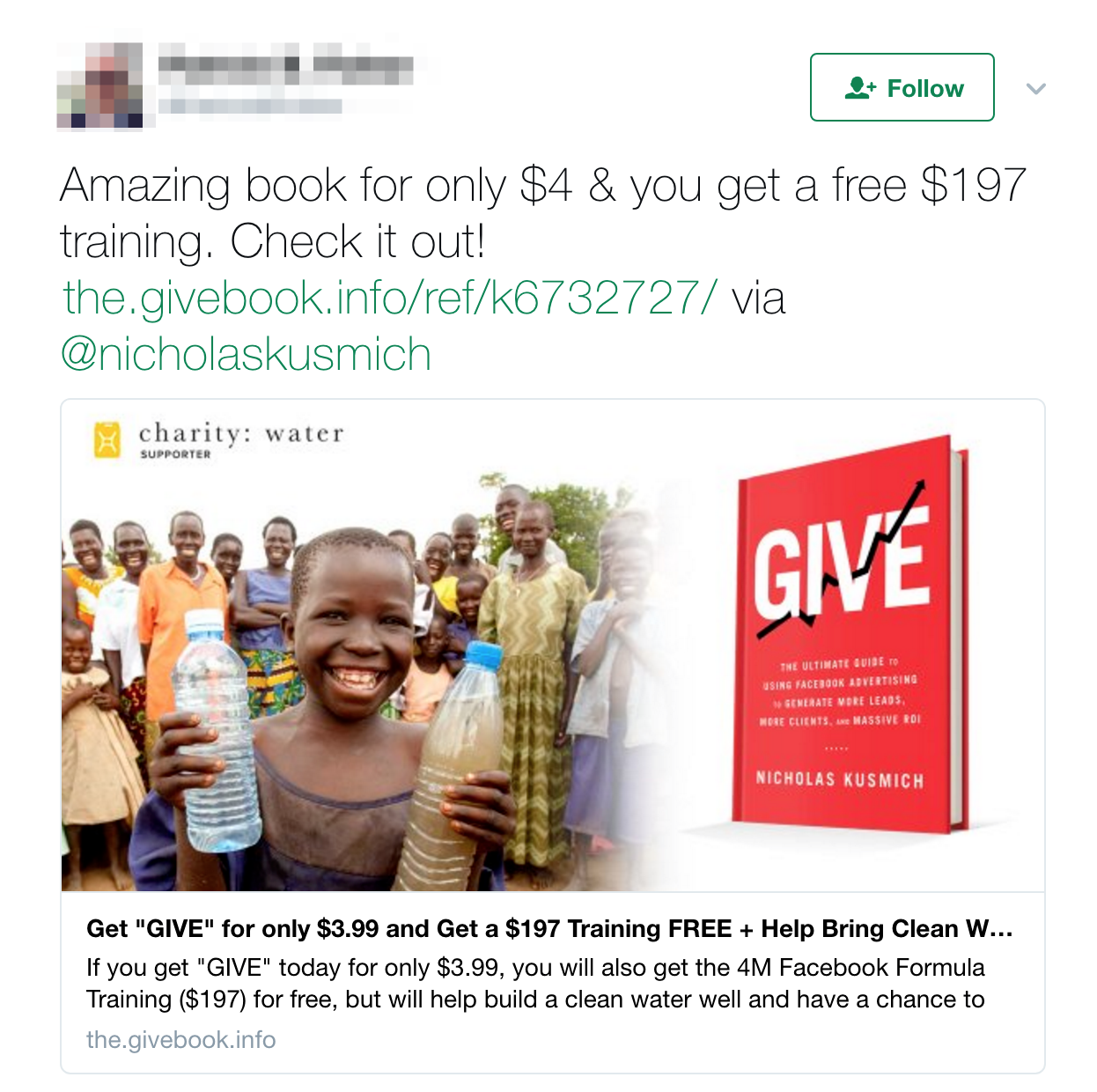 Nicholas Kusmich set out on a path that would boost the sales of his $4 book on Facebook ads. At first, Nic created a landing page where he described the book. He mentioned that 100% of the sales will be donated to communities worldwide in need of clean water. Every book buyer would also get a $197 worth of bonus.
He created a contest out of the campaign. He would encourage people who brought in the most customers through a personal invite link. The reward was $10K bonuses.
Why it went viral?
He promoted his landing page in his Facebook group which had over 25 thousand members.
People were excited by the incentives. This pushed them to share the campaign over and over again.
New contest members used the special invitation link to share the message and bring in more people quickly. This unique link also tracked referrals and incentivized those who did well!
#3 National Geographic's #PlanetOrPlastic Campaign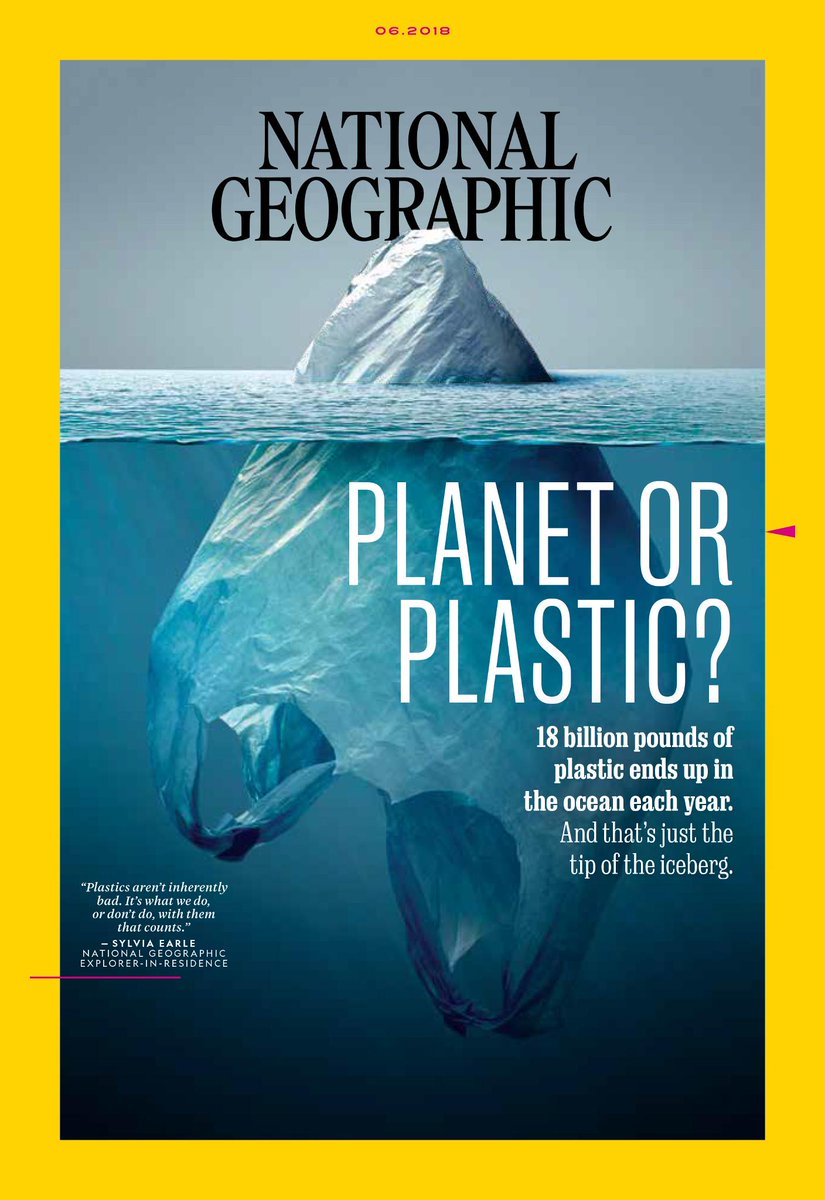 NatGeo grabbed the world's attention with their June 2018 magazine cover that featured something that pictured as an iceberg. When you look deeper, you can see that it's actually plastic.
This image aims to raise awareness to one of today's biggest problems: 18 billion pounds of plastic ending up in the ocean. The result was that the post was shared immediately by NatGeo's Twitter followers.
Why it went viral?
Plastic is an important issue and it affects everybody.
NatGeo used a tricky image to generate emotional reactions.
They shared a campaign hashtag #PlanetOrPlastic that was very actual with the present issue. It encouraged the audience who cared about the issue to create user-generated content.
#4 Worldwide Breast Cancer's #KnowYourLemons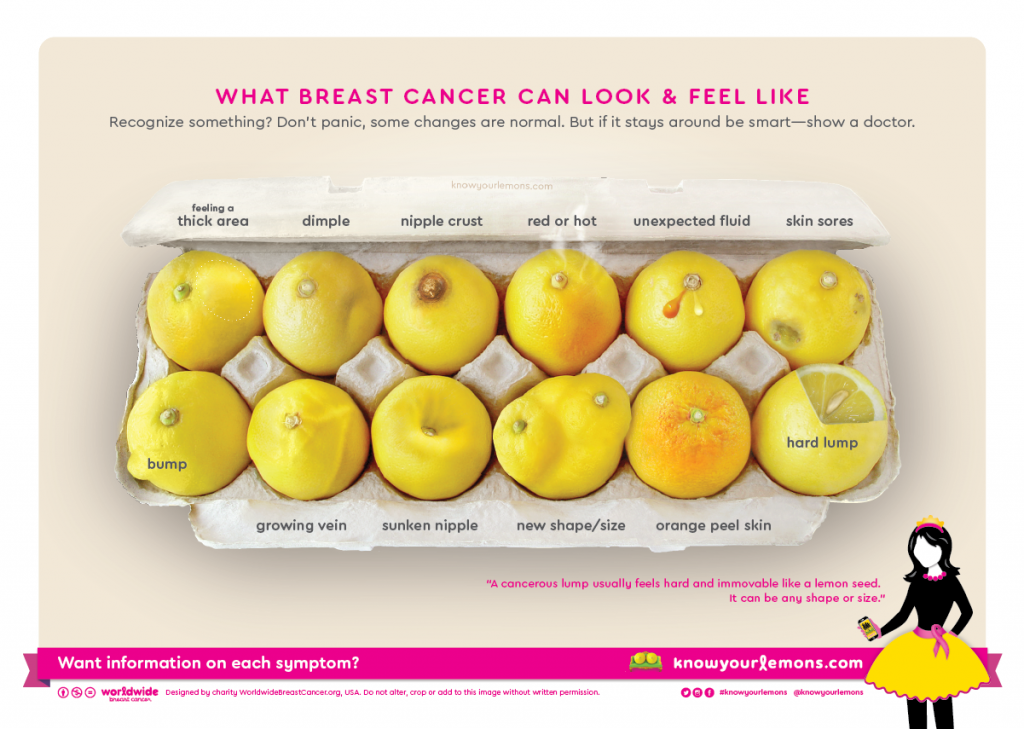 According to statistics about 1 in 8 women is likely to get cancer during her lifetime. Many women just don't know much about cancer and what should they look for.
Breast cancer survivor Erin Smith Chieze shared a photo above that alerted her to have a check-up. She wrote, "So if you truly want to help people WITH cancer, or those who will GET cancer, share photos like this one."
The photo reached over 166 million in January 2017 and shared over 40,000 times.
Why it went viral?
The lemons perfectly convey the signs of breast cancer. Even women with low health literacy could understand the image.
Instead of using actual breasts as the subject of the post, lemons were used – they're more acceptable to the public.
#5 Turkish butcher Nusret Gocke as "Salt Bae"
https://www.youtube.com/watch?v=Z4pTb8dBRJU
The Turkish butcher's video where he is chopping a steak and artfully sprinkling salt onto it went viral on social media. The video was shared with hashtag #SaltBae.
The numbers are really impressive: It had over 16.5 million views and captured the attention of Leonardo DiCaprio.
Why it went viral?
Nusret Gocke picked the right social media network to publish the video: Instagram.
His charming personality and unconventional style had a huge influence.
He already had a lot of followers before the video. This helped spread his message quickly.
#6 TOMS One Day #WithoutShoes Campaign
When you have a good reason to post your bare feet on Instagram, it wouldn't be awkward.
TOMS founder Blake Mycoskie came up with an interesting idea. He offered Instagram users the chance to give a pair of shoes to a child in need. They just need to share a barefoot photo on Instagram and use the hashtag #WithoutShoes. The best part was that there was no purchase needed!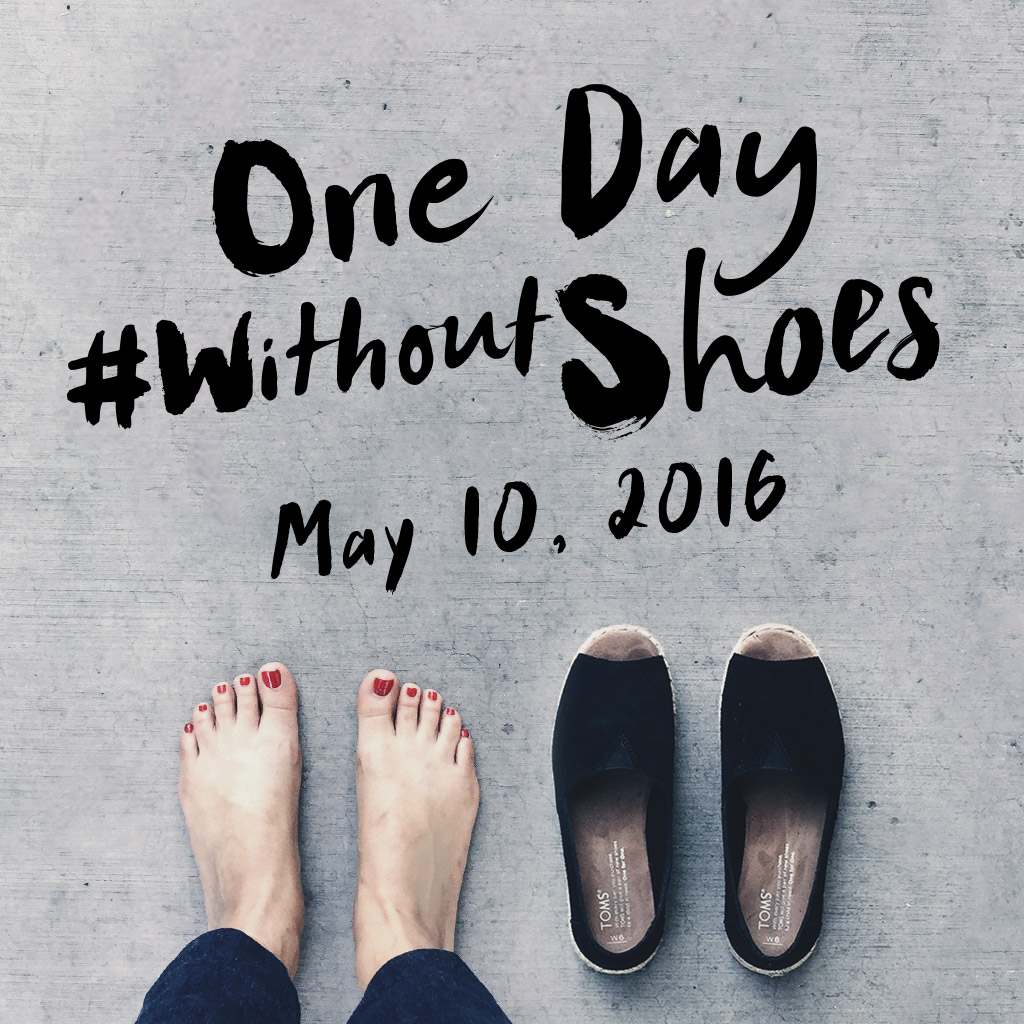 Why it went viral?
TOMS company had a mission and they attracted people who want to help.
The rules were super easy.
Campaign's advantages were clear: to prevent disease, help them walk comfortably, and complete their school uniform.
Celebrities like Zendaya and Chelsea Handler participated in spreading the word and that was great!