Helping fight critical issues like climate change and pollution used to be the primary task of NGOs, volunteers, or individuals in their free time. Companies and corporations that weren't specifically dedicated to creating eco-friendly solutions and products hardly emphasized social responsibility towards the environment. But times are changing, and consumers, businesses, and governments alike are becoming fond of businesses that aim to be "green" in every way possible. In this article, we'll cover all the basics of understanding green entrepreneurship, the advantages of green entrepreneurship, and simple applications that your business can start incorporating today. 
What is Green Entrepreneurship?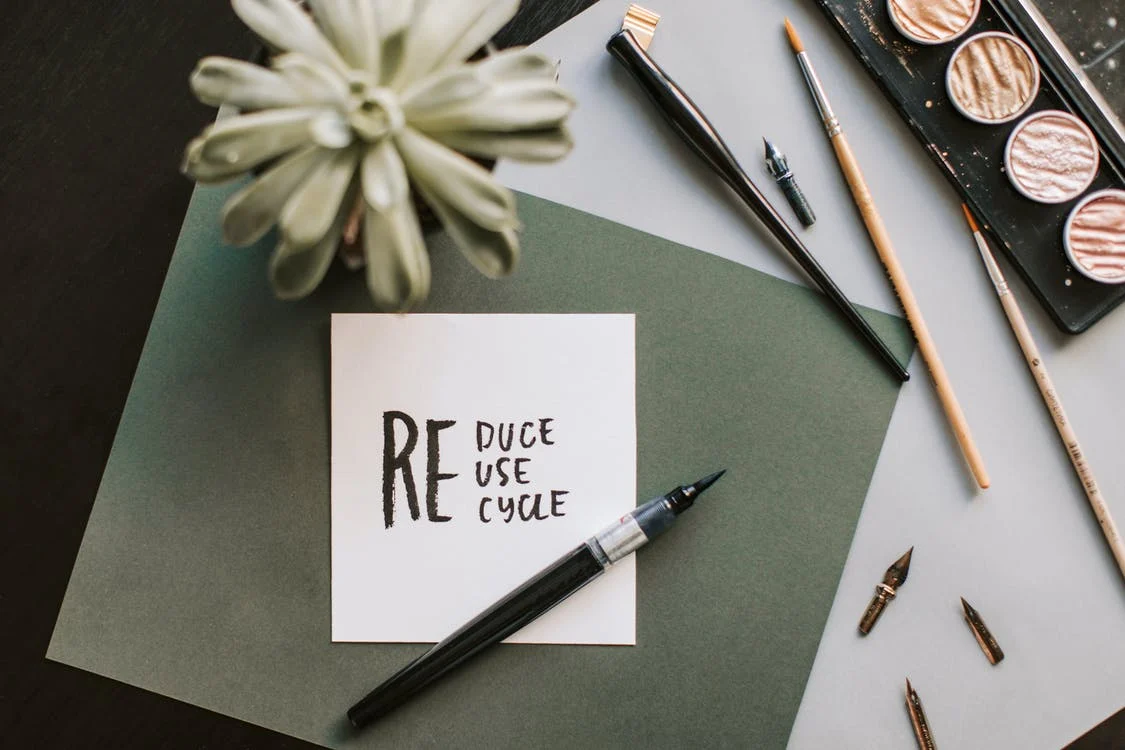 Before we understand the potential that going green can have for your business and what advantages you may have to gain, it's necessary to understand what it entails. Green entrepreneurship, also referred to as environmental entrepreneurship, is the act of taking environmental needs and issues into heavy consideration within the framework of your business operations, and finding innovative solutions that not only benefit you as a business but the well-being of the entire planet. Brilliant examples of green entrepreneurship are businesses that create sustainable clothing, develop products out of recycled materials, or modify a product in a way that makes it more eco-friendly (i.e. creating reusable straws instead of one-time use). Simply having a recycling station at the office doesn't necessarily constitute green entrepreneurship, but businesses are advised to take as many steps as they can to contribute to running a sustainable business. Starting from somewhere is necessary if you have an existing company but genuinely want to work on making it greener. 
The Benefits of Going Green For a Business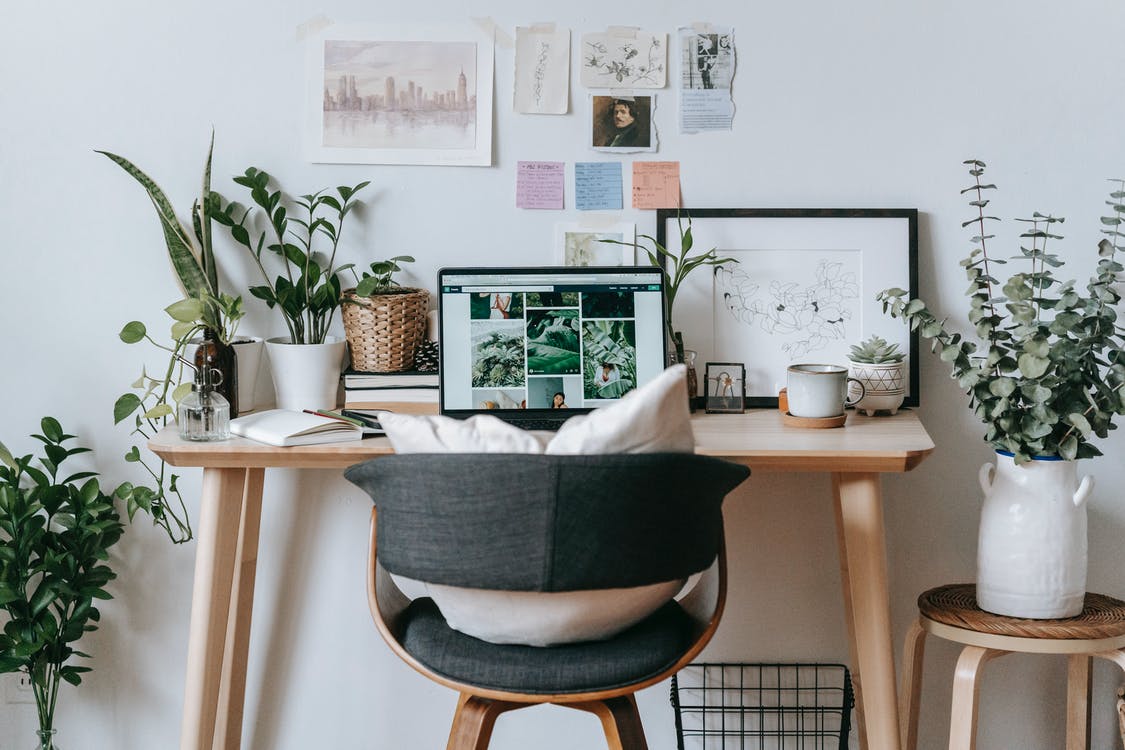 The advantages of green entrepreneurship are a lot more than one might initially think. Let's take a look. By going green, you can:
1.Earn Rebates and Tax Benefits
Canadian government often offers benefits and advantages to businesses that exercise the use of renewable energy. Those advantages include tax cuts, rebates, and other monetary incentives. Reduced taxes are certainly words that any entrepreneur would love to hear. A few notable ways that your business can earn tax benefits are by installing heating, lighting, or hydro systems in your workplace that reduce power consumption, using alternative energy sources or vehicles, and recycling machinery. Look into what financial benefits are available in your city or country exclusively for sustainable and green businesses. 
2. Improve Your Brand Image
Believe it or not, consumers are more inclined to support sustainable businesses and establishments that don't put monetary gains before the health of the planet and the environment. With that in mind, they can switch out products and services and opt for eco-friendly service providers instead, becoming loyal customers to them instead. This leads to a new market behavior that can make all the difference for companies that are green versus those that aren't. If you are practicing green entrepreneurship, make sure that your clientele is aware of all the efforts that you undergo to have a positive impact on the natural world. That can be efficiently done through social media, your product descriptions on websites, promotional campaigns, and so on. Of course, don't just lean towards establishing a greener business merely for the sake of showing it.  
3. Enjoy the Reduced Costs
Switching to eco-friendly solutions may seem costly at first, but it's important to look beyond the initial cost and look at the return on investment. A one-time cost, yet a vital one, can help decrease your carbon footprint and still operate your business like normal. That includes, but is not limited to, changing the prominent form of energy in the workplace, switching to work with biodegradable and recyclable materials instead, and generally operating a business with less waste and more benefit to the planet. 
4. Attract Investors and Clients Alike
Just as a green company is attractive to customers, it's also appealing to potential investors, sponsors, and partners. Having a green, sustainable-first business shows that your establishment is future-proofed and suggests a high return on investment for investors. Companies that aren't green are more likely to be deemed high-risk establishments that are more vulnerable down the road, making them less attractive for the new wave of investors. You can even go as far as getting a sustainability certification to further affirm your credibility and seriousness regarding the matter. 
Real Ways to Make Your Business Green Starting Now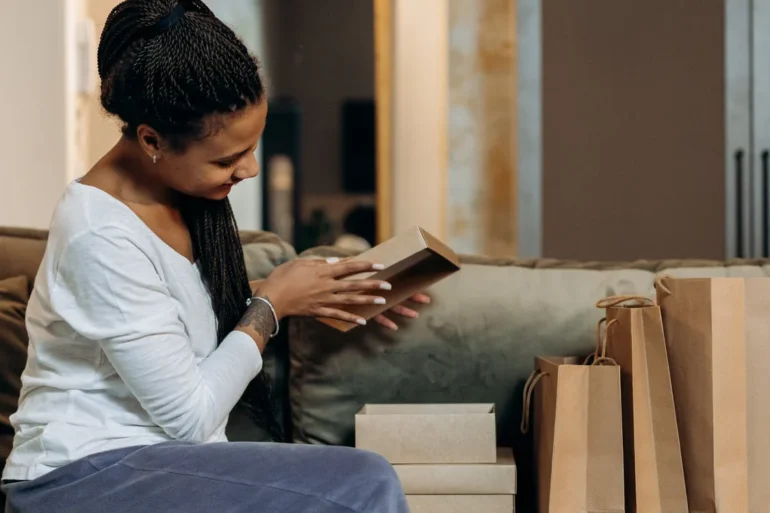 It's never too late to make your business operations green, and here are a few simple things you can do like other environmentally friendly companies to get the ball rolling:
Go digital — Can you innovate something and turn it digital to the point that it saves on real-life resources? Then that is certainly one small, simple, and effective way you can make your business greener. For example, you may have noticed how QR and scannable menus are quite prominent these days. They have come not only come to help stop the spread of germs lingering on tangible menus, but also save on costs and paper needed to print the menus.

Start upcycling — If you have leftover resources after manufacturing products for your business, it's best to make the most out of even the scraps. This is easier for small businesses and startups who don't yet need an entire factory to produce their products and are more in command of day-to-day processes. Producing jewellery, for example, can lead to lots of scraps that can later be repurposed to make more products and reduce waste.

Optimize your packaging — product packaging has been considered normal for decades on end, but more and more companies are leaning toward eco-friendly alternatives. One-time paper use heavily contributes to deforestation since there is constantly a demand to produce more packaging. Plastic packaging is even worse. Look into what you can switch out to offer packaging that can easily be recycled and will produce little to no waste or negative impact. 
Not sure how to navigate your way in the quick-paced and competitive market? Digilite's marketing services are here to unlock your business potential. Just get in touch with us today.