Mortgage Alliance is a trusted and reputable mortgage provider serving clients all across Canada. Wanting to truly stand out among the local competition, we set out to achieve this through Digilite's PPC services.
The Challenge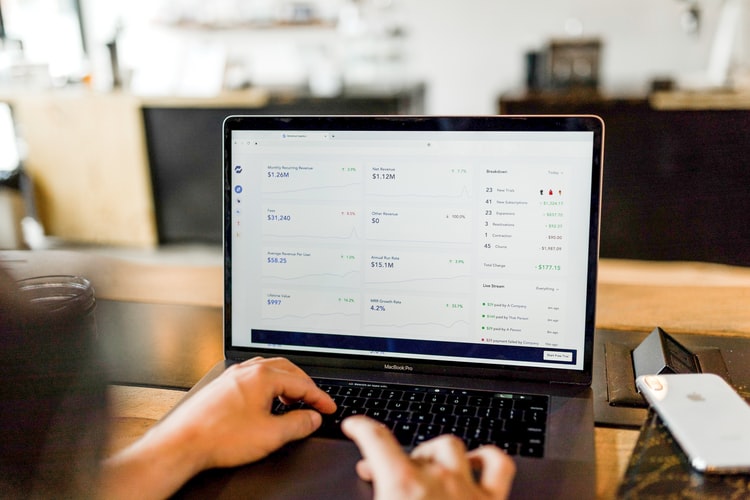 There were a few pain points that challenged the process. For one, Google disables lots of optimization features for Finance sectors, making it difficult to drive increased conversions. At the time, we also had quite a barebone website with limited information to work with. That made it difficult to fully understand where we stand in the market along with it not allowing the website to generate conversions. All of these pain points were taken into consideration during the strategizing stage. Our ultimate goal was to optimize the account and begin increasing conversions.
Our Approach
We formulated the best solutions that would yield positive results as soon as possible.
This included running test ads for the first few days to generate valuable information. We found that the bounce rate is around 80%, while the average session wasn't more than 30 seconds.
Our ads specialists then proceeded to revamp the website terms in the content. With this alone, we saw the average session time increase to 60 seconds.
Next, we changed the campaign setup. Initially, each service had a campaign with a separate budget which was a waste of money and unable to generate substantial conversions. To combat this, we created one master campaign with multiple ad groups for services & generic branded keywords to get more search traction and one single budget with automated bidding can help to optimize the entire account.
Initially, we used the Max click bidding strategy to generate traffic, then Max conversion to optimize conversion numbers. Once we realized we were getting enough conversions, we shifted our focus on reducing cost/conversions by using Target CPA.
We also created multiple ad extensions to cover more real estate on the search result page and provide more detailed information to the customers.
The Results
All of this led to the following results: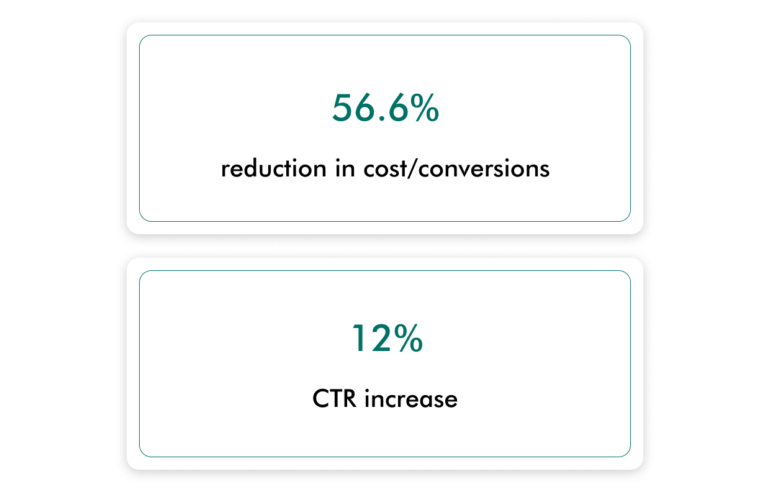 We also put forth a few key observations within the scope of this project that can be applied to future ones:
Optimization takes time. By observing multiple accounts, we suggest clients have a budget between $80-$100/day and run a campaign for at least 3 months to see the best performance at the lowest conversion rate.
If the website doesn't have enough information, paid marketing can't help you to generate conversions. Always have a search engine optimized website before launching paid campaigns. Your average CPC & cost/conversions will be low.
We recommend installing Google Tag Manager, Google Analytics Universal & Google Analytics 4 on the website before running the paid campaign so that we can track all the google ads activity in detail.
Your goals are our priority. Contact us today for any questions you have or to receive a quote for your project.