Moe Hasham is an independent mortgage broker based in Toronto and serves the residents of GTA. A little while back, he entrusted Digilite with the task of improving his social media presence with the goal of attracting only real, convertible leads. Let's take a closer look and break down how consistency and efficiency generate optimal results in a short period of time. 
The Challenge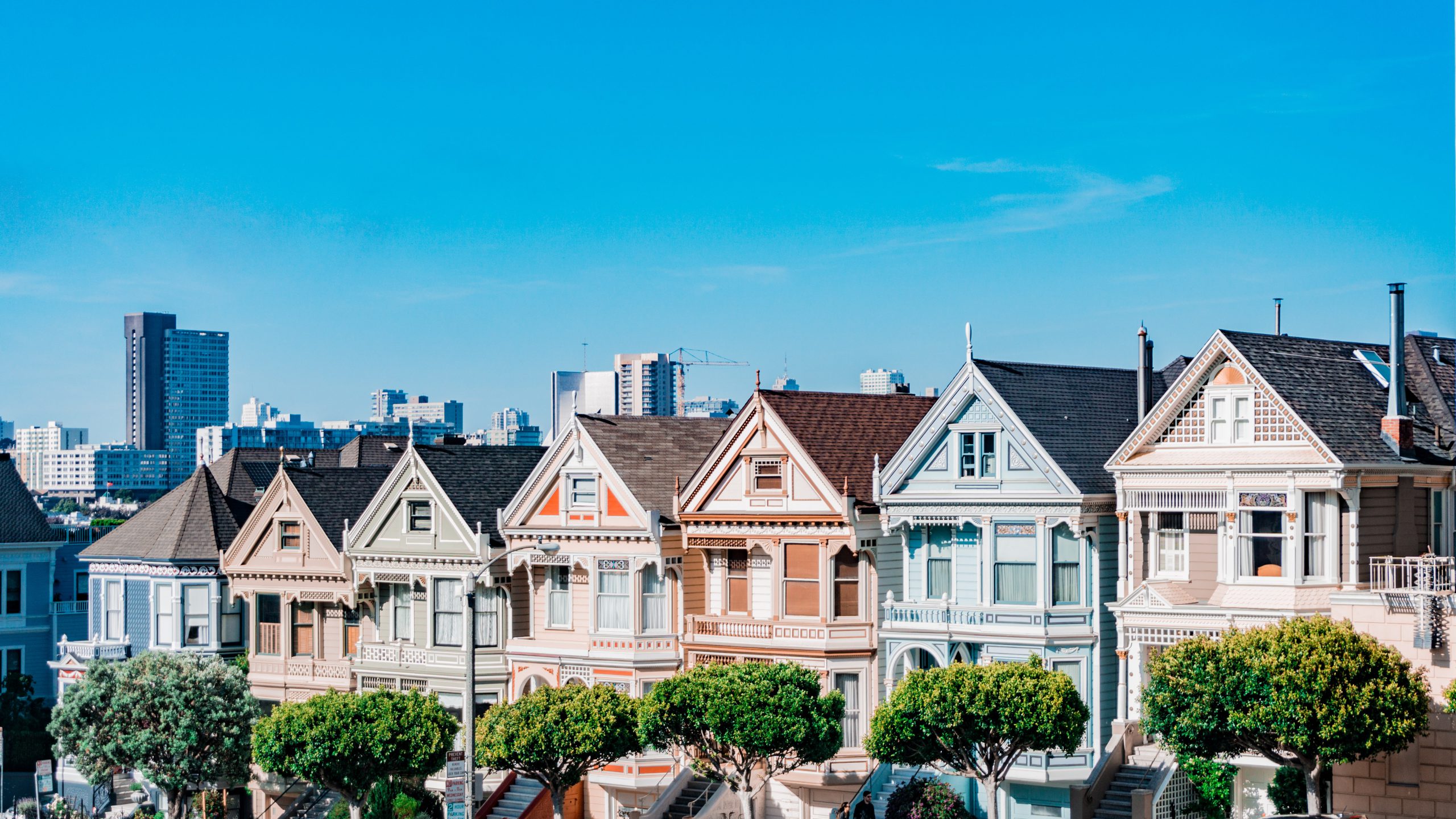 If you didn't know already, there are a great number of mortgage brokers serving the Greater Toronto Area. We're not talking about a few hundred, but rather several thousands. Not to mention the collaboration between several within the same mortgage brokerage. It's easy for an independent broker to not stand out in the ocean of other local and viable options in the market when it comes to choosing a mortgage broker. In such a situation, your brand needs an efficient strategy and precise actions to achieve optimal results on social media.
Our Approach
Our marketing team hatched a strategy that would help boost Moe Hasham's social and online presence to new heights in order to generate leads and visibility in the market. Our main focus was utilizing Facebook's paid ads to tap into Moe's key demographic. 
We
Created separate paid ad campaigns for varying practice areas and services offered by Moe. For example, we had one campaign targeted specifically for refinancing and another for mortgages for self-employed residents.

Segmented the audience for the ads as accurately as possible to ensure the ads reached out to Facebook users that were Moe's ideal buyer personas.

Regularly monitored the performance of the ads to make changes accordingly instead of leaving the campaigns live for a prolonged period of time, unattended. 

Created captivating visuals that accompanied the captions.

Utilized Story-form ads.
The Results
Over a period of two months alone, Digilite and our client started to see promising results, such as: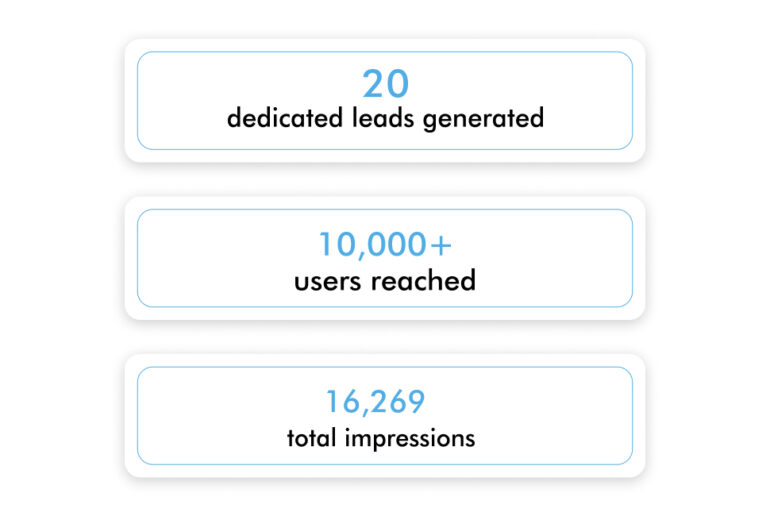 Want your business to witness results that are worthy of writing a case study about? Don't forget to get in touch with us today to craft a custom-tailored marketing strategy.