The true era of Fintech is yet to come, as we still cannot estimate the total impact of IoT, cloud computing, blockchain, machine learning, and artificial intelligence. Advanced Fintech players now are starting to share the market with banks, through the integration of Digital Payments, Robo-Advisor services and microfinancing to the existing bank culture. Every year tech companies try to expand their market of interest and invest more into the financial services value chain.
Adding to the fact that Canada has a relatively advanced banking system in the world, it is safe to say that Canada has a prosperous future towards becoming a world leader in Fintech. Considering this aspect and more, Ivey Business School's Scotiabank Digital Banking Lab introduced the top leading companies in Fintech operating in Canada. The program aimed at promoting Canada's Fintech ecosystem, connecting potential partners with founders and entrepreneurs, employees, customers, investors and other stakeholders together.
Let's review the insights on several of them and get introduced to the Canadian Fintech industry.
Agreement Express

Agreement Express is a well-known software company, offering services in both Payments and Wealth management in Vancouver, British Colombia aiming to drive down servicing costs, simplify compliance, and optimize the onboarding experience. This software solution also contains rich customer data and information, supplying customers with diverse data points to improve client service.
Aion

Aion is covered by the Aion Foundation, with a mission to bring stability and interoperability in the blockchain industry. It is a platform that helps customers to build decentralized applications. The technological aspect of the project includes Bridging Mechanism for connecting blockchains through an adjacent network. This on its, provides an accountable communication, giving assets an opportunity to move across the chains.
Amber Financial

Amber Financial concentrates on providing new immigrants in Canada with unsecured mortgages and loans. It is an online lender based in Vancouver, which connects mortgage borrowers and investors with the help of its Amber Mortgage Investment vehicle. From a technological point of view, this firm uses machine learning and artificial intelligence to scan eCommerce, customer bank accounts, and social media profiles to intensively evaluate credit risk.
Analyze Re

In Analyze Re, they provide software solutions for reinsurance and insurance industries, helping them to make a more accurate and faster portfolio and pricing decisions. This happens due to their use of artificial intelligence and machine learning-assistance technology. In practice, their machine learning technologies can significantly improve the anticipated return of complicated portfolios by using predictive analytics.
AscendantFX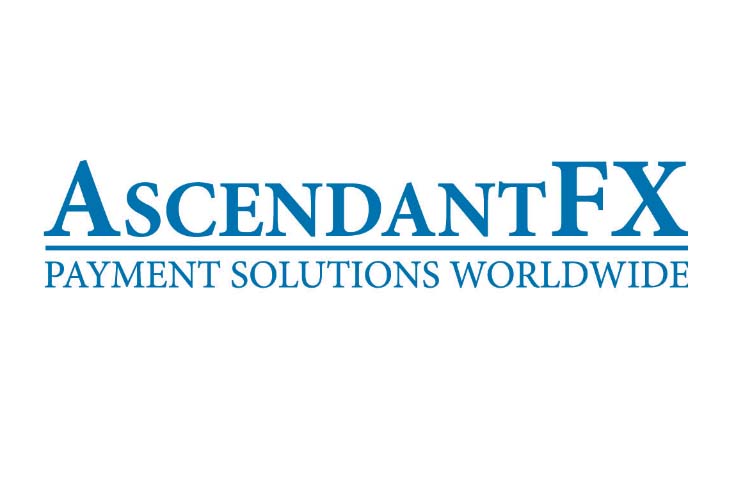 AscendantFX is an online platform providing foreign exchange and worldwide solutions. It is based in Toronto, Canada, and but it also wires transfers to over 235 countries in 140 currencies. In technological terms, the entire system is cohesive and works as a one-stop-shop for international B2B payments. In addition, it also provides multiple integration variations to promote automation and shorten the steps within the payment procedures. In the system to ensure the transparency of the process, the account managers will give confirmation to the users and their recipients, including the information on the times and amounts the transactions, are completed.
Bench
Bench Accounting offers bookkeeping and accounting services across North America, through a subscription service. The company has a goal to ensure an advanced solution for entrepreneurs in terms of bookkeeping with the help of their software. In order to ensure the accuracy and completeness of the process, Bench delivers a year-end package under review and constant reports by professional bookkeepers. Interestingly, you can derive all the information needed for bookkeeping from your merchant accounts or bank, by the time they are connected to Bench's service.
BioConnect

BioConnect uses biometric credentials in security and identity management, which lead them to serve over 1600 customers from more than 60 industries. The biometric security system includes the unique psychological data of the user, such as eye retinas, facial structure, fingerprint establishes and more. Additionally, it concentrates on examining the access control software and standardized integration software, that overall manages and analyses the collected information on biometric.
Make sure to check the whole list of the companies in Ivey Business School's website.