DigiTec is the largest technological exhibition of the region. It has more than 60.000 visitors. Every year Digitec gets together the leading local and international companies in one place.
Digitec provides opportunities to develop new business contacts and find new investors and partners, opportunities to meet and get acquainted with one another at the same place, especially for start-up businesses and SMEs.
We are happy to announce that Digilite will participate in Digitec Expo 2017 this year as part of the Canadian Pavilion.
We have started to create awesome materials for our booth.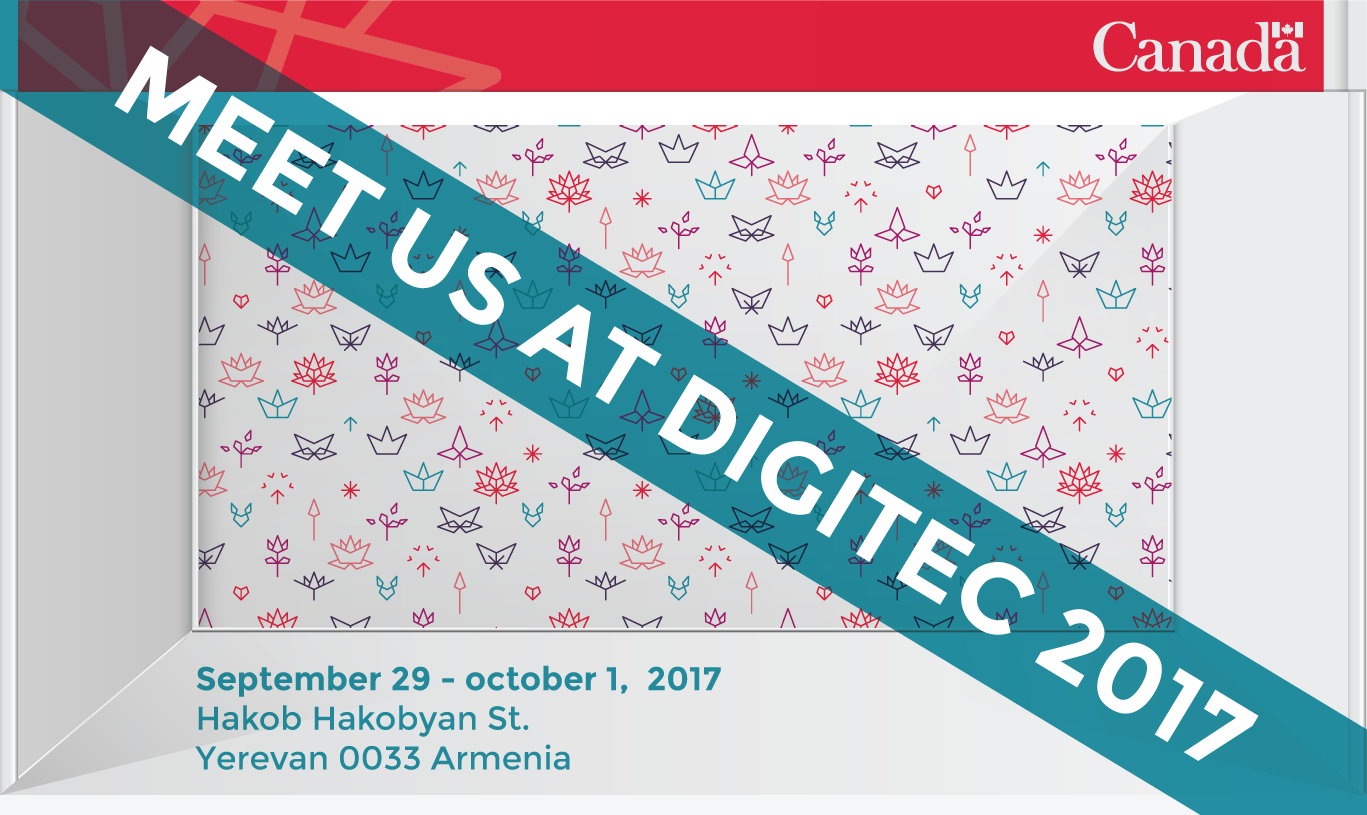 Come and see us at Digitec Expo in "Canada Country Booth" 29.10-01.10.
Did you know that we have exciting open positions here at Digilite? Come, get acquainted with them, apply and get a chance to be the part of our fun community! So we might be looking just for YOU! 😉