Collision is considered to be the fastest growing tech conference in North America, and it heads to Toronto in 2019.
Collision, from the team behind Web Summit, has grown to over 25,000 attendees in five years and will continue that growth in its new Canadian home.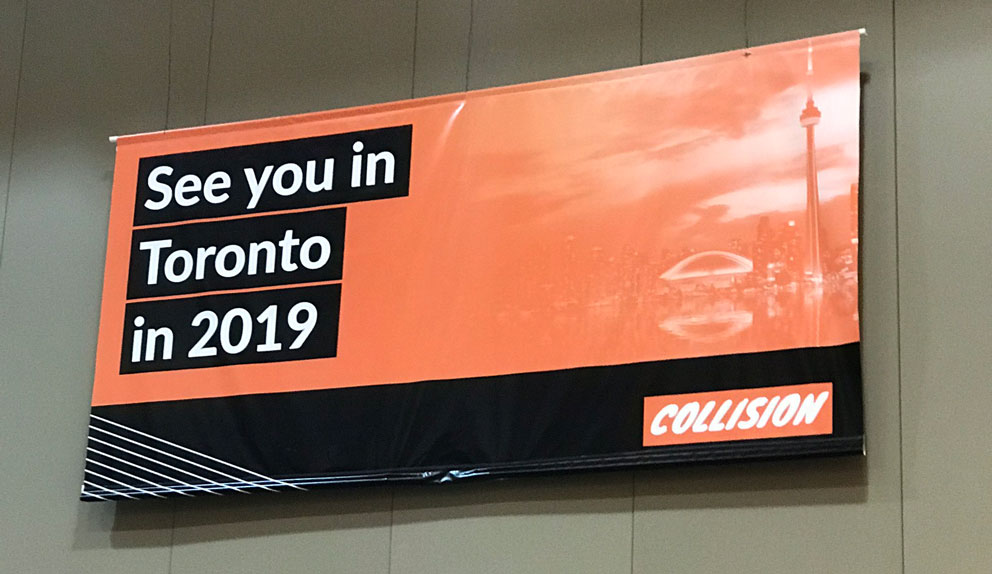 The Toronto region which is going to host Collision Conference next year is considered to be the largest tech sector in Canada and the third largest in North America. The sector employs 401,000 people in 18,000 tech companies, accounting for 15 percent of all jobs in the Toronto region.
Reportedly, according to 2016 data the growth of the regional tech sector exceeds that of New York City and San Francisco. Based on this mentioned growth rate, Toronto will have more technology jobs than Silicon Valley within two years.

Last week, we traveled to the Collision Conference in beautiful New Orleans.
The three-day event was filled with insightful panel discussions and product demonstrations from hundreds of amazing companies.
We had a chance to check out established companies, found out very interesting startups and most importantly got connected with tons of smart and inspiring people.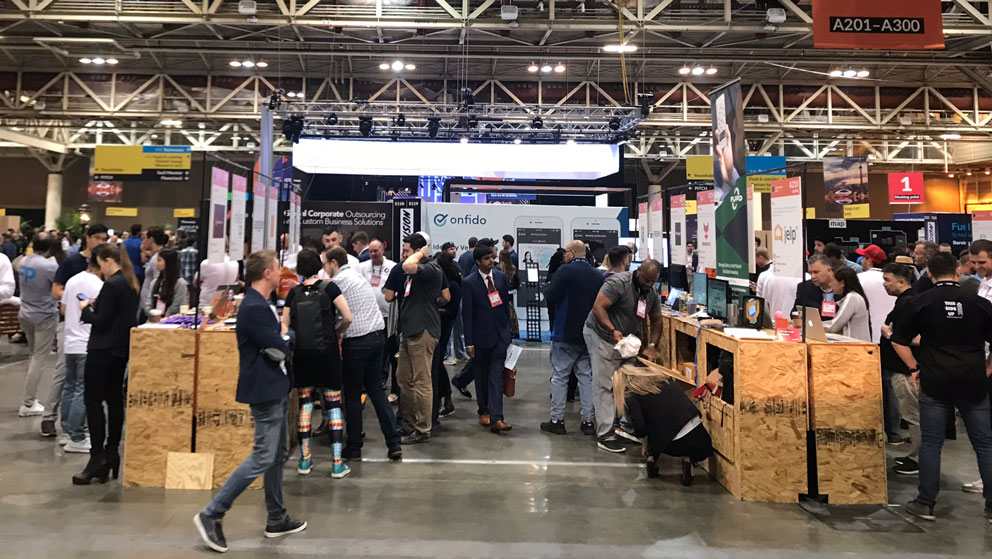 And in 2019 we will be so happy to welcome Collision Conference in Toronto.
Welcome to Canada, Collision. I'm happy you chose Toronto to host North America's fastest growing tech conference. Collision will bring even more energy and vision to Toronto's tech scene.

Justin Trudeau, Prime Minister of Canada
Collision's decision to move confirms Toronto's status as an important innovation hub in North America and affirms what we already know – that Toronto is building an inclusive type of innovation that brings people together to solve the world's biggest challenges.

John Tory, Mayor of Toronto
We are delighted to announce that Collision is moving to Toronto. Right now feels like a special moment for Canada, and for Toronto. There is such energy in the city, such an open, cosmopolitan and global atmosphere. Great companies are being started and incredible talent is coming out of University of Waterloo and other institutions.
A message from Collision CEO, Paddy Cosgrave
And this is the first time the Collision conference will be held outside of the U.S.
The experience we obtained from Collision is out of this world, and are looking forward to sharing that experience with the world next year.