As a business owner, you need to know where your consumers are. But what if your consumers know about your business and what you can offer, but can't find you? That is one of the risks you take by not having a website for your business.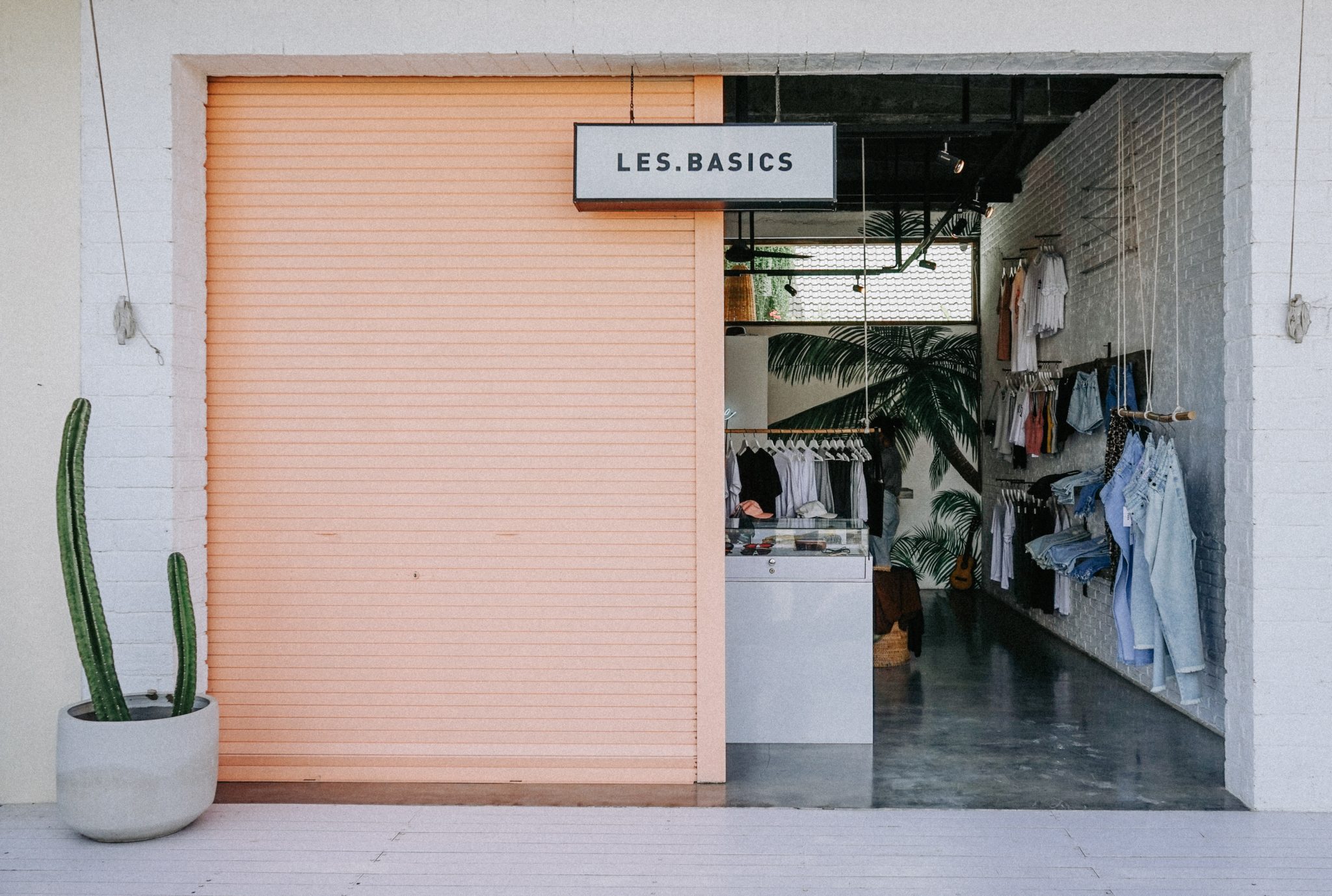 Nowadays building a company website is easier than ever. It won't cost too much, you don't have to know how to code or design. And, please note, it's one of the best means of free advertising.
Having a business website is all about credibility, sales, convenience, marketing, and accessibility.
Now, let's answer a couple of questions. One logical thing to ask is how much does a website cost? Or how much should a website budget be? The money you will spend on your website depends on many factors, such as the designer's skill level, the components, and the features you need, functionality, etc. For example, people avoid connecting with agencies and asking for a web design price list, because of misperception. Especially small business owners think hiring someone to develop a website and work on web design will cost crazy amounts of money. But we're here to tell you a custom-looking website doesn't have to be expensive.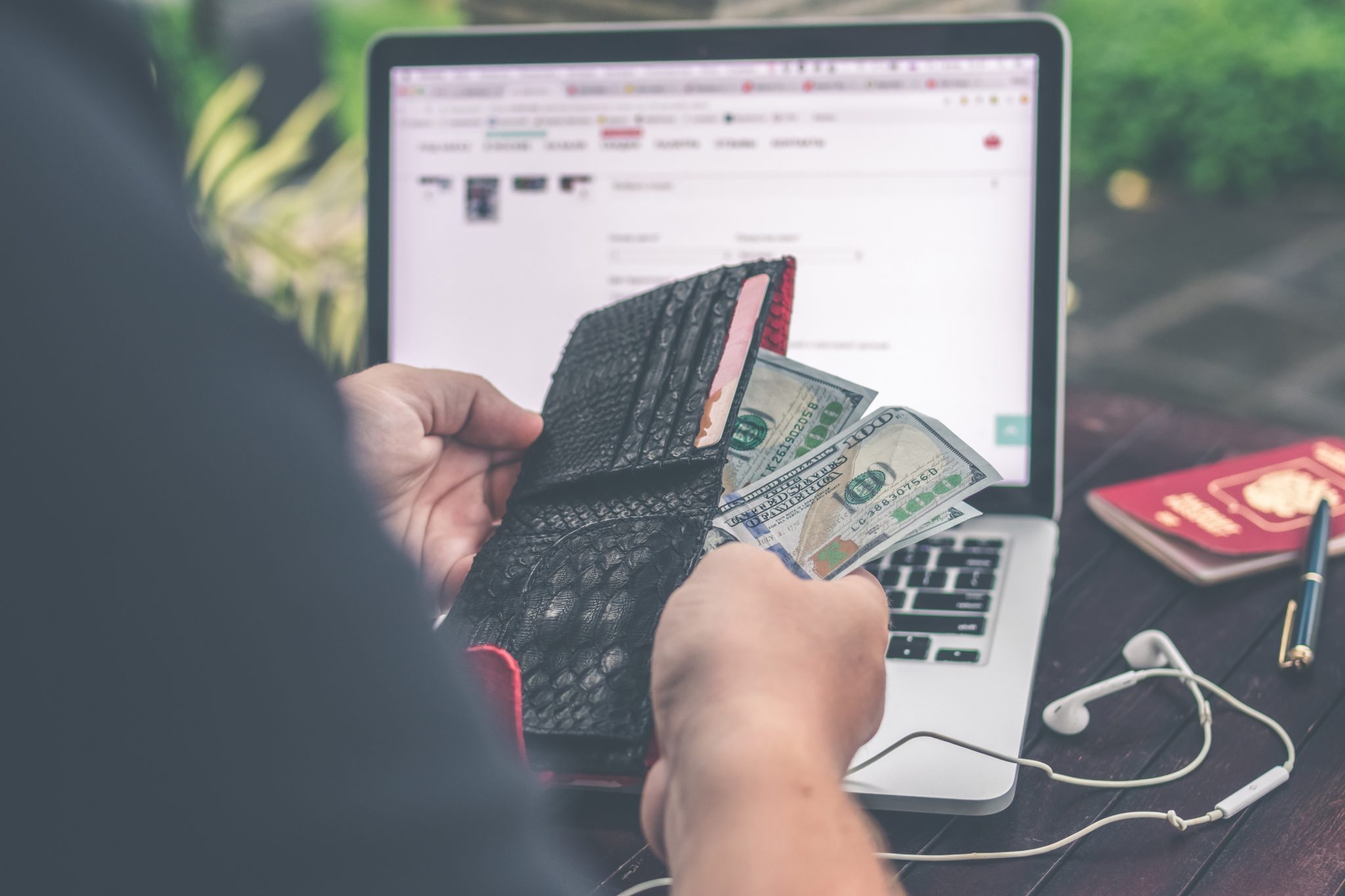 The perception of "you get what you pay for" is not correct anymore. In other words, if you want to have a good website you shouldn't pay thousands of dollars. What does this mean: good website vs bad website. Here are some criteria to define a good website: it loads quickly, navigates clearly, all core information is easily accessible, has a mobile version, visible on search engines, etc.
In any case, the best way to evaluate quality is simply to test drive a few sites from the agency's projects and get a feel of what kind of impression is created. Look at the usability, the visual style and the smoothness of the experience.
One of the main components of website building is web design. There are a lot of company owners, who assume that they can't afford to have a website, brand identity or even a logo. If you do a small research you will find out that there isn't any strong relationship between the quality of the design and its cost. Some of the best web design agencies can be found at reasonable rates, while some of the more expensive ones don't seem to be worth even a fraction of their cost.
If you don't have a professional, well-designed website you're missing countless opportunities to generate leads, close sales, build loyal customers, and grow your business. Essentially, it's costing you.
Most business owners don't realize that a website with quality design will position them in their market as an expert company and help them build trustworthy relations with their website visitors. Some of them rely on things like word-of-mouth marketing or just social media activities without realizing that they are missing out on great opportunities.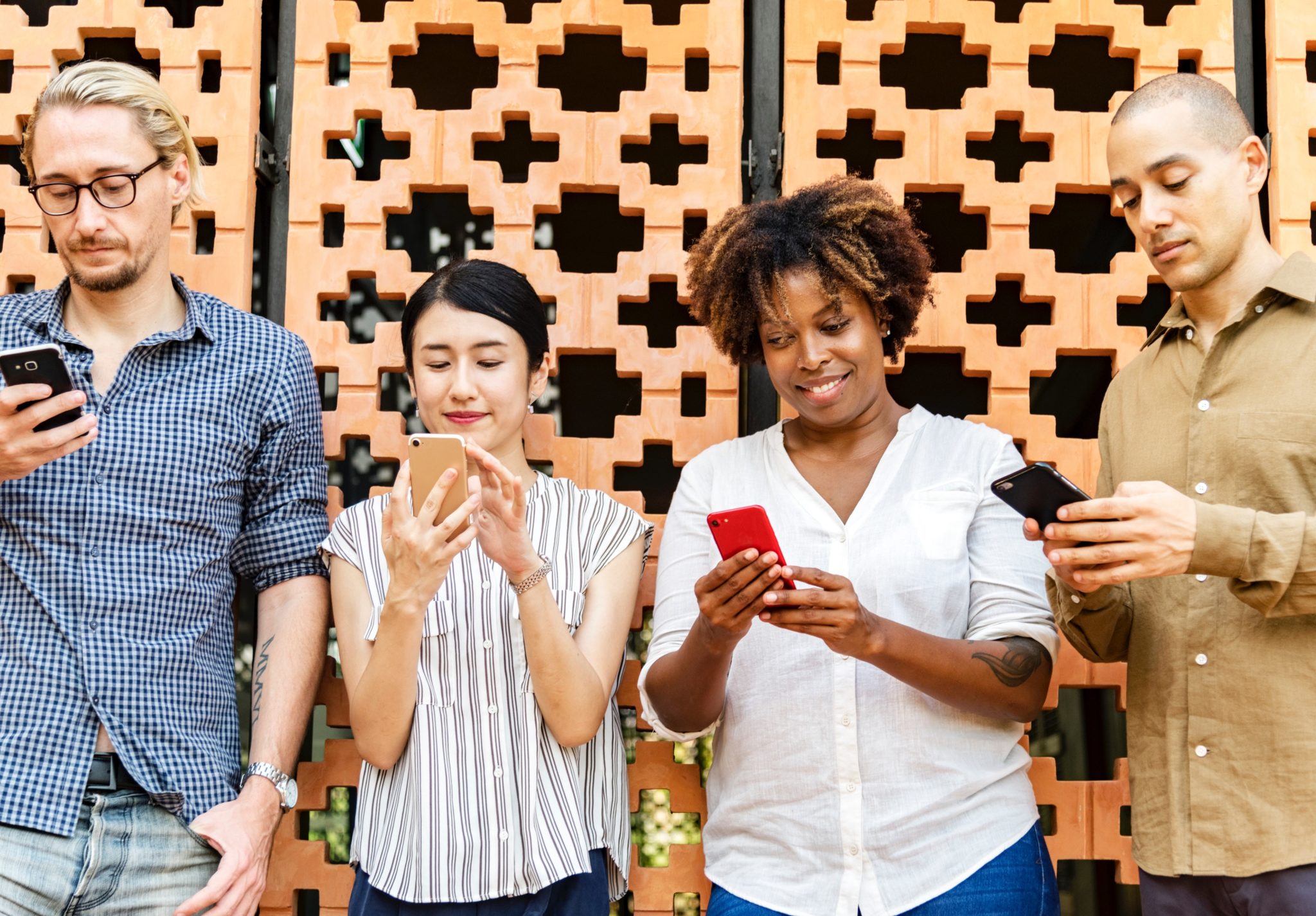 The more professional your website is, the more advantages you will gain.
If you're confused with all the stuff you've read above, feel free to let us get the guessing out of your budgeting/project, connect with us now.