DigiTec Expo 2017 is over! And we want to look back and share our emotions and experience with you.
DigiTec is the largest technological exhibition of the region, It has more than 60.000 visitors.
This year Digilite took part in Digitec Expo 2017.
Digilite was introduced in Canadian Pavilion along with five other companies who are trying to spread their businesses in Armenia too – R2 Investments, Get Treated Now, Norvex Systems, Macademian, and Metras.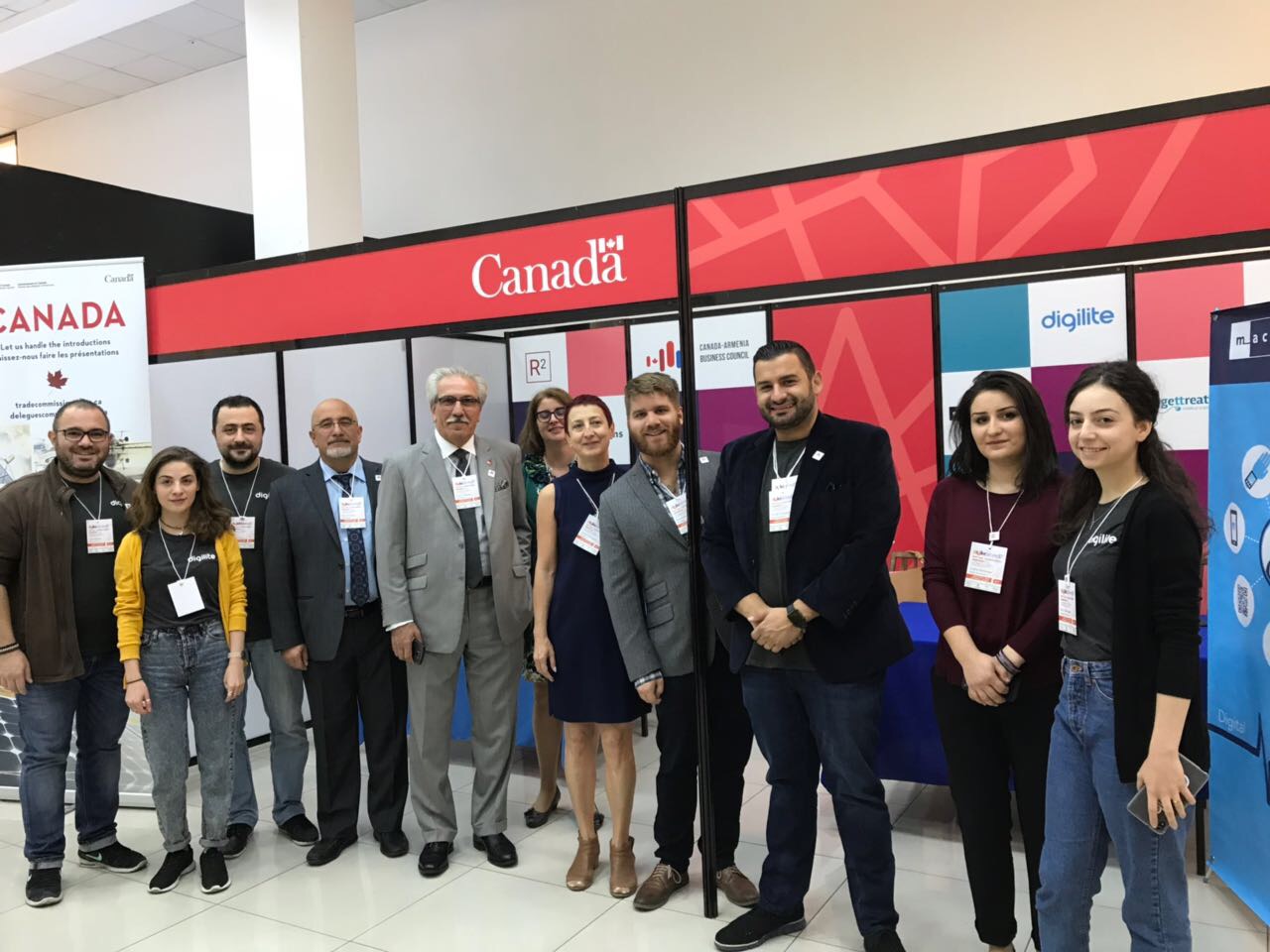 The opening ceremony of the exhibition held by the President of RA, Serzh Sargsyan. He was also welcomed in Canadian Pavilion.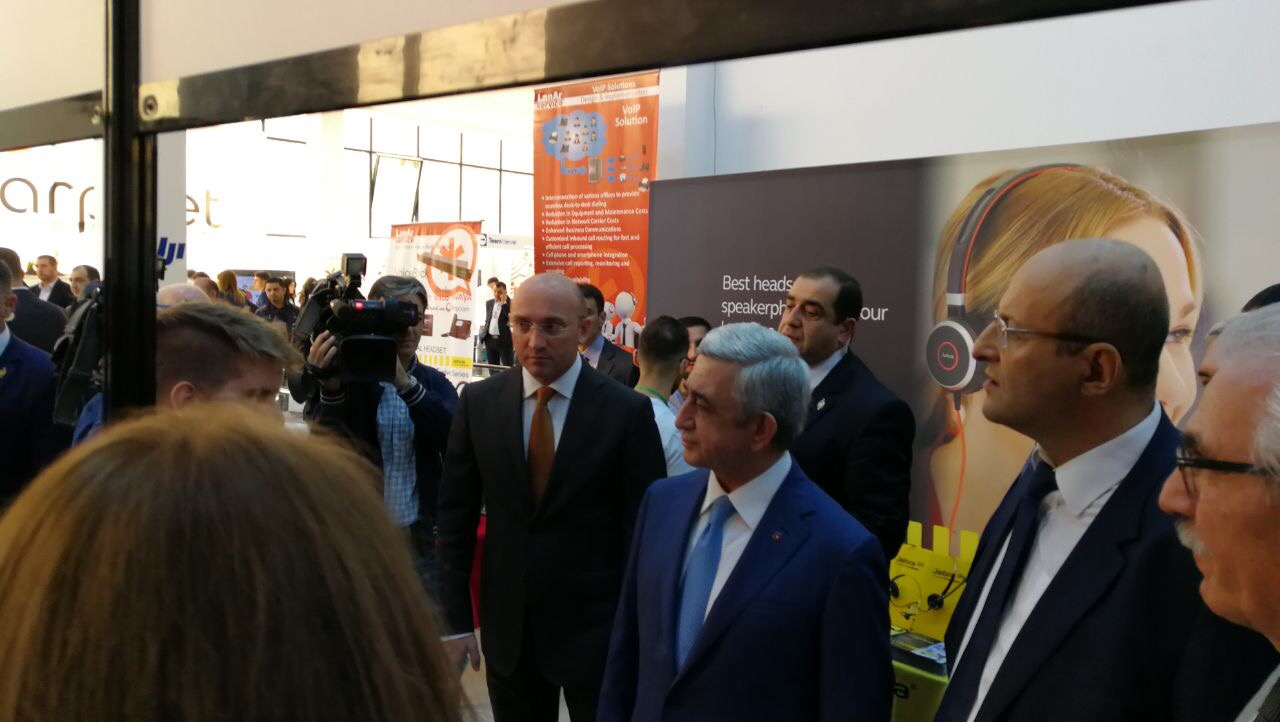 On the day 1st, our very own Hovsep Seraydarian, who besides being Digilite's CEO and Founder, is also the President of Canada Armenia Business Council (CABC), led Canadian showcase, during which the representatives of R2 Investments, Get Treated and Macademian presented their business ideas.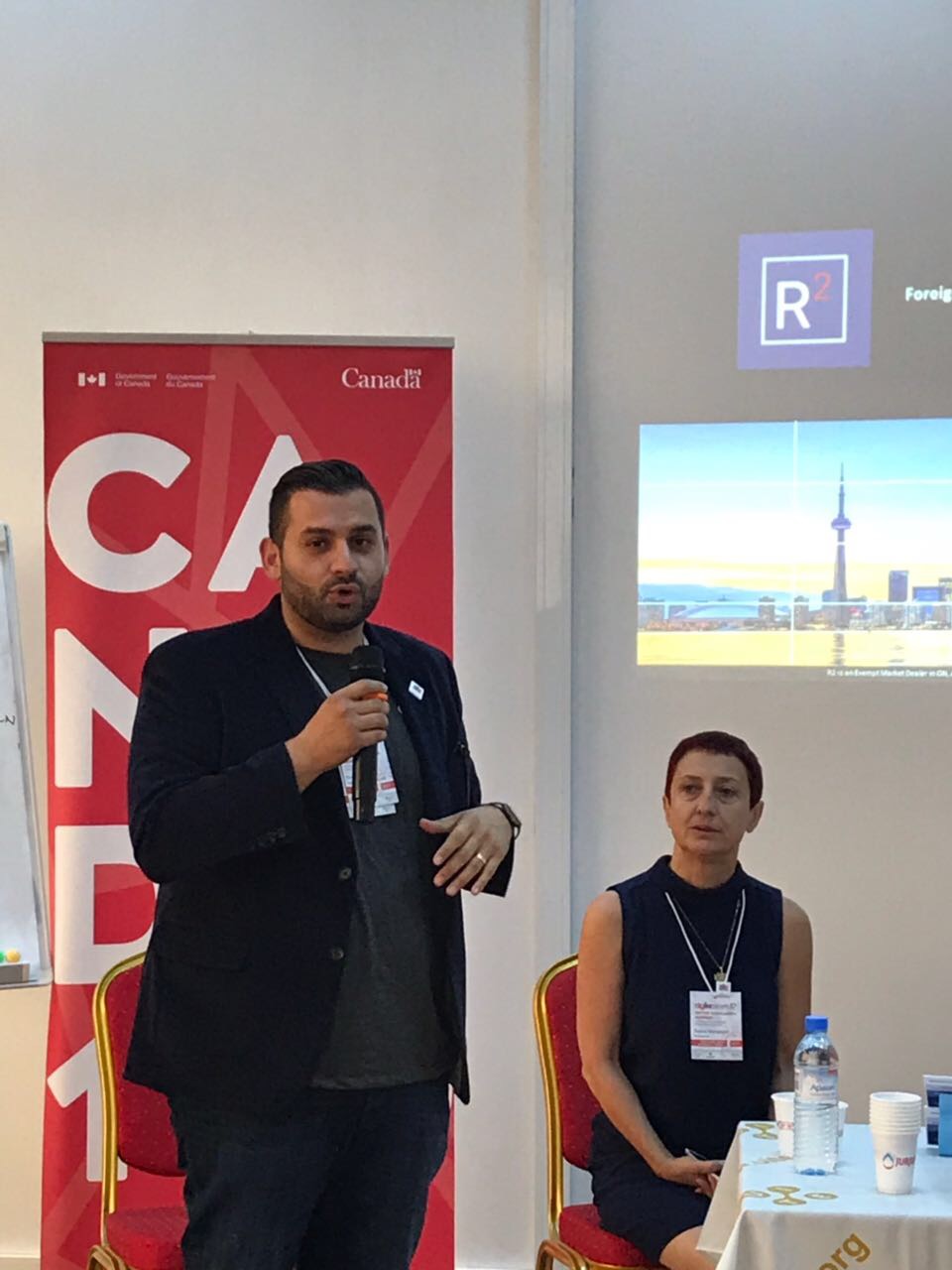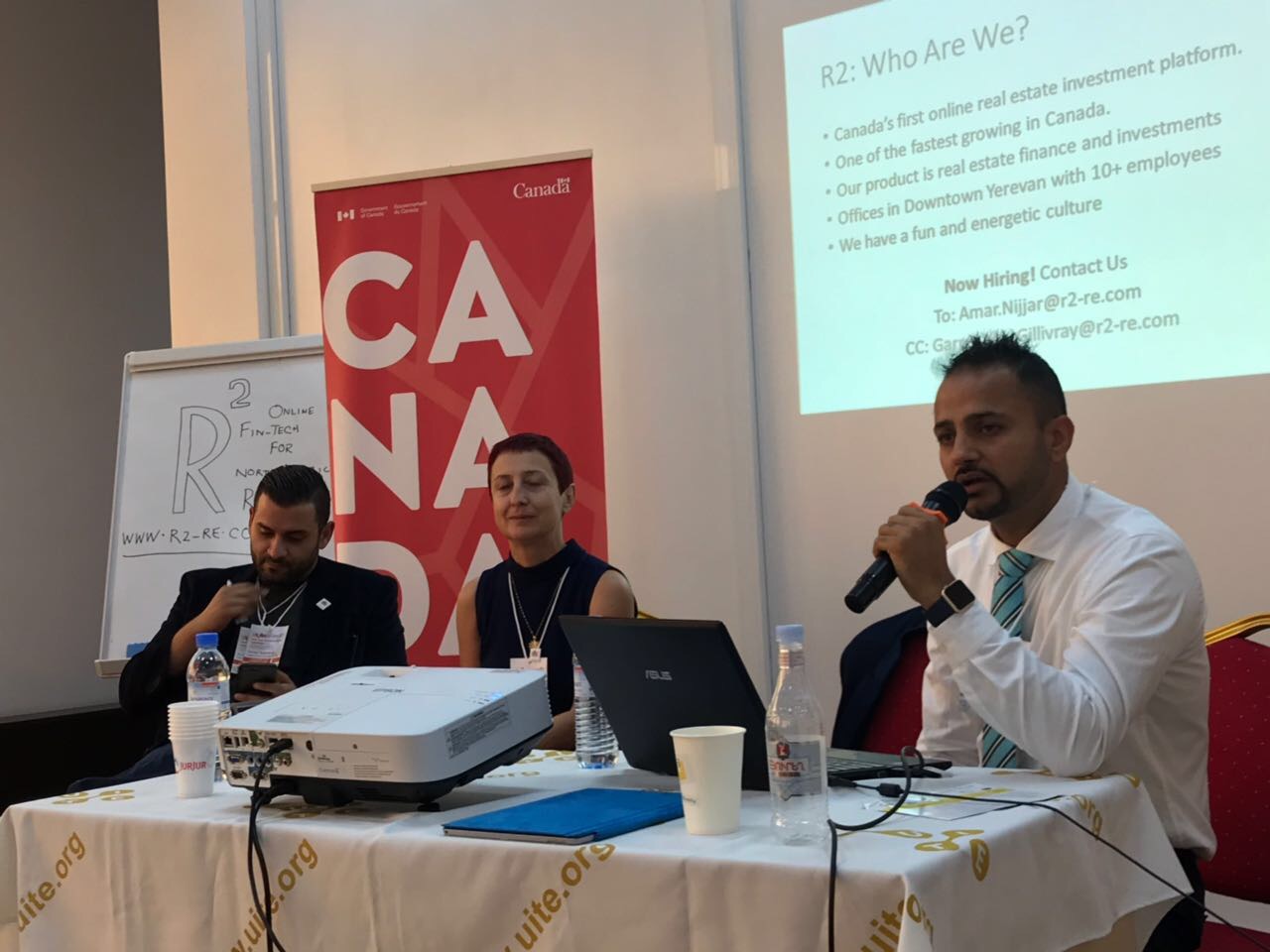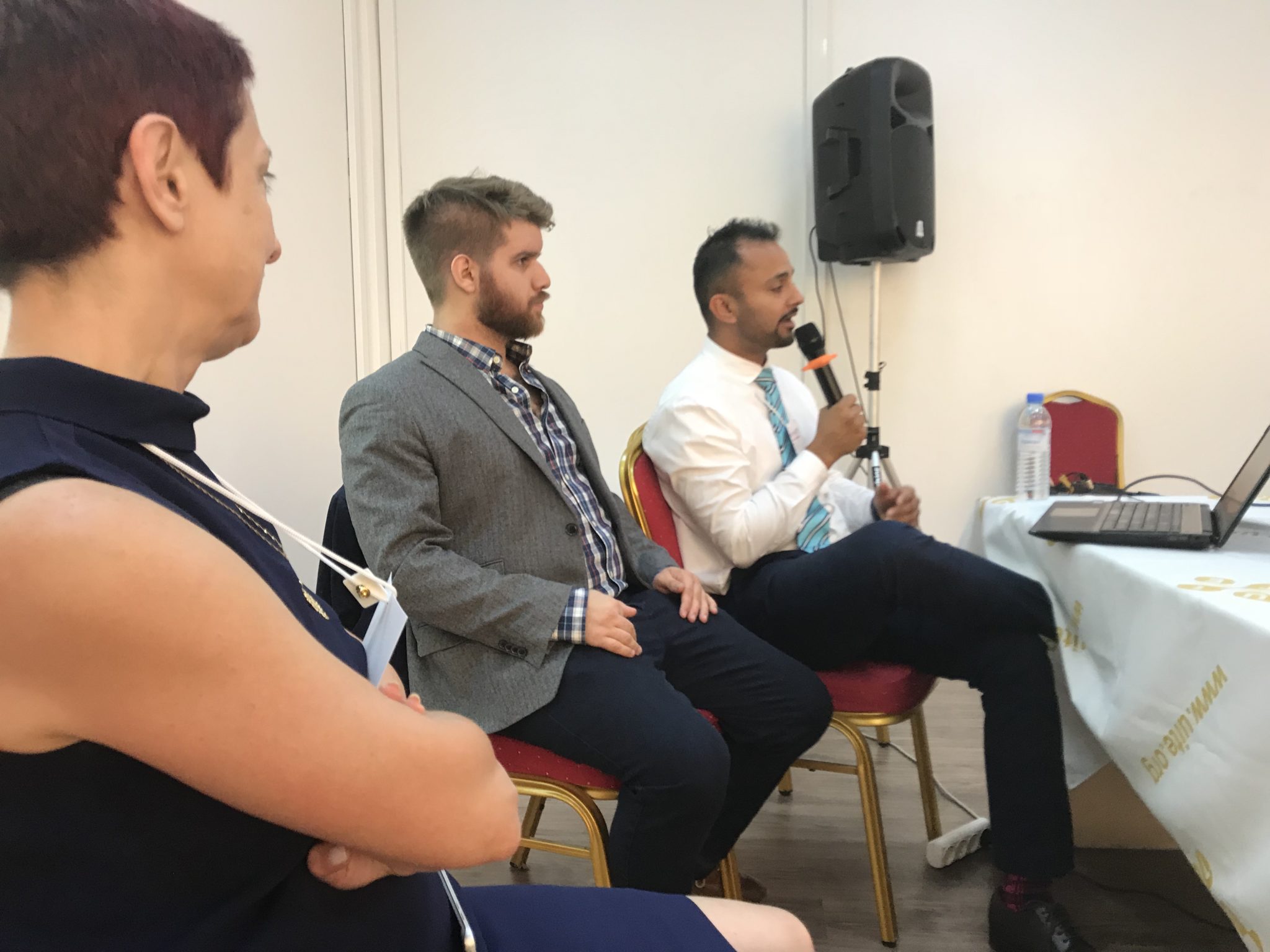 And all in all, we had lot of fun, enjoyed DigiTec moments, got acquainted with many-many IT enthusiasts, fresh graduates and very interesting people. They also got to know us, got acquainted with our open positions, and many of them found themselves perfect fit to join our community and our fun team.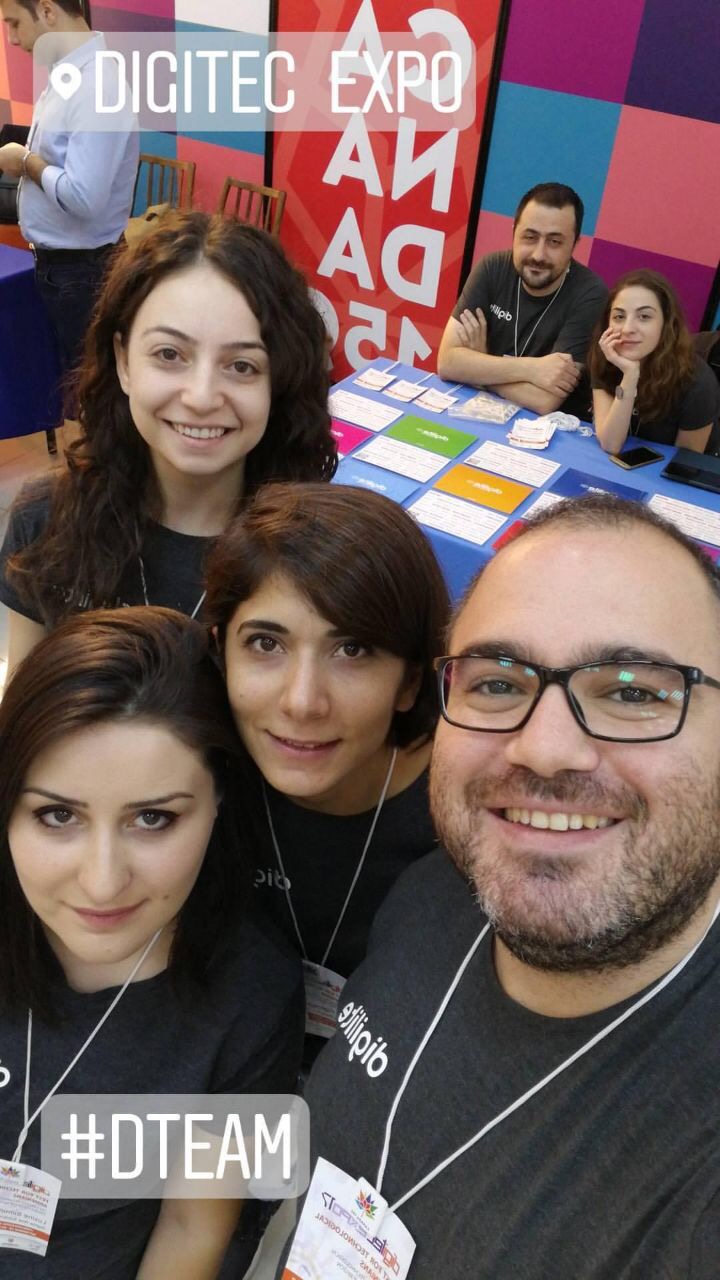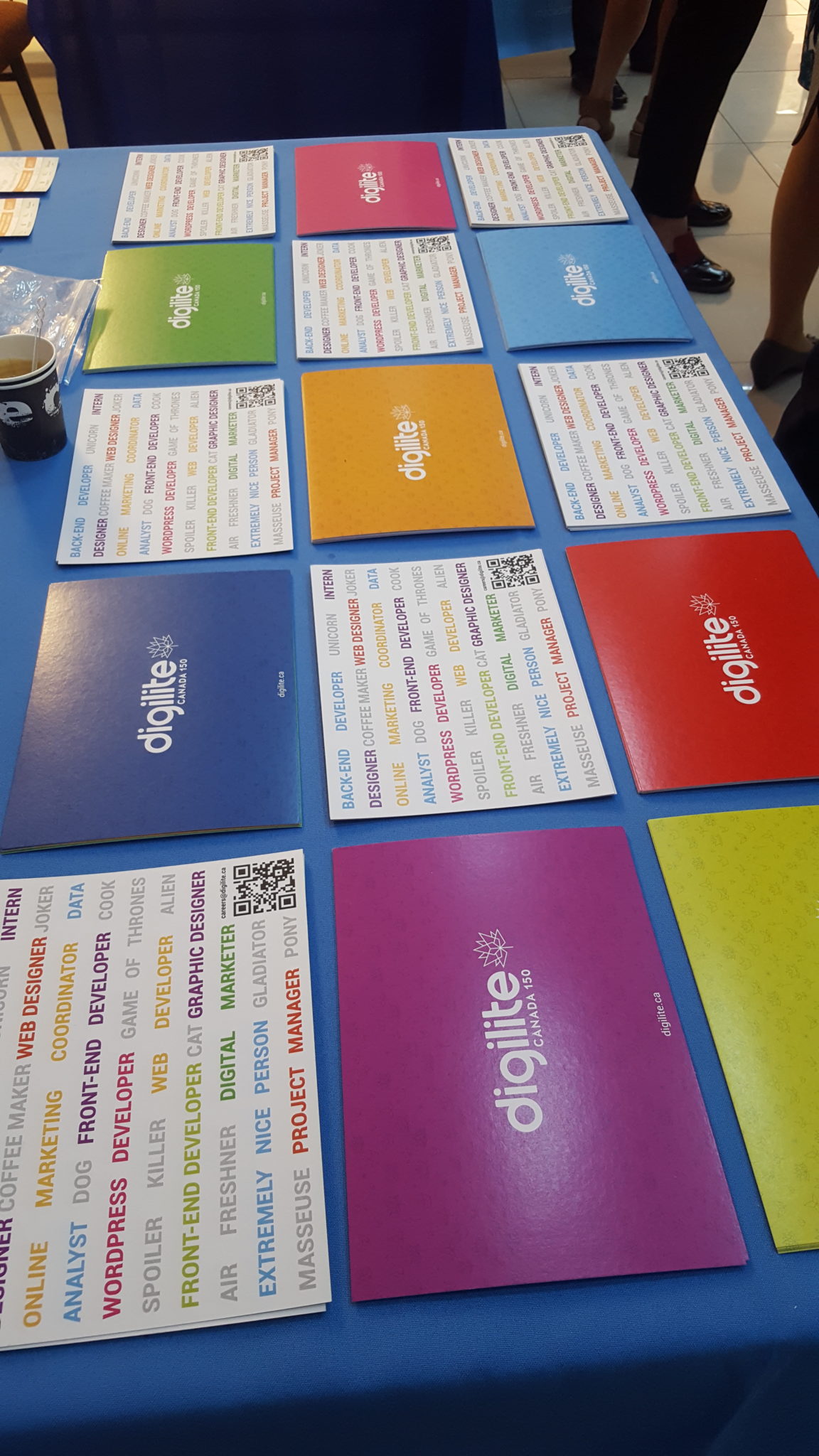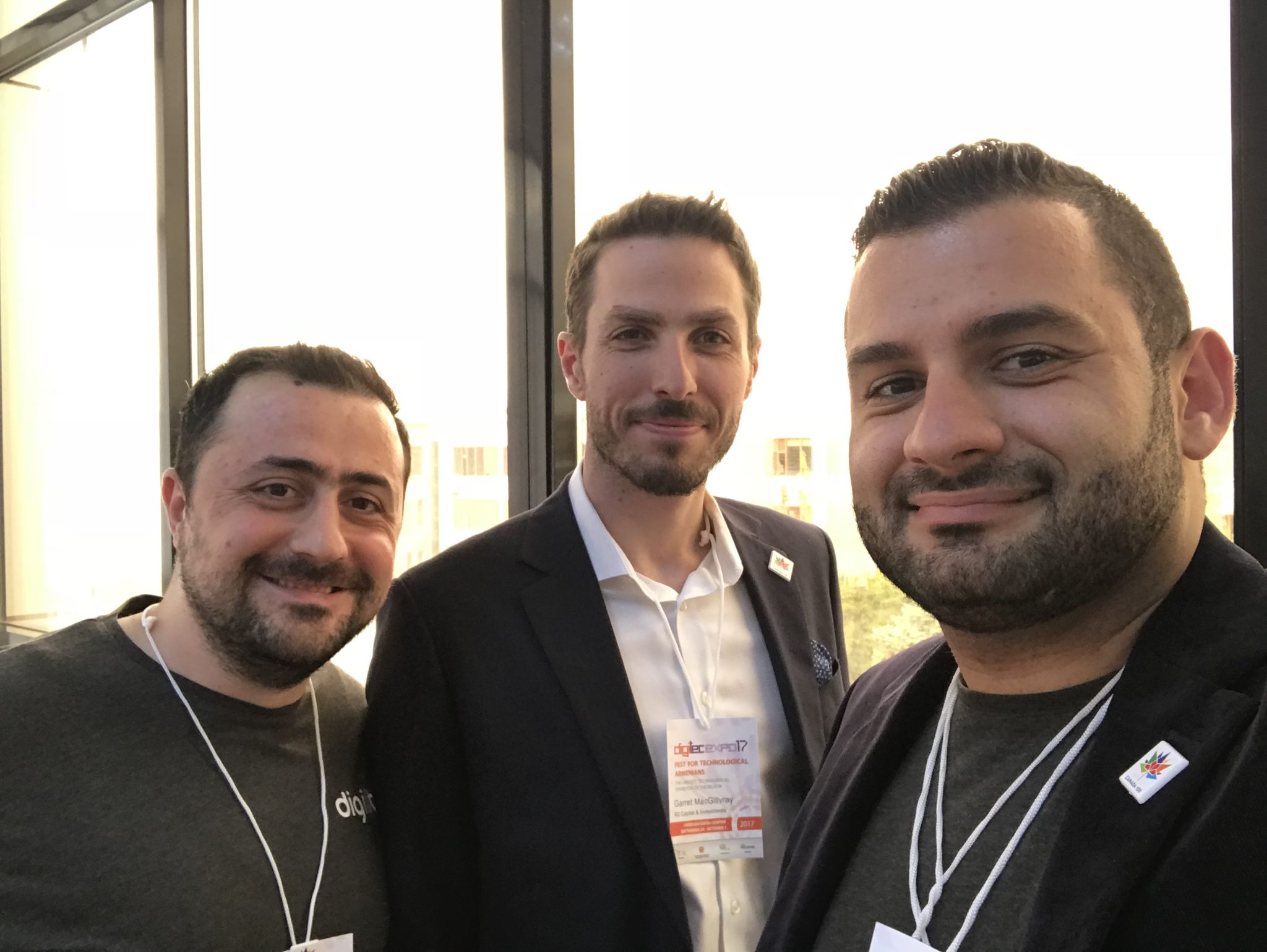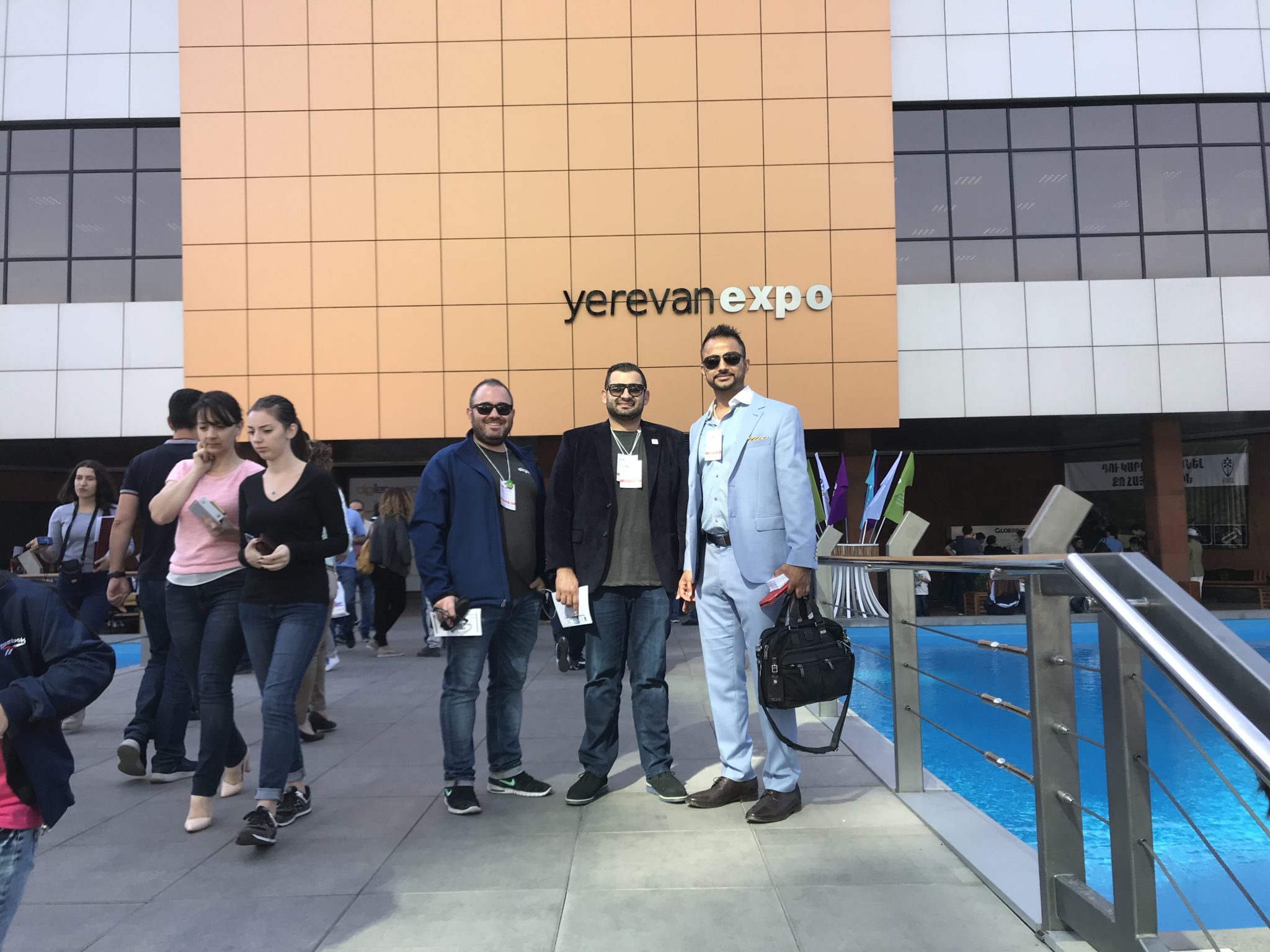 We have a lot more to do this year.
Let's meet next year with new awesome ideas and new innovations. 😉