Connecting Clients to Success
Digilite is a boutique web marketing, design, and development agency with a global client base that was established in 2006. Our passion for digital creations has always driven us, as has our commitment to improving people's lives through cutting-edge technology and creativity.
With offices in Toronto (Canada), Sydney (Australia), Los Angeles (USA), and Yerevan (Armenia), we are a full-service digital agency offering brand development, web design and development, eCommerce, and strategic digital and traditional marketing. Our strategically designed locations allow our team to operate 24/7 and deliver on projects from start to finish.
We've partnered with large businesses, small and medium-sized enterprises (SMEs), start-ups, and not-for-profits across a range of industry verticals — professional services, SAAS (software as a service) firms, retail, automotive, real estate, financial, healthcare, legal, entertainment, arts and culture, and more — over the course of our 14-year history.
learn more about our projects
In today's world your digital presence is often your first impression. Our job is to make sure our clients not only make a good first impression, but that they stand out with a pristine, user-friendly platform!
Vision
To have a positive impact on our clients' business by constantly pushing the boundaries of what they can achieve through tailored technological design and marketing solutions.
Mission
To provide leading edge technologies and best practices, the most skilled experts in the field, unmatched customer service, and consistently deliver on our brand promise of connecting clients to success.
Values
We pride ourselves on being customer centric, taking the time to understand our clients' needs, budgets and vision, and use these as guiding principles throughout the planning and execution phases. From strategy planning and management to web design, we go above and beyond to ensure our clients' online success.
Lean, progressive and results driven, we position our brand of marketing as digital done right and let the results speak for themselves. We make decisions based on what is most likely to deliver maximum value to our clients, in the least amount of time, at the lowest cost.
The authors of the great projects
Join Team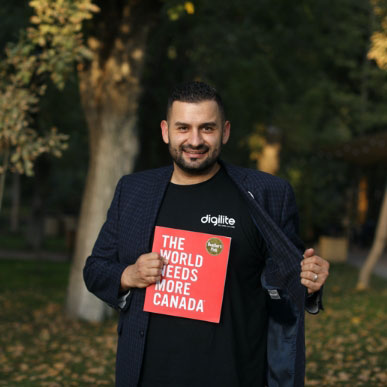 Hovsep
Founder & CEO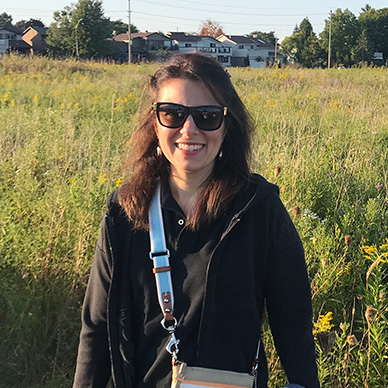 Natalie
Partner & CFO
Ara
Director of Technology
Arin
Partner, APAC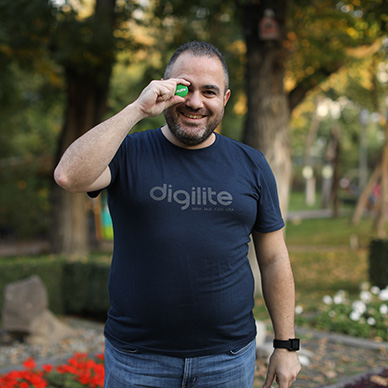 Jirayr
Partner, APAC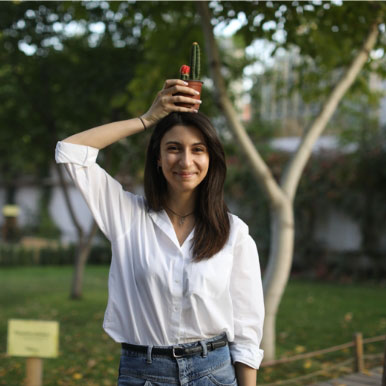 Tereza
Marketing Manager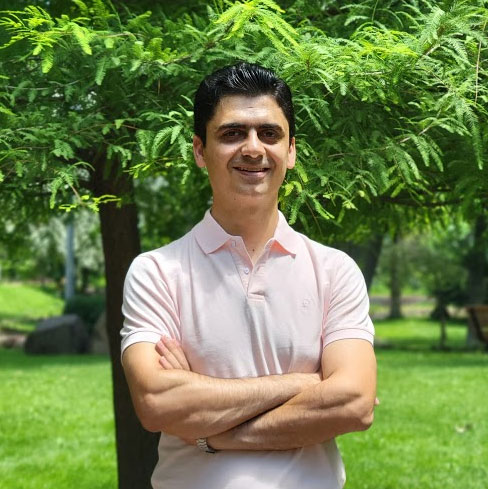 Moe
Technical Lead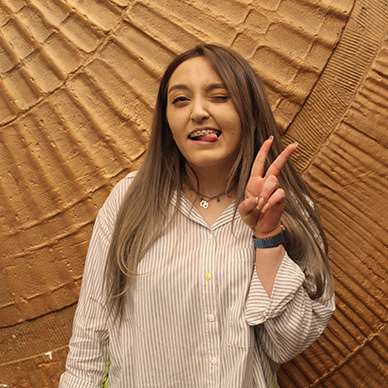 Anahit
SEO Team Lead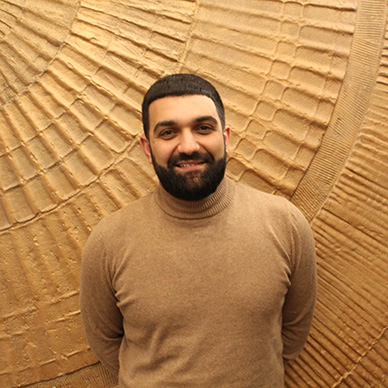 Narek
Sr. Wordpress Developer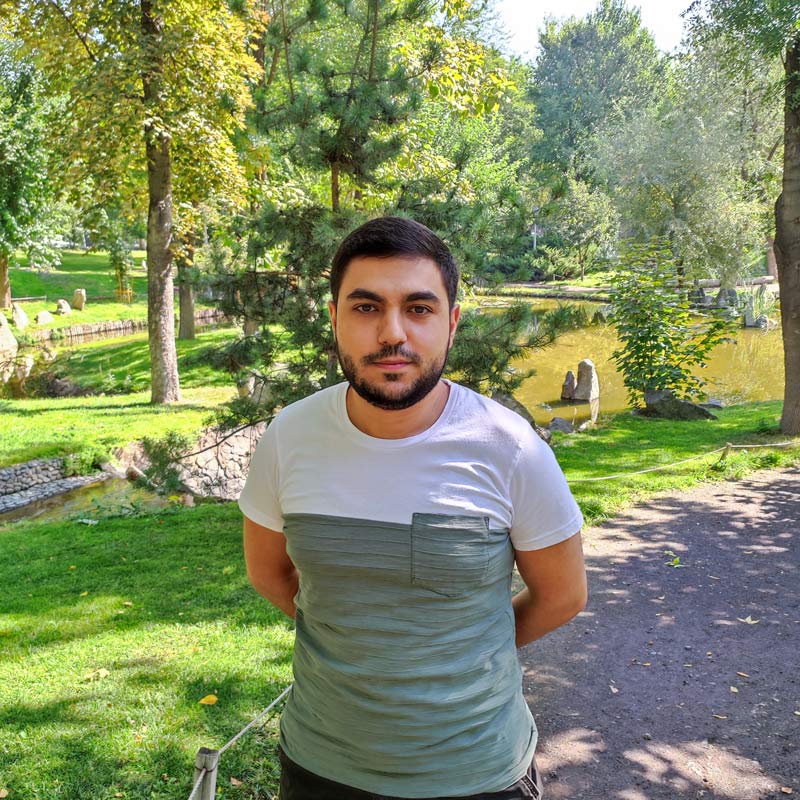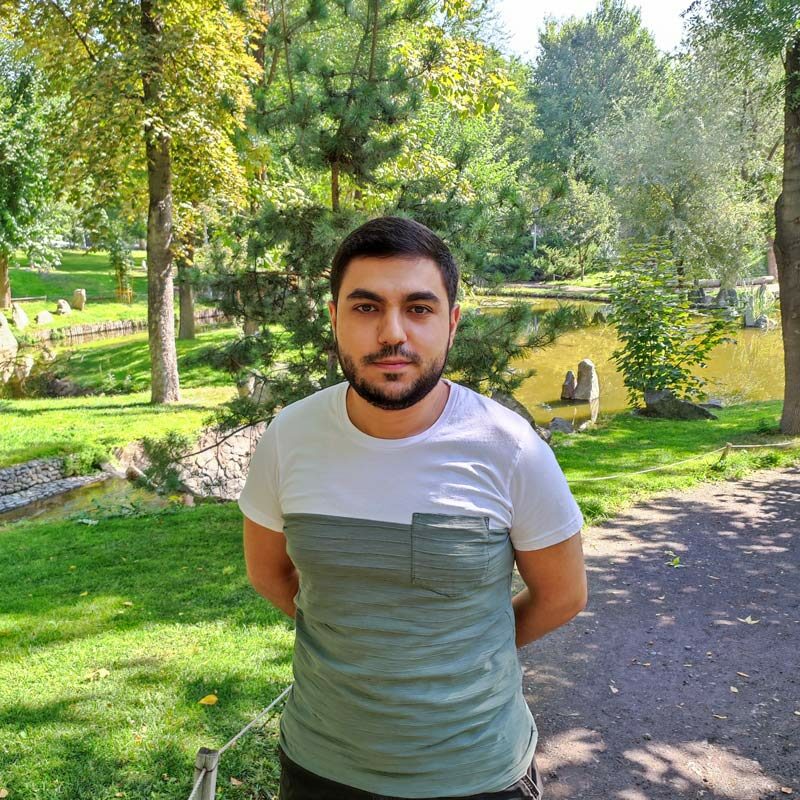 Hayk
Sr. Front-End Developer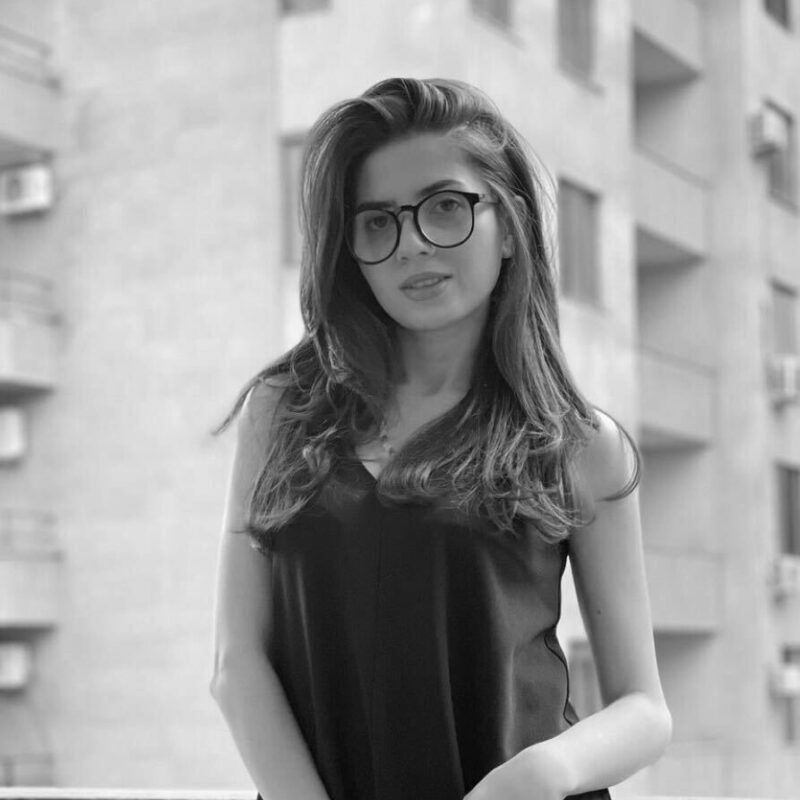 Tina
Sr. UI/UX Designer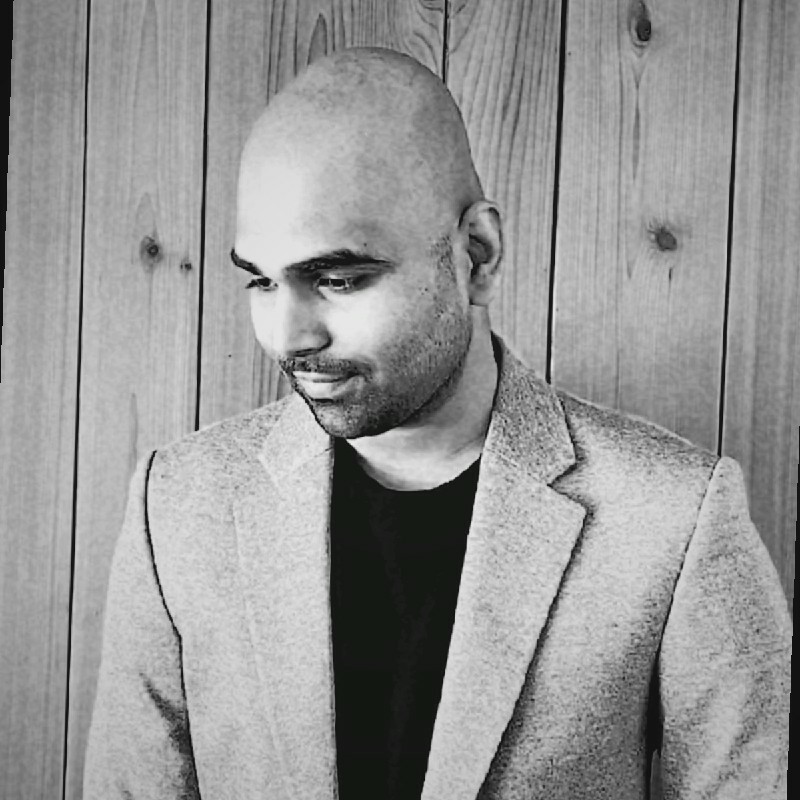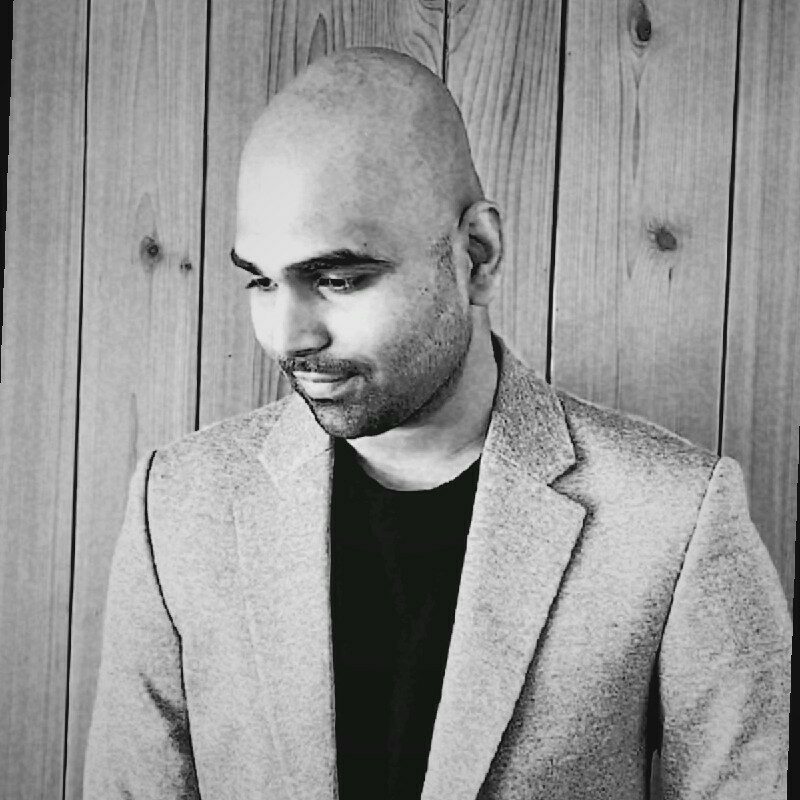 Kunik
PPC Specialist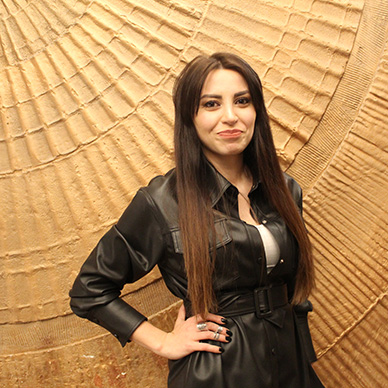 Astghik
Web Designer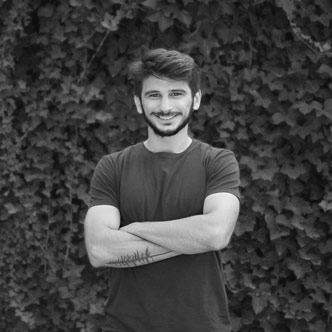 Sevag
Front-end Developer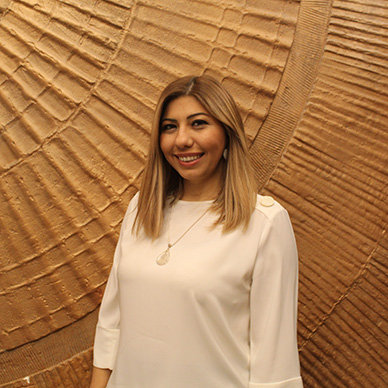 Tamar
UX Designer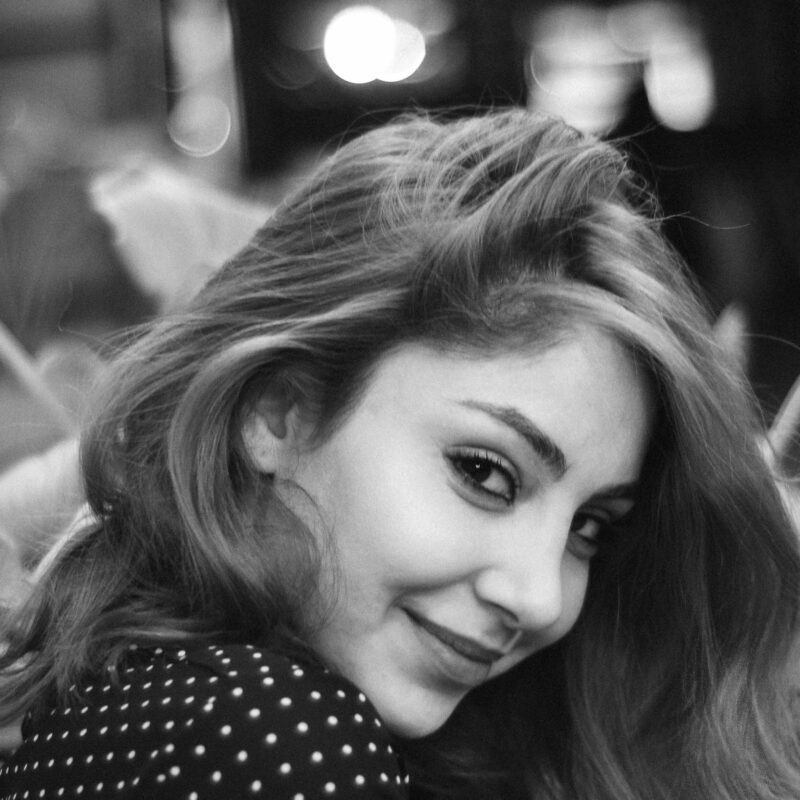 Anya
Sr. Graphic Designer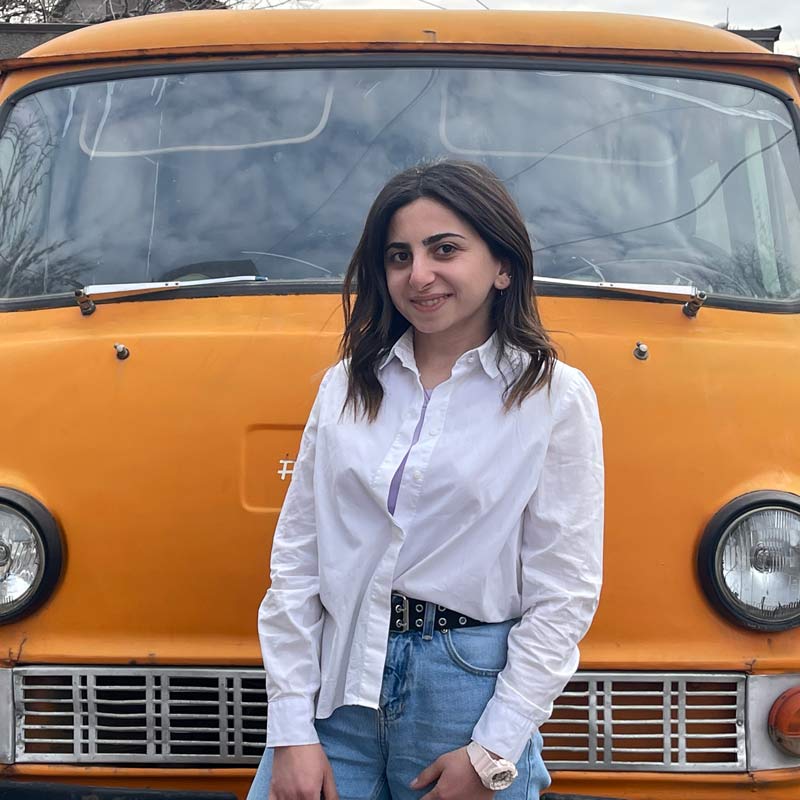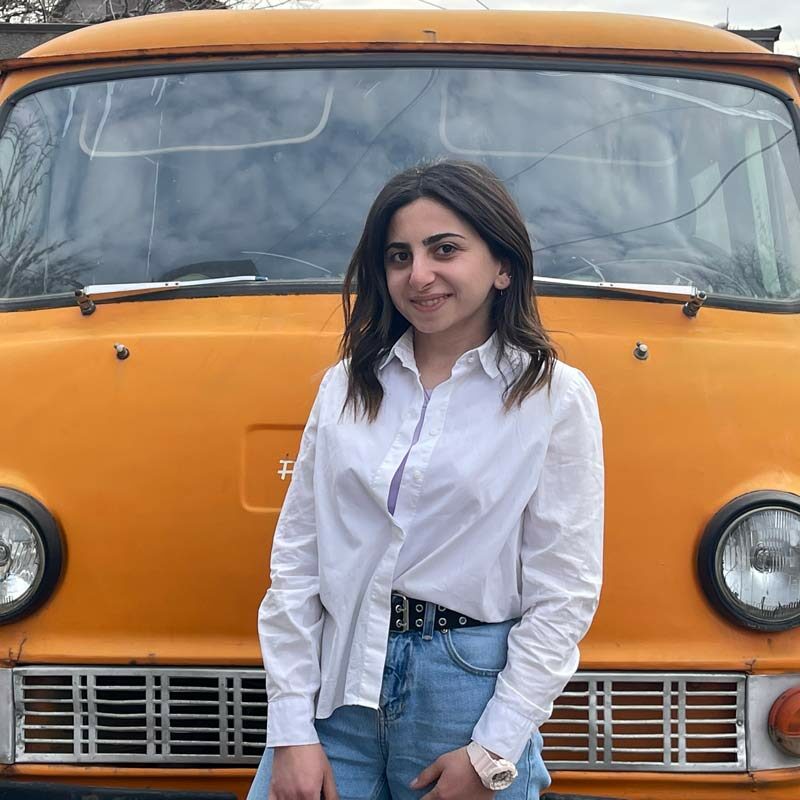 Vera
SEO specialist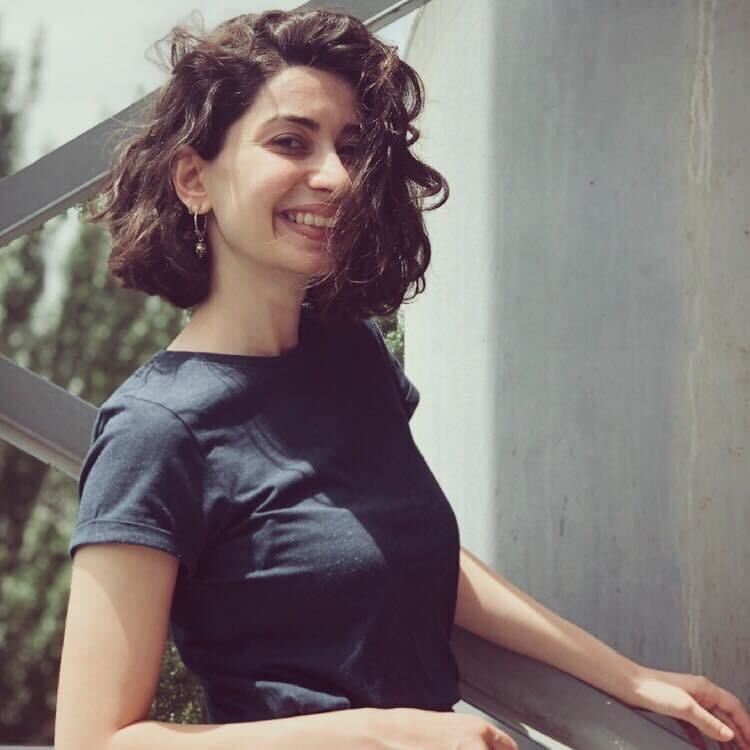 Elizabeth
SEO Specialist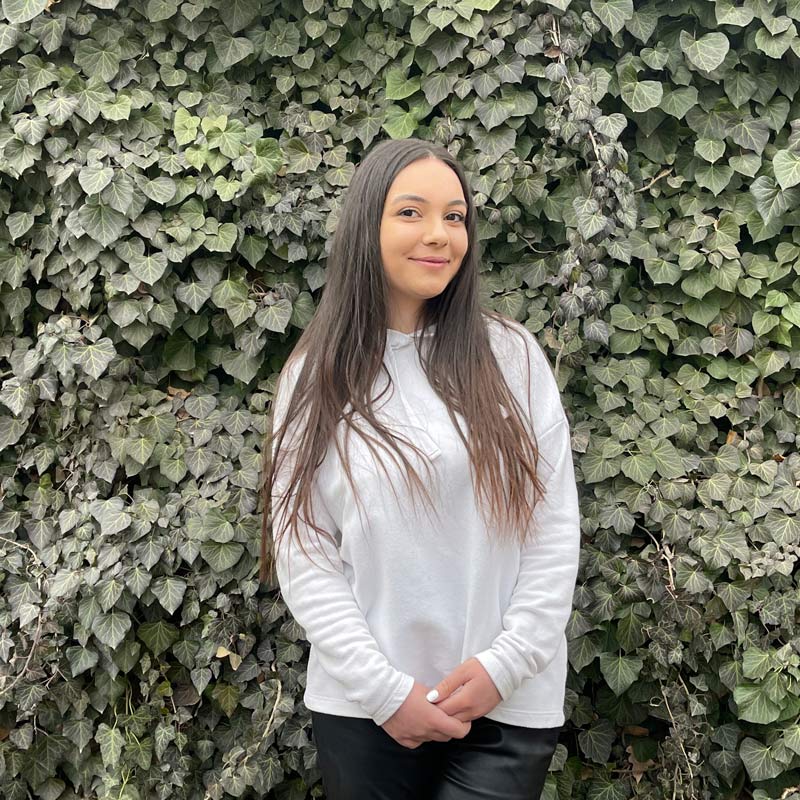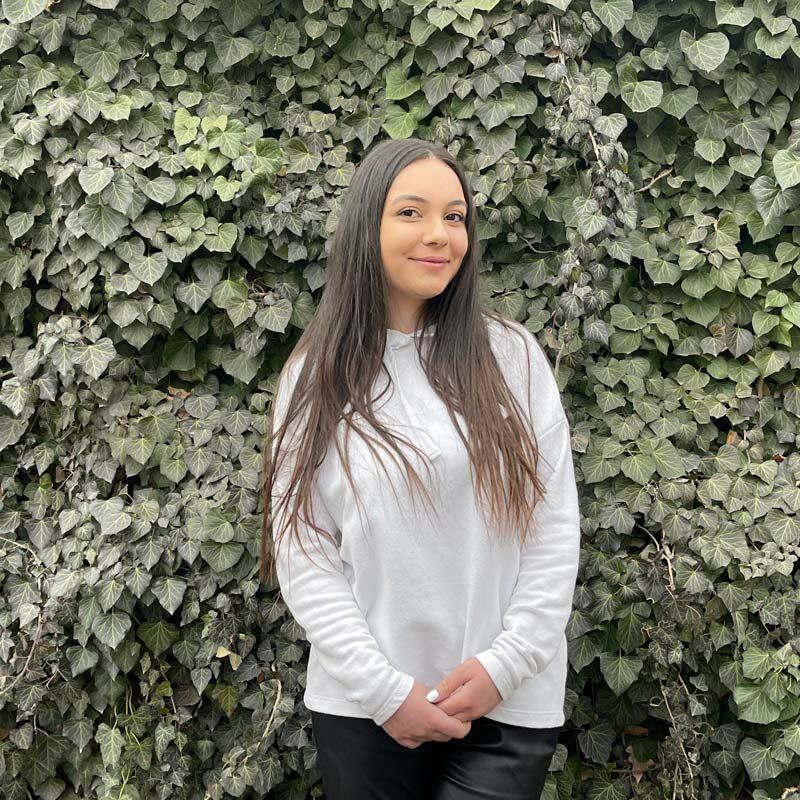 Karina
Social Media Specialist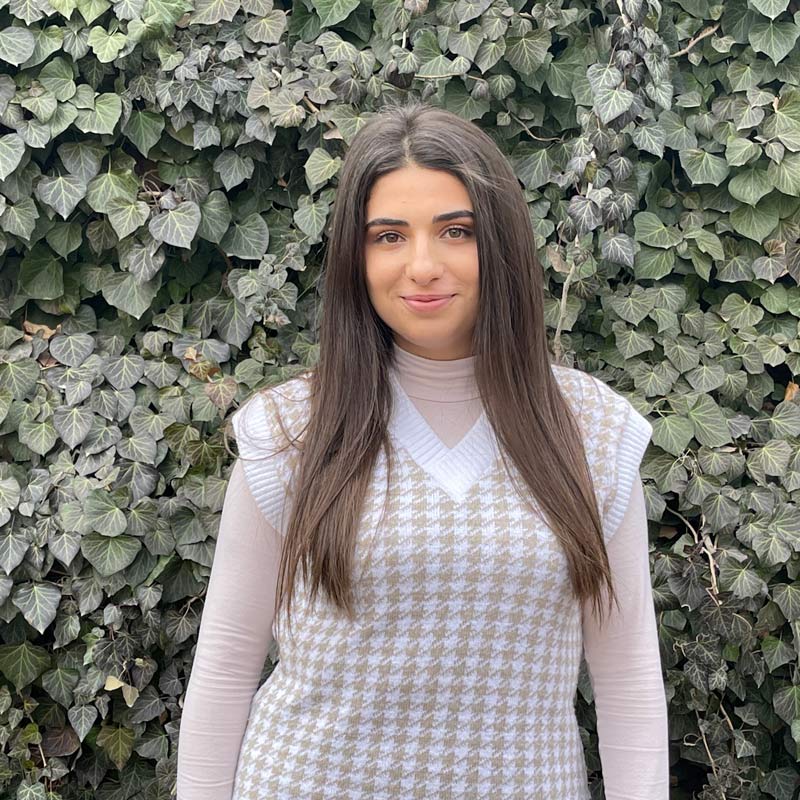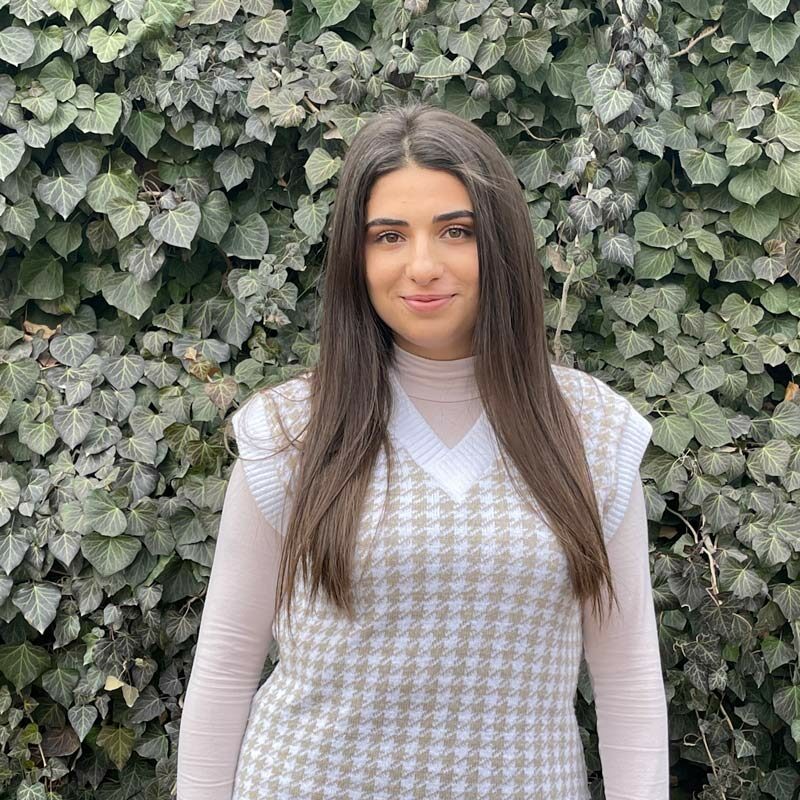 Lilit
Jr. SEO Specialist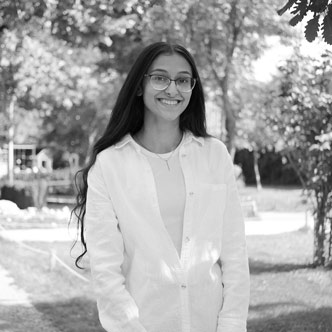 Olga
Jr. Content Specialist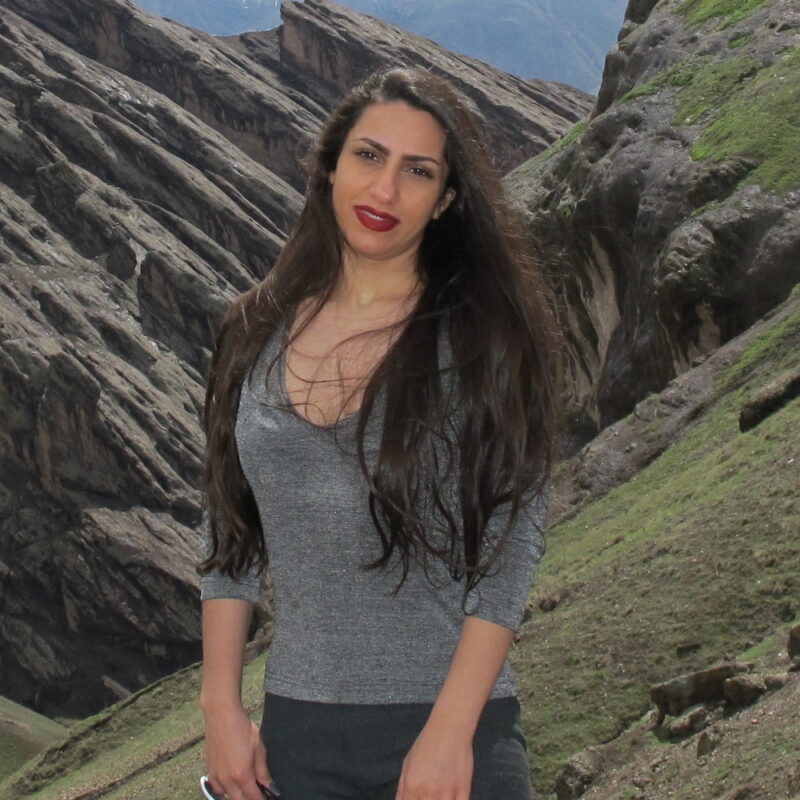 Gilnaz
Mobile App Developer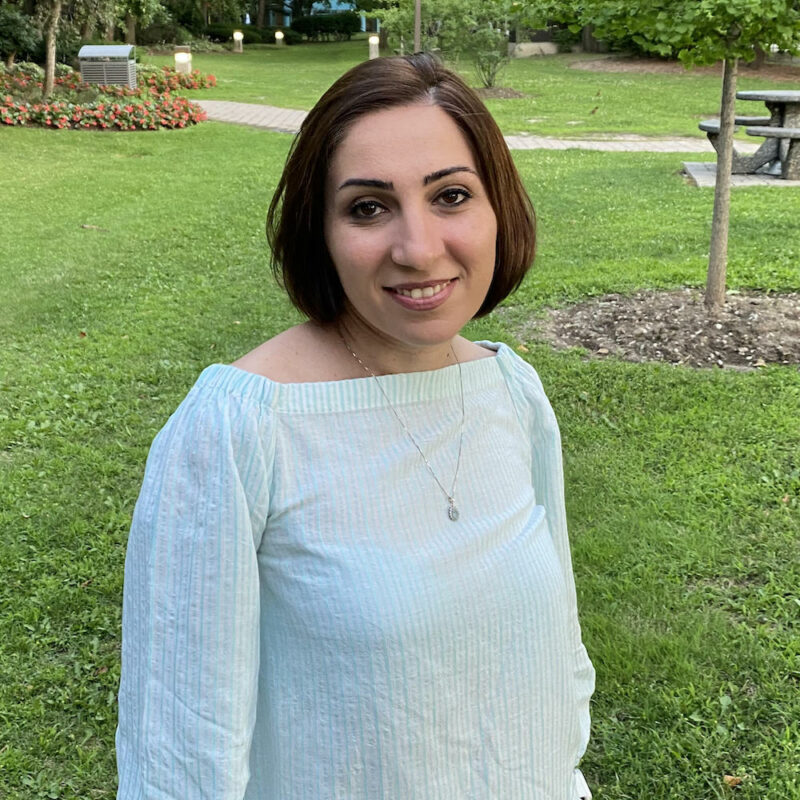 Astineh
React Developer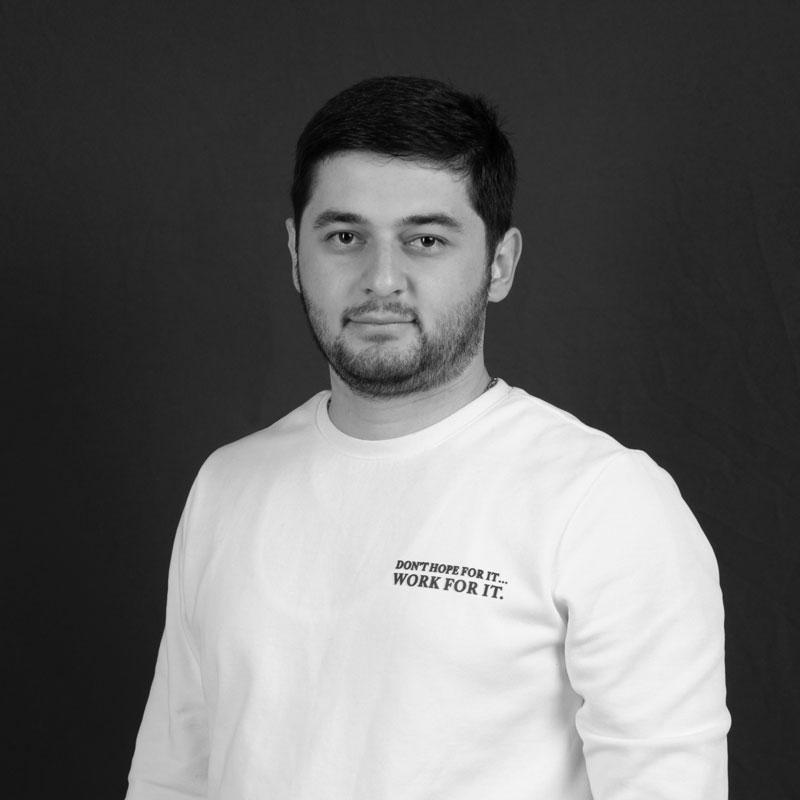 Andranik
Wordpress Developer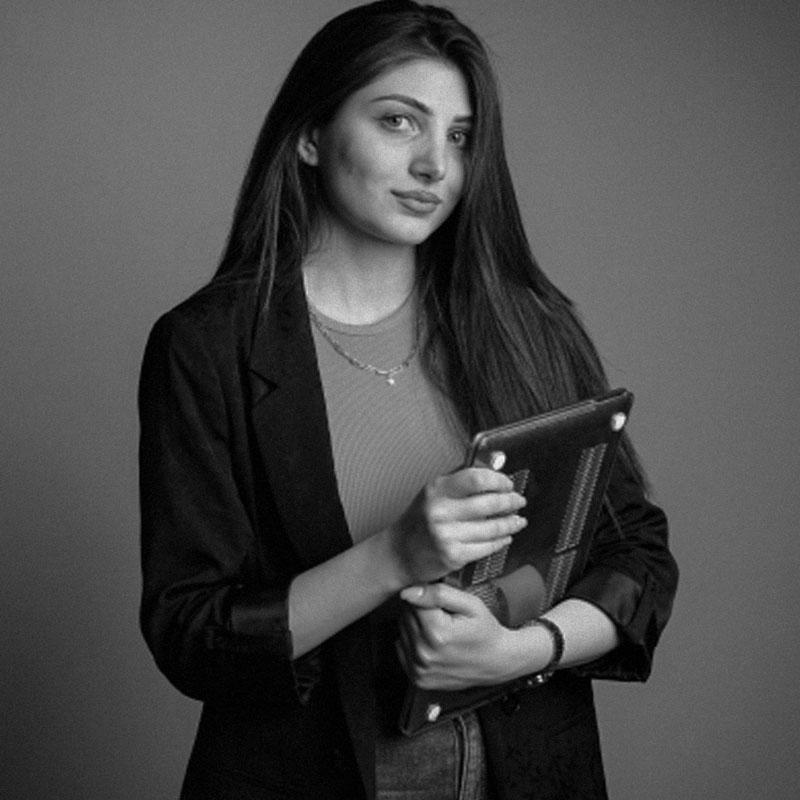 Alice
HR Manager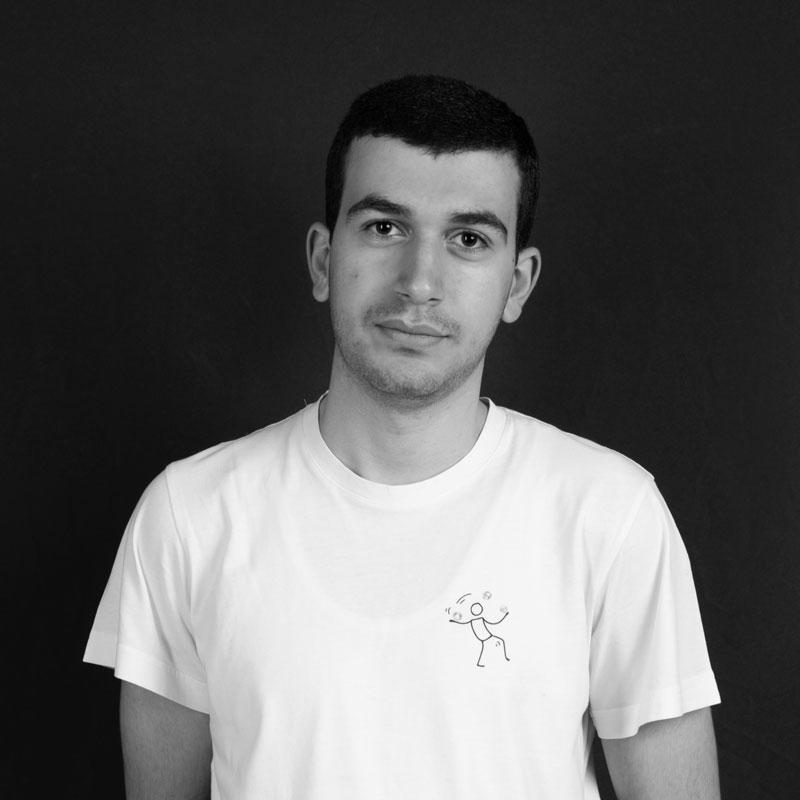 Razmik
Jr. Developer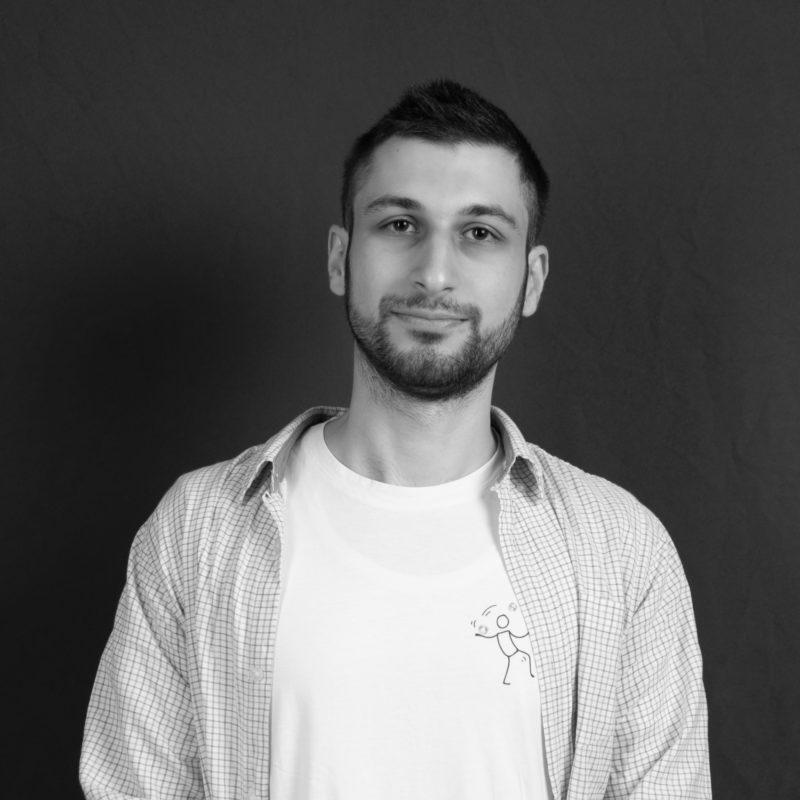 Vardan
Front-End Developer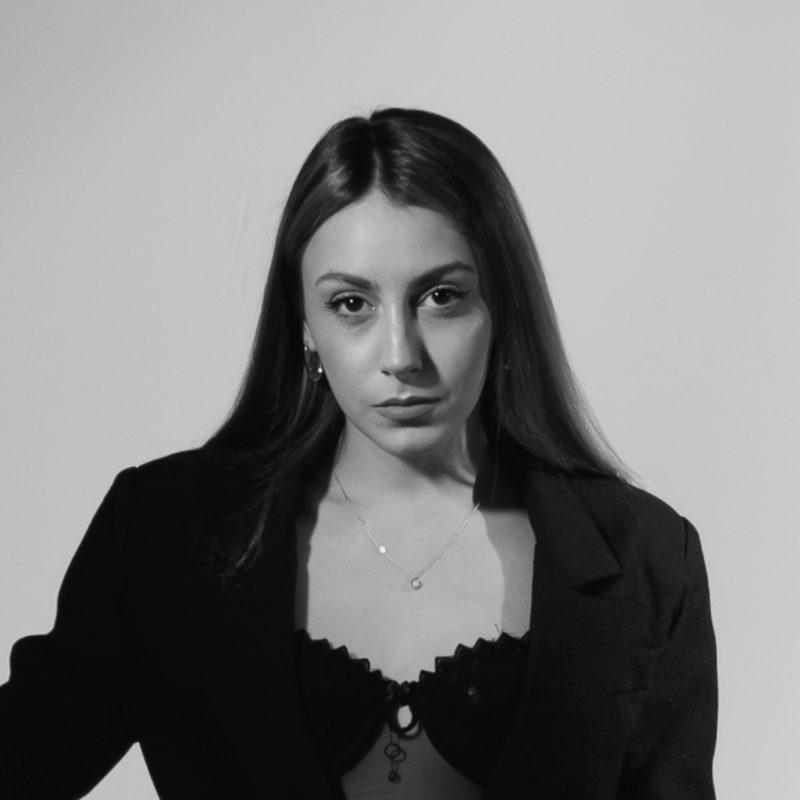 Laura
Project Manager
We stand out from the crowd in several ways
Why Work With Us?
01
Unmatched Customer Service
We pay attention and react. Our "Extreme Customer Service" offers personalized attention, regular contact, prompt action, and unwavering follow-up — and we're available 24 hours a day, 7 days a week.
02
Technology and Best Practices
We continually identify, test, and deploy new technologies and refine best practices to make a positive impact on our customers' business.
03
Exceptional Quality
To have a positive impact on our customers' businesses, we constantly find, test, and deploy emerging technologies and refine best practices.
04
Helpful Experts
We only recruit the best people and invest heavily in their ongoing education. This leads to professional and satisfied workers who are committed to the success of our clients.
We believe it's important to give back to the community that's why we focus on making web operations better for non-profits, so institutions can focus on their mission — building better communities.
Organizations use our platform to manage every aspect of their organization — from online donations, running souvenirs shops, and managing volunteers to online fundraising, event registration and much more.
Community Involvement
Pomegranate Film Festival
Talent Beyond Boundaries
Aplastic Anemia & Myelodysplasia
ACCT
AYC
AGBU Young Professionals
We Design Amazing Websites For Non-profits
Reach hearts & minds. Affect change, make a difference.
We believe in elevating nonprofits to do more by giving them the best nonprofit website designs within their budget, we even throw in our own gifts here and there.
We have partners from all around the world, check them!