Many individuals and businesses have come to know the immense value that search engine optimization holds. However, that value nearly doubles when it comes to eCommerce websites. The website is not simply a business card or an information hub for the business, but rather a sales generator. That being said, every single page needs to be optimized to the fullest in order for both the website and business to be on track with the competition. Australia-based hand dryer manufacturer, MaxDry, knew that the company's eCommerce website needed to be optimized from head to toe — and that's exactly what we set out to do. 
The Challenge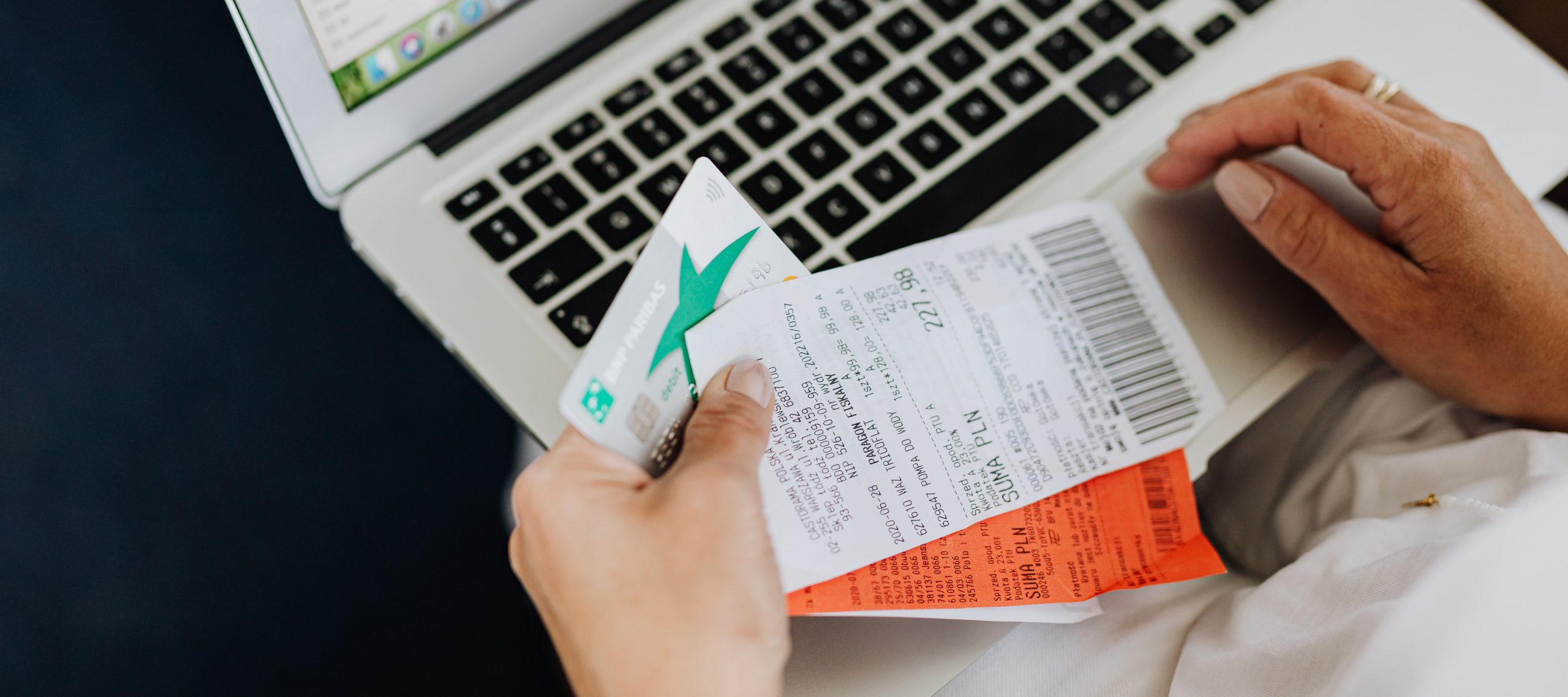 MaxDry's online traffic was increasing at a slower pace than we'd like to see. Our SEO specialists ran an audit, which gave us insight into the underlying issues related to the website. For example, blog posts and product pages weren't being indexed, there were issues with some product-related keywords, and there was weak content structure at the root of it all. All of those pain points had to be addressed in the strategy we needed to create.
Our Approach
After a comprehensive website audit, market research, and strategizing, our team developed a plan of action that included the following components:
Off-site optimization:

 a solid off-site strategy is

needed

to acquire backlinks and

boost MaxDry's website authority according to Google's

ranking system.

To accomplish this, we created niche blogs and disseminated them through guest posts.

Keyword targeting:

keyword research, targeting, and optimization are integral components of both off-site and on-site SEO activities. For that reason, we used keywords as anchor texts for internal linking and used them in meta titles and descriptions.

On-site content optimization:

our team of content writers produced informative, keyword-optimized, and industry-specific blog posts which we published to the company website, kickstarting the blog section. 
The Results
After implementing our SEO strategy consistently for 6 months, we noticed some staggering results: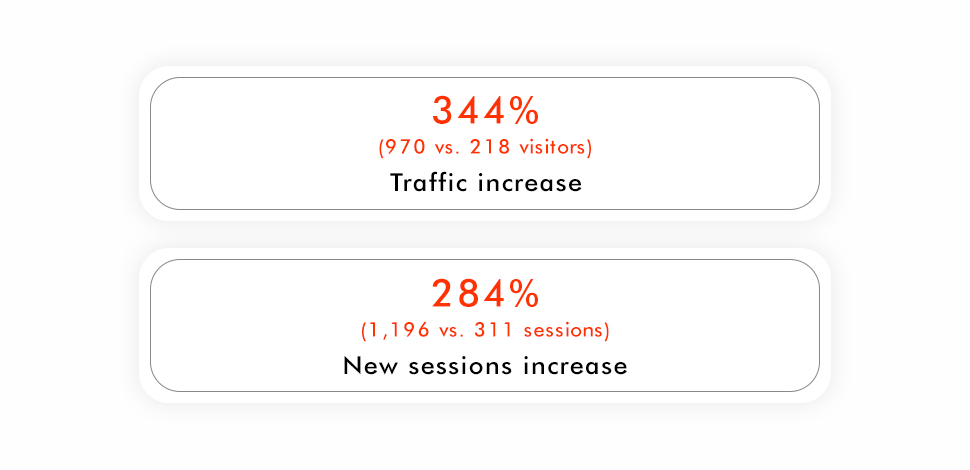 We also noticed:
The blogs and product pages have started to become properly indexed and ranked accordingly by Google.

Very specific product-related keywords that we were optimizing for have started increasing in position (as high as 10 positions up). 
Entrust our professional team of SEO specialists to help take your business to new heights.