The Ecommerce industry is highly competitive in every corner of the world. Especially since international shipping is more accessible than ever, no one is settling simply for their local market providers. That's why it's more important than ever to have a strategic plan in place for both organic and paid advertising methods. Let's take a look at how our team tackled the challenge of boosting sales and conversions for a kitchenware company targeting the US audience. 
The Challenge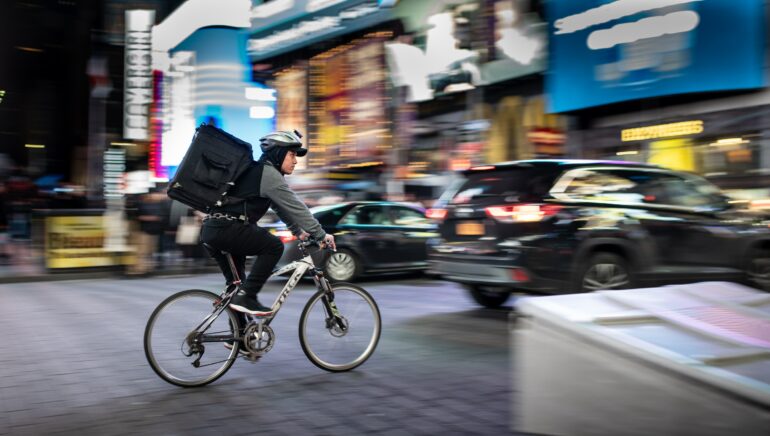 Cuisipro is a cookware and kitchenware manufacturer that primarily relies on its website as the source of its sales. Paid advertising is an effective approach for Ecommerce businesses to put their business on the digital map. Our specialists set a goal to achieve maximum exposure and sales from the marketing budget across multiple placements.
Our Approach
Aside from our existing Google Ads campaigns, we decided to implement a new type of campaign that launched in 2021: Performance Max. What does it entail exactly, though? A PMAX campaign is a goal-oriented campaign that features all existing Google Ads campaigns such as Search, Display, Discovery, Youtube, Local, and Shopping. It operates with machine learning to autonomously target users on YouTube, Search, Discovery, Maps, Gmail, and other Google channels where it is most likely to convert and generate the maximum number of impressions. By launching a Performance Max campaign, our aim was to increase the performance of multiple placements by using text, images, and Shopping assets.
The Results
After launching the Performance Max campaign, our client noticed these outstanding results within 1 month: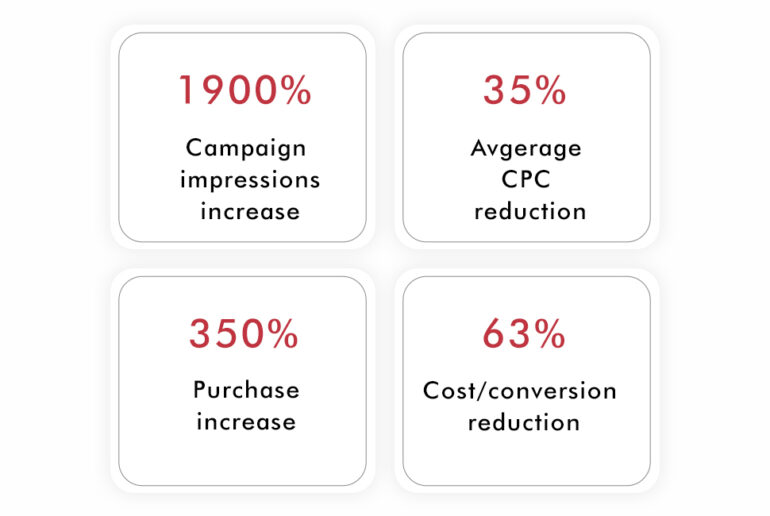 When to Consider Launching a PMAX Campaign
Want to know if PMAX is a worthwhile consideration? It's always best to do initial testing yourself to determine the answer to that question, but a few tell-tale signs that you should consider this campaign type are that you want:
To receive a high return on investment by efficiently targeting and retargeting users across multiple channels all in one campaign,

Ad exposure across multiple Google channels with a limited budget,

To get a lower cost-per-conversion,

To use the Google machine learning algorithm to automate the distribution of your ads to relevant audiences.
Having the skill and flexibility to adapt is what helps businesses thrive in the fast-paced market. We can help with that. Get in touch with us today for a custom-tailored digital marketing strategy.