Over the course of several months, in cooperation with the members of The Spring real estate team, Digilite took the lead in constructing a strong online presence for the company through effective Search Engine Optimization (SEO) strategy and implementation.
The long-term fundamental goal of the SEO campaign was targeted towards increasing organic traffic of the page, alongside improvements in lead generation on the website and increasing their local reach.
The Challenge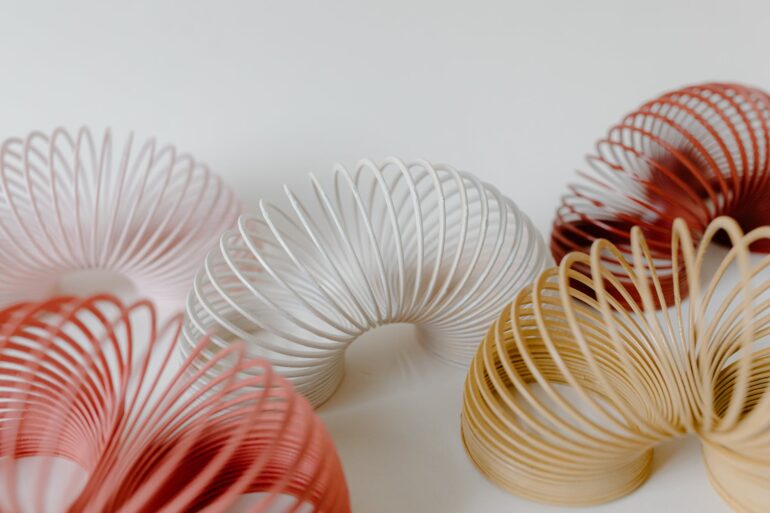 The primary challenge of the campaign was to identify and strategically plan high-priority configurations related but not limited to performance, broken links, site speed optimization, effective content creation, business directory registration, and more.
Our Approach
We are highly aware that SEO activities should predominantly be targeted towards traffic boosting, link building, and Google My Business. Targeting the following fundamentals of SEO activities, our approach started by creating a detailed audit laying the ground for further SEO processes.
Alongside the primary SEO activities, additional actions were taken to reduce the website's bounce rate, improve average page session duration, and increase the number of new users. The main concentration of the campaign was targeted keyword optimization, along with strategic business directory registrations for improved website traffic, and site speed optimization for a better user experience.
The Results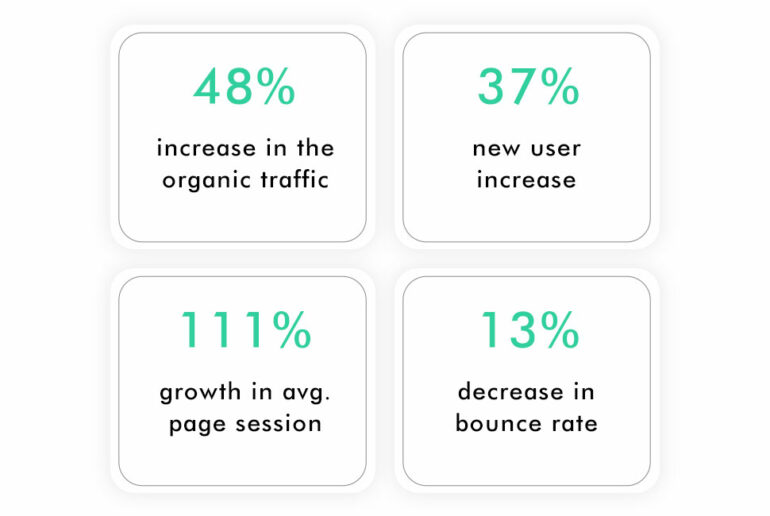 The implementation of the above-mentioned SEO activities resulted in a drastic improvement of the site's online presence.  Through our campaign, we managed to reach a 48% increase in the organic traffic of the page in just two months.
Through effective SEO practices, the number of new users on the website increased by around 37%. Our SEO activities also resulted in a drastic decrease in the site's bounce rate ( 13.55% decrease), also doubling the amount of time average user spends compared to the previous period on the site with 111% growth in average page session.
The campaign not only improved the ranking of city-specific keywords within the search engines but also enhanced the business's brand value.
Believe in the power of SEO? Get in touch with us today to get a quote.