Who doesn't like to read quality blogs that can make us learn something new, something useful, or simply entertain us? Most of us will naturally find a blog to be a valuable medium to quickly get some insights, tips, or detailed information about any given topic. 2019 has been an outstanding year for Digilite, as we keep track of all the news in marketing, advertising, development, and various other fields and do our best to provide you with quality content on the things that can help to grow your business.
It's almost 2020, which means it's just the right time to have a look back on the long journey of Digilite blogs and pick up the best blogs from our archive. Let's start with the most popular one for our international audience!
1. 7 Rules To Build A Wildly Successful Business
If you own a business, your number one goal and worry has to be how to make it successful. There are, of course, tons of blogs that tend to promise you create magic with the help of their suggestions. Unlike those, our team created a straightforward list of the 7 basic rules that every business should follow to become successful. The result speaks for itself. It is the number one to capture the attention of our users globally.
https://digilite.ca/7-rules-to-build-a-wildly-successful-business/
2. From Consumer Insights To Digital Marketing Landscape: Canada vs USA
Despite similar cultures and language, Canadian and U.S. consumers don't think and shop in the same way. That is why we came up with a blog that clearly indicates all the differences between those two markets and identifies critical aspects of each one, all to help your business reach the right customer on the right way.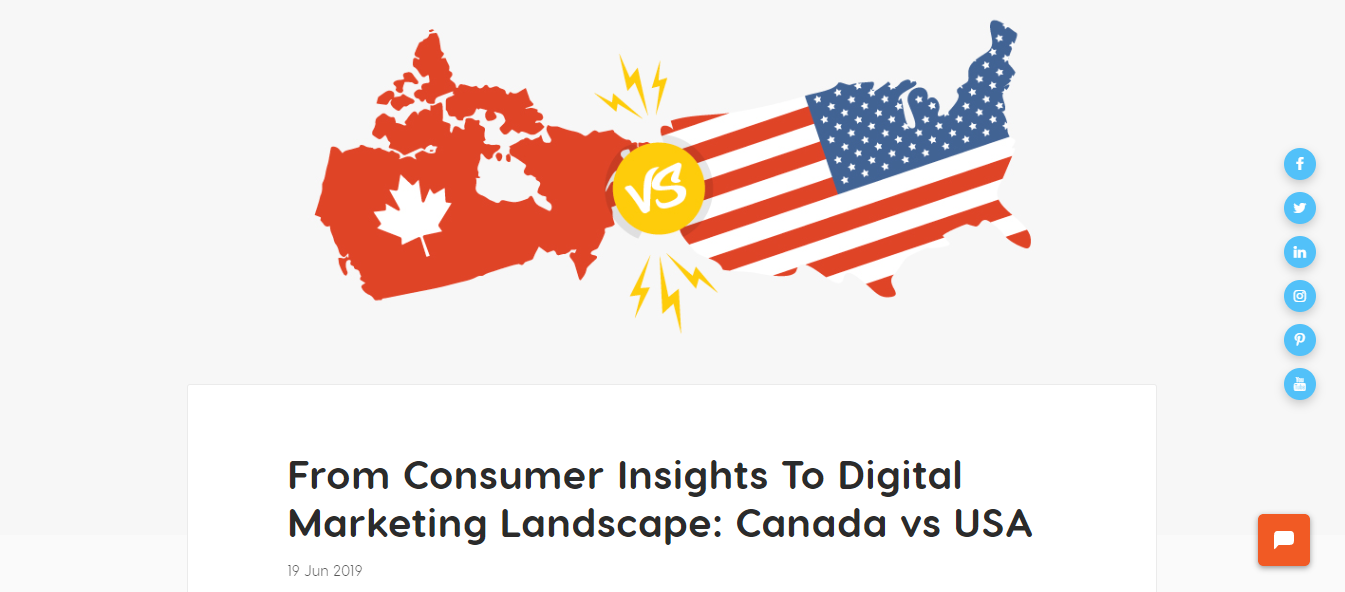 3. 5 Simple Tips that Will Instantly Improve Your Instagram Feed
Social media marketing has to be one of your primary targets in the wide world of marketing and advertisements. Instagram specifically has grown to be a massive platform for businesses to identify their target customers and differentiate their brands from the crowd of similar-looking companies. But how to have a nice looking, organized, and productive Instagram feed? It seems that a significant number of our global readers have been interested in this question.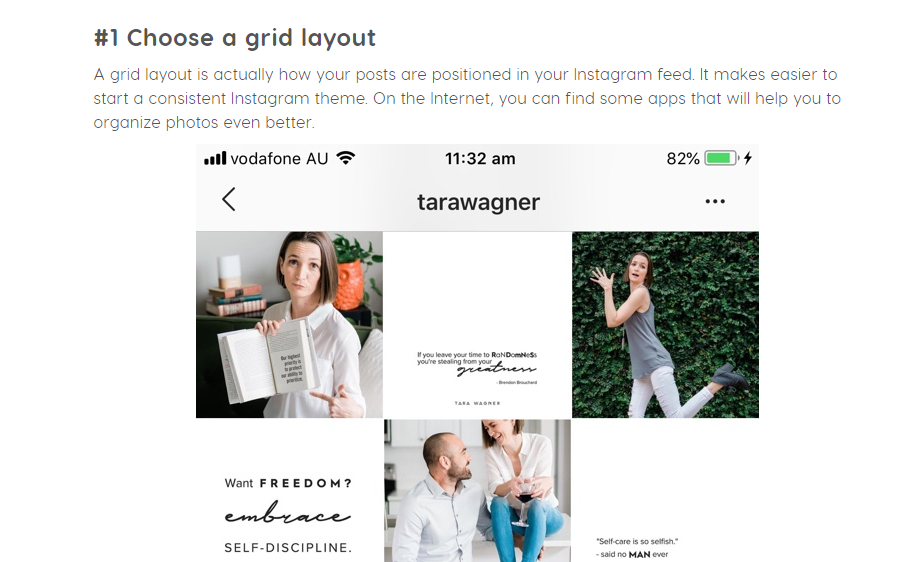 4. 5 Marketing Trends To Pay Attention To In 2019
Getting introduced to yearly trends is an excellent way to keep your business fresh looking and keeping up with the world's progress. In this blog, we provided you with the five most essential marketing trends for 2019 that have been proven to dominate the whole year. Some of them continue the strong game in the world of marketing.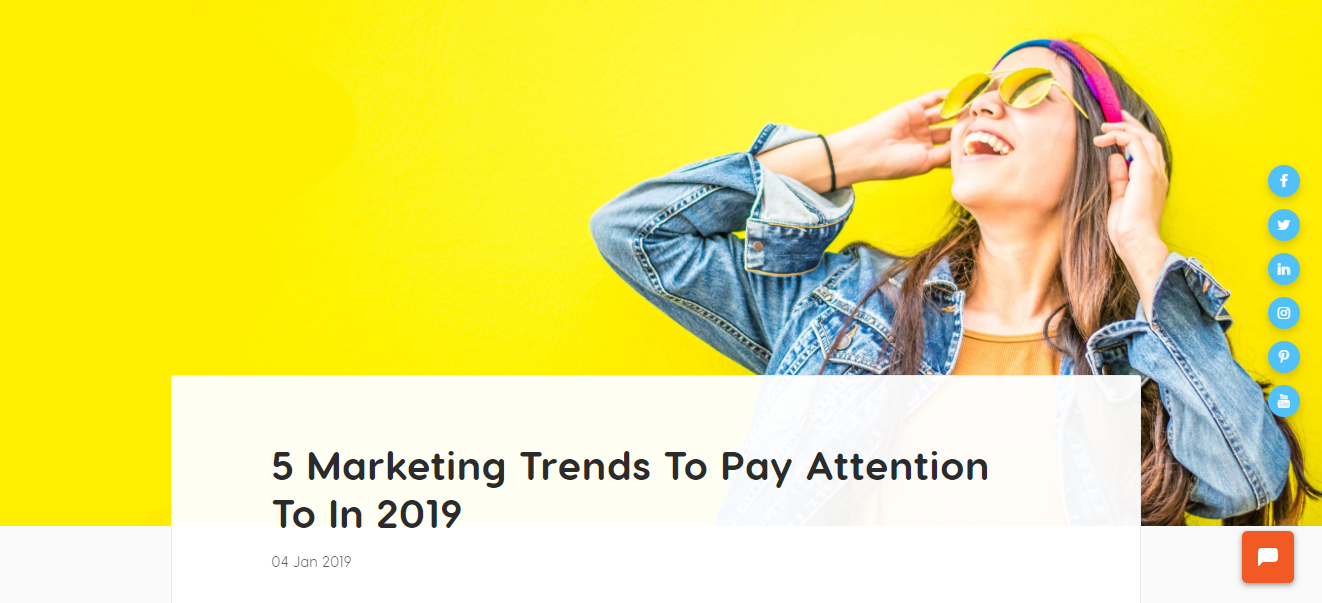 5. Why These 6 Campaigns Went Viral on Social Media
Ever wondered why some social media posts go viral sometimes in just several hours or days? Well, looking for specific cases from the history of social media will not only help you find the answer but will also give you an idea of how you can construct your social campaigns and succeed easier.
As the article itself states, in fact, going viral includes several factors, but the most important thing is to influence people.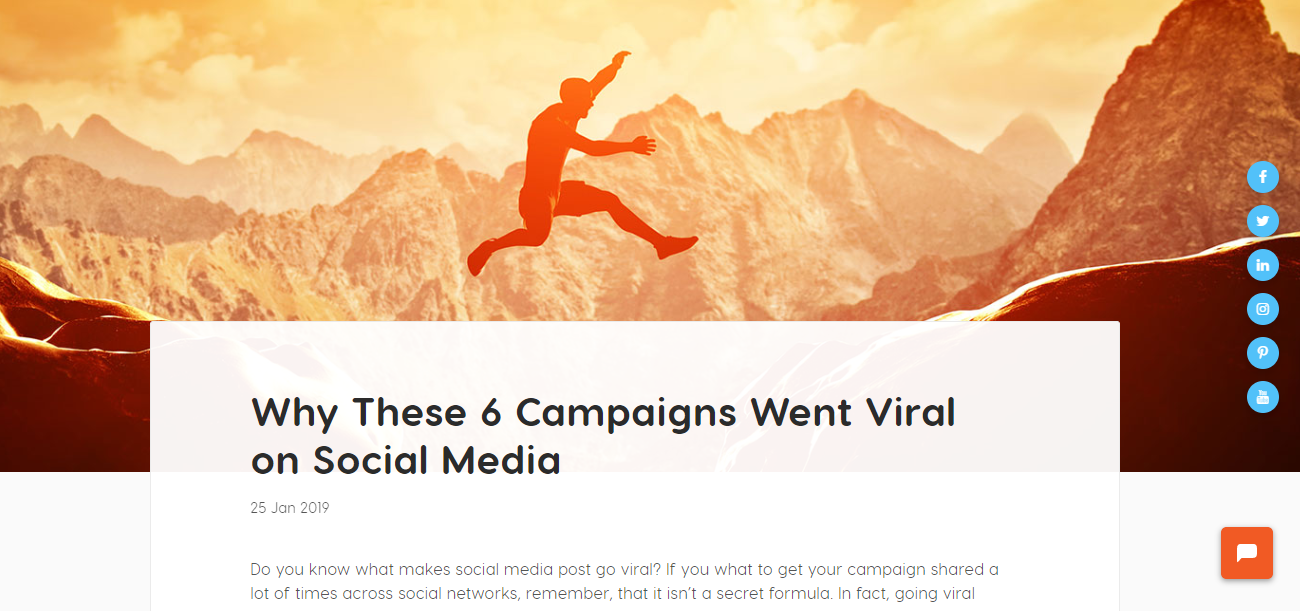 6. How Digital Marketing Will Transform The Real Estate Industry In 2019?
Another topic of interest for our readers was different predictions in 2019, besides providing them with several trends in various industries. We have constructed an exceptional blog on how real estate will change in 2019 and what are the main components that will influence the change.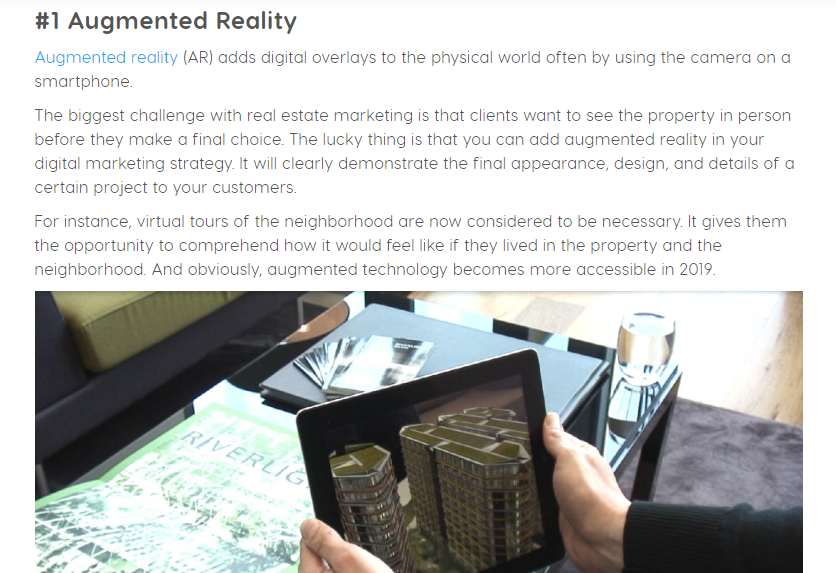 7. 5 Graphic Design Trends That Will Dominate in 2020
As 2020 is knocking on our doors, recently, we have also prepared a special blog on the main trends of graphic design that are essential when considering any design for your business. Let's check those all together and witness them becoming a reality in the upcoming year.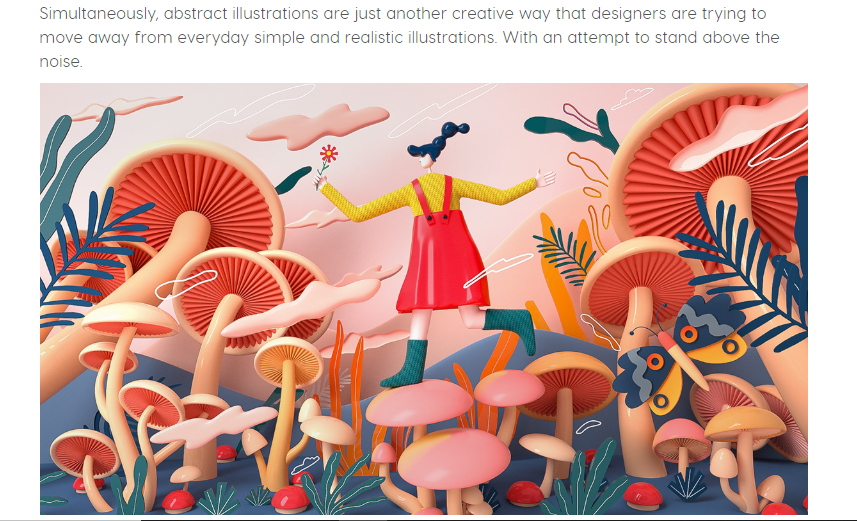 8. 3 Things Marketers Need to Know About AR and VR
AR and VR technologies are undoubtedly taking over the world of marketing and advertising. So, we could not help but write several blogs during the year on different aspects connected to their influence. One of the most popular ones among our international audience was our blog introducing three primary elements that marketers have to know and take into consideration about AR and VR.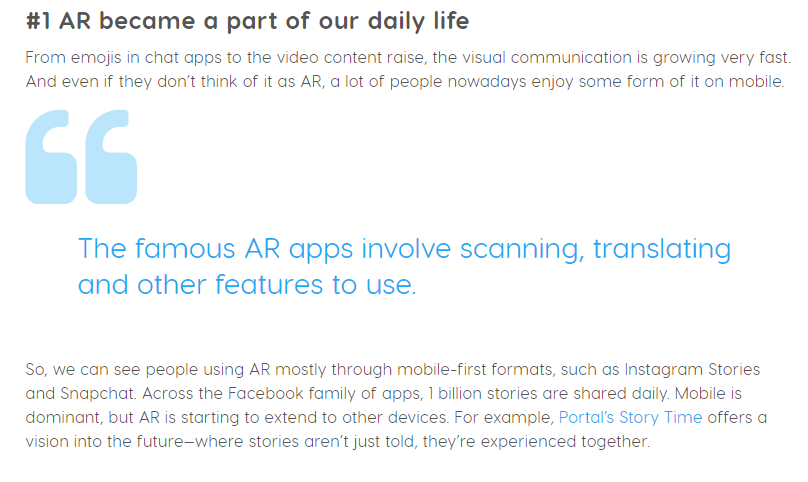 9. 9 Facebook Updates You Need to Know for 2019
We have mentioned Instagram, but obviously, another major player in social media is Facebook. We prepared a blog about primary updates on Facebook during 2019, and our international audience seemed to love it. Those kinds of upgrades have a consistent nature, so be ready to hear more from us on must-know changes in Facebook and other social media platforms.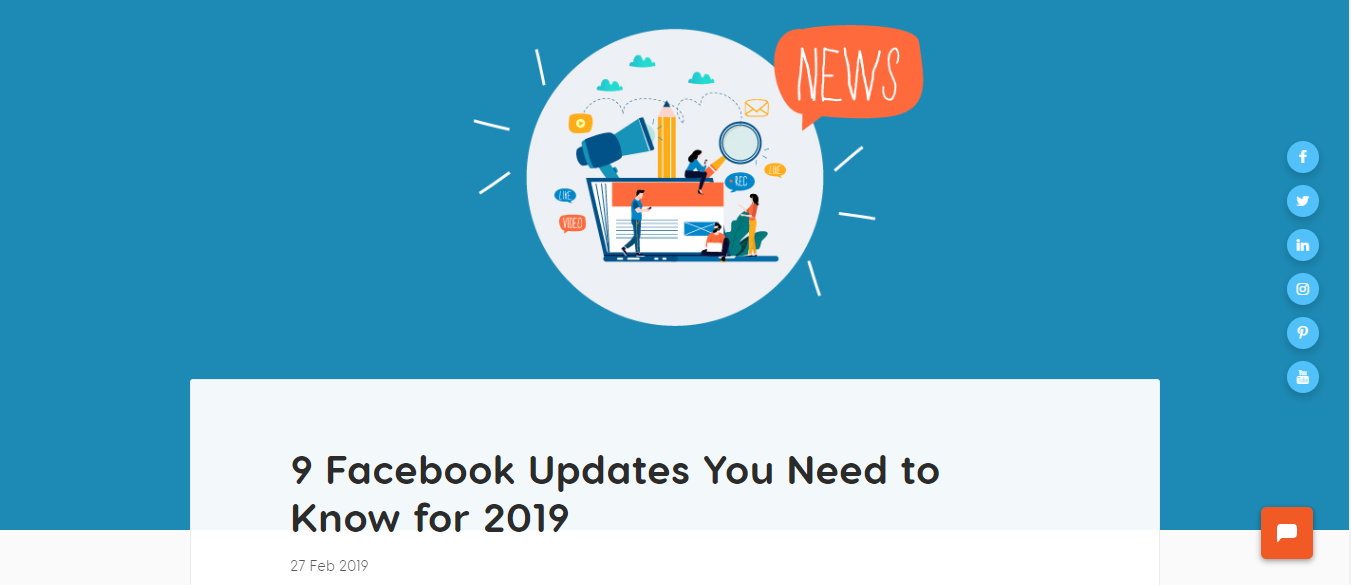 10. Google: Don't Worry About Malicious Backlinks, We Ignore Them
Last but not list, out of dozens of blogs that we put together during the year, our audience was also extremely interested in Google news. This time the focus of the interest specifically was backlinks and how to deal with them. It's an easy and straightforward blog that quickly puts together everything you need to know about backlinks.