It is an open secret that climbing to the #1 place on Google SERP is a constant battle. But just because it's hard, doesn't mean you can't win.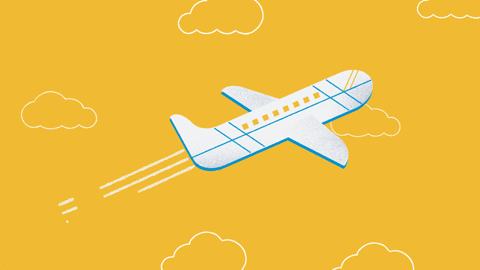 Moreover, you can even outrank the position 1 and get positioned on position 0 by claiming a featured snippet.
In this blog post you'll discover:
what featured snippets are,
their benefits for your SEO,
how to optimize for them.
Let's get started!
What is a featured snippet?
A featured snippet is a summary of an answer to a user's query, which is displayed on top of Google search results, it is found right above the first organic search results, which is why it's also called "position 0″
Let's say we do a Google search on "how to lead a healthy life." Below is a screenshot of a featured snippet for this query: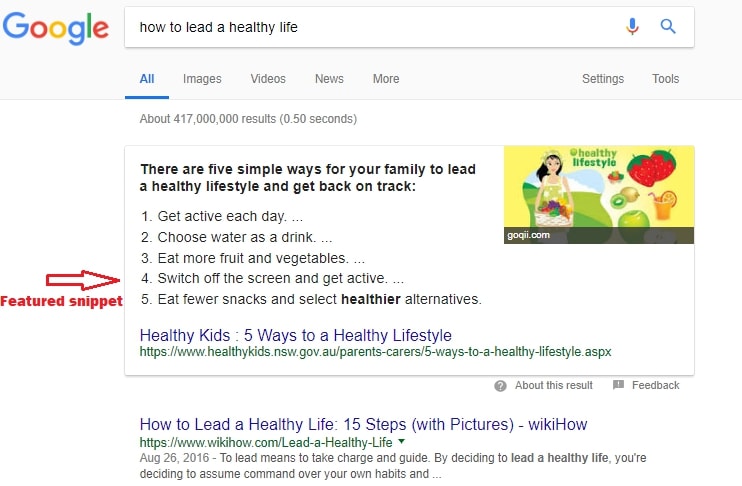 In general Google also includes an image in a featured snippet. And most of the time the image source is different than the source of the answer.
If Google chooses to display your content as a featured snippet, imagine the exposure and leads you could get.
Featured Snippets are classified into 3 types:
Paragraph
List
Table
Paragraph – This snippet type called paragraph answers to questions like how, who, why, when and what. The screenshot above is an example of Paragraph snippet type.
List – These snippet types are answers that are presented in numbered lists or bulleted lists. List snippets are mostly applied to posts about step-by-step instructions and recipes.
Table – Table snippets show up for posts that contain comparisons charts. Google values well-structured content with prices, rates, years, and other numerical data.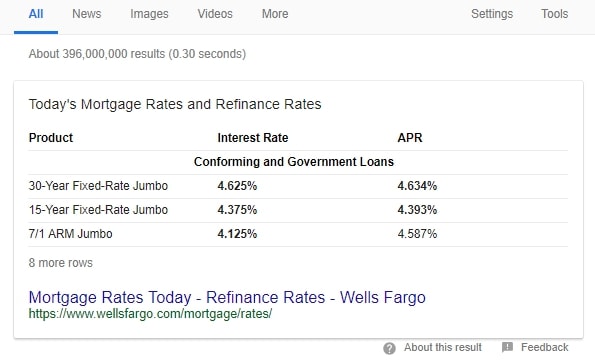 Reasons to rank for featured snippets
The fact that Google aims to provide a great user experience by showing people the best search results is enough reason to rank for position 0.
And here are some benefits of featured snippets:
#1  Steals traffic from the first result
#2 Optimizes for Voice Search
#3  You Become a Trusted Expert
How to optimize for featured snippets?
#1 Do keyword research and aim for question-type search queries
#2 Look at the results in the "People also ask" box
#3 Strive to rank on the first page of Google search results
#4 Write content using the inverted pyramid style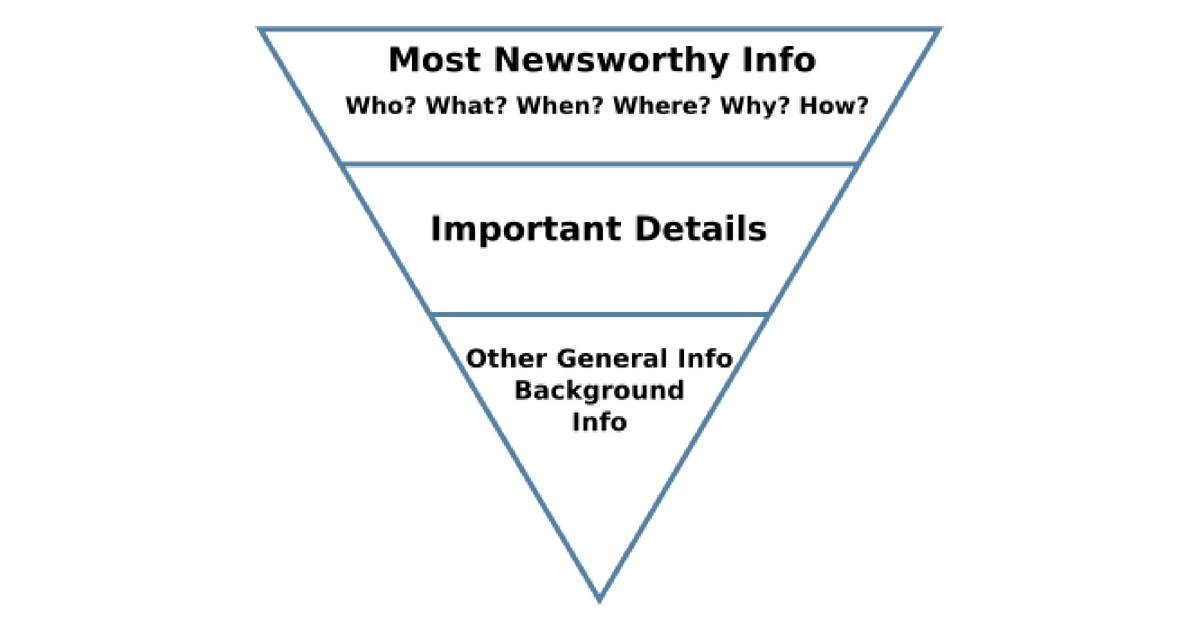 #5 Use words that are likely to generate featured snippets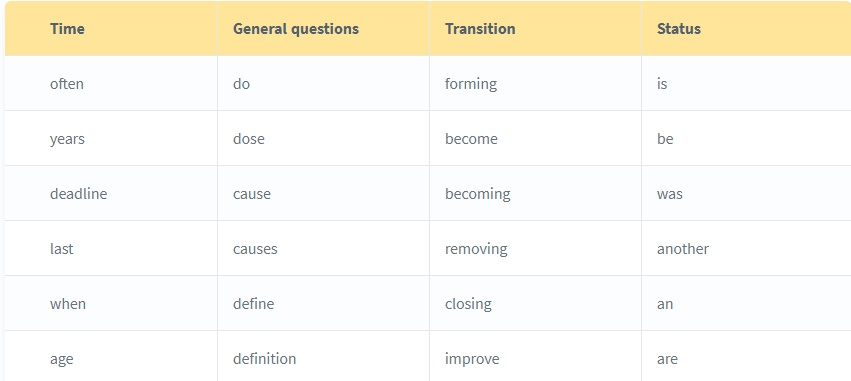 #6 Pay attention to formatting
#7 Structure your blog post well
#8 Add a Q&A page to your website
Getting Google's first position shouldn't be your the only aim, but ranking in featured snippets makes you the winner.
A quick recap of the strategies:
Do keyword research and target question keywords
Check Google's "People Also Ask" for relevant questions
Aim for the first page of Google SERPs
Use the inverted pyramid style when writing content
Include words that are likely to generate featured snippets
Format your blog post based on your target snippet
Stick to a length of 40-58 words
Structure your blog post well
Add a Q&A page to your website
If you need more assistance with SEO, meet Digilite team, we will be happy to listen to your story!