At the rate that the digital world is moving forward currently, it is a given that staying in the same place can only be harmful to any brand. For this reason, a website redesign is a necessity for businesses every now and then. Companies have the option between a partial or complete redesign and can choose either according to the needs of the website. A website redesign done right can work wonders for your website traffic, SEO results, and overall user experience.
Reasons To Redesign Your Website
Identifying the signs of whether or not your website needs a refresh is the first step in the right direction. Being oblivious to outdated elements of your website that are harming traffic and conversion will only lead to a downwards spiral.
A few common signs or reasons to revamp your website are:
Recent rebranding —  If any element of your branding has changed, such as logo, slogan, direction, or tone of voice then your website must be harmonious with these changes. This is an optimal opportunity to not only freshen up the look and feel of the website but update any features that can enhance the user experience.
A gradual loss in website traffic — Noticing loss in website traffic that is not where it used to be? This is a surefire sign that something (or a few things) is repelling users from staying on your website.
Poor and outdated features — Slow loading times, broken links, and poor navigation are the culprit of a high website bounce rate. All aspects of your website must be optimized to ensure users have the most optimal experience.
Digi-Tip: Digilite's marketing team recommends carefully assessing your website analytics for a detailed look at underlying issues.
Things To Consider When Redesigning A Website
64% if businesses see an increase in revenue after a successful website redesign #DSMPLS

— Travon Sellers (@TravonSellersMN) August 23, 2018
Resources are an integral part of redesigning your website, and it will require several different kinds. Time is a crucial resource to consider since redesigning will take anywhere from days to weeks (or more) depending on the scope of your redesign. For this, it is best to map out where the website is at currently and where it needs to reach, filling in the appropriate time spans for when everything must be achieved all the way from planning to execution and testing.
Other available resources include the specialists who will be carrying out the redesign project. If rebranding is considered, then you must navigate how much designer interference you will require throughout the project. Plan as much in advance as possible to steer clear of unexpected issues appearing at every turn.
Checklist for a Successful Website Redesign Strategy
Upgrade, don't downgrade — It's easy to go around in circles and redesign around the techniques, styles, and features that you know, but this can easily become outdated sooner than later. Ensure that you are incorporating the latest best practices in each element whether it's SEO, code structure, or UI/UX.
Less is more — Ensure that your website is informative and intuitive but don't overdo it. It's entirely realistic and executable to achieve the best of both worlds. Keep the website polished, clean, and organized every step of the way.
Combine style with functionality — You may be inclined to focus only on the website's appearance or maintenance over technical elements, but a healthy combination of both is ideal. One without the other keeps the balance of harmony in the website tipped to one side and negatively impacts the user experience.
Do it once, do it right — Revamping a website takes significant time, energy, effort, and planning, which is why it's best to do it right once instead of carrying out minor changes every few months.
Digi-Tip: Throughout planning for your website redesign, ask "Is this in compliance with my brand direction, vision, and mission?" before implementing the change.
How To Redesign Website Without Losing SEO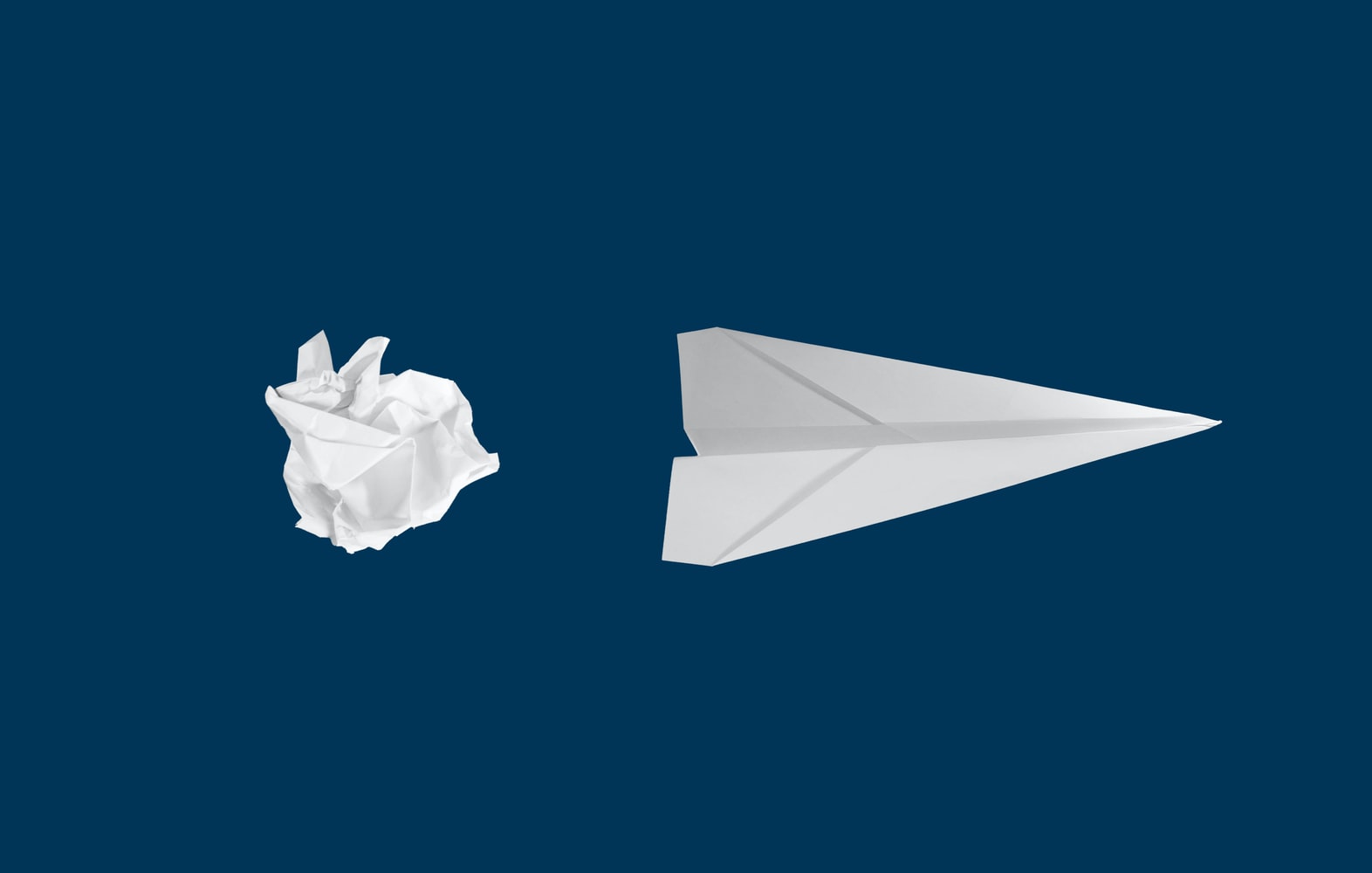 It is easy to let SEO slip to the back seat of your redesign website if there isn't a marketing professional on board to assess the situation. A website redesign isn't only about development, design, and content but it's also heavily dependent on optimization. Actions that poorly affect SEO ranking are more likely than they aren't in the case of a website redesign. Keep these in mind for a smooth transition to your new website without any losses:
Make changes on a temporary URL — Never make your redesign changes on the live website if it is an extensive project and not simply a quick fix. This will interfere with current visitors' experience and overload the website.
Do proper URL redirects — Redirecting is an indispensable aspect of SEO during a website redesign. Web traffic gained from previous URLs will simply be lost if it isn't redirected to the new URL.
Conduct SEO testing — A final check-up is necessary to double-check for unoptimized images, meta descriptions and alt texts, broken links, and anything else that may be negatively impacting your website's SEO in the background.
Small business website redesigning is as satisfying as a full-body makeover. It opens new prospects for success and implements refreshment to the brand. Revamping a website requires extensive planning in terms of development, design, and marketing to produce a website that puts your brand's best foot forward in the online world.
At Digilite, we offer to completely reinvent your website from the ground up and make it go from zero to hero with your vision in mind.