Non-fungible tokens are one-of-a-kind, virtual assets stored on a blockchain that are currently taking the world by storm. On the most popular marketplace for NFTs like Opensea, you can not only buy and sell NFTs but create and market your own. The NFTs that you make and sell can range from anything such as images to videos, website domains, songs, and more but it's important to keep in mind that the industry is rather competitive. The main driver of the success of your collection is how well you market it. Since art NFTs are by far the most prominent, today we'll break down all the best practices on how to promote your NFT art.
How to Promote Your NFTs Digitally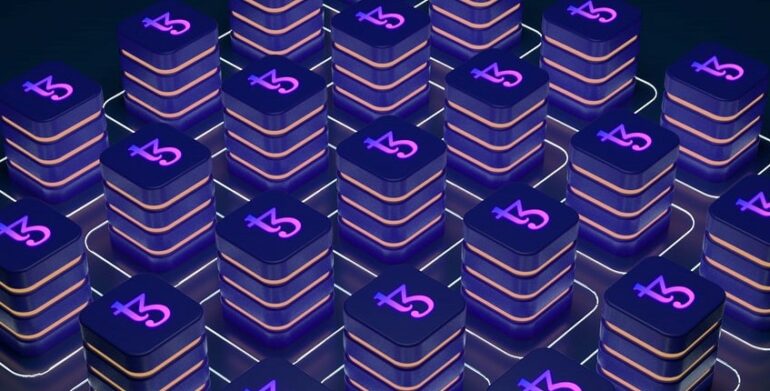 Digital marketing is a fast and cost-effective approach for not only NFT marketing, but for just about any product or service. Here are a few of the strategies that work best for marketing NFTs, according to us.
Crypto Influencer Marketing
If you're wondering how to make your NFT popular then influencer marketing is the freshest marketing and effective strategy you can utilize. Look for influencers who target your niche (but aren't direct competitors ideally) and opt to collaborate with them. This will attract more people to your collections, even simply as an audience instead of buyers, if an influential person in the industry is talking about it. 
Blogging and Guest Blogging
With NFT marketing, you need to keep in mind that a lot of potential buyers may know the industry and market inside-out, but a lot of people are newcomers to the idea completely. By writing blogs that are educational along with mentioning tactfully your NFT collections in the content, you'll attract more viewers (and buyers) than simply working with the pool of buyers that exists. Additionally, NFT enthusiasts enjoy reading about the latest trends in the industry before buying which is where having a dedicated NFT and cryptocurrency blog can be a major asset for you. 
Be Present on Discord
Discord is essentially a hub for NFT creators, sellers, and buyers which is why you (and your team) need to be on there. This is a great outlet to not only drop news about what to expect from you as a creator but to share info with the community, hold discussions, and establish brand value and trustworthiness. 
Digi-Tip: A lot of NFT creators are individual creators, which means they don't have all of the skills or resources to launch a full-fledged marketing campaign. Don't hesitate to get in touch with a crypto

 marketing agency or digital agency for extra help. 
Offline NFT Advertising Methods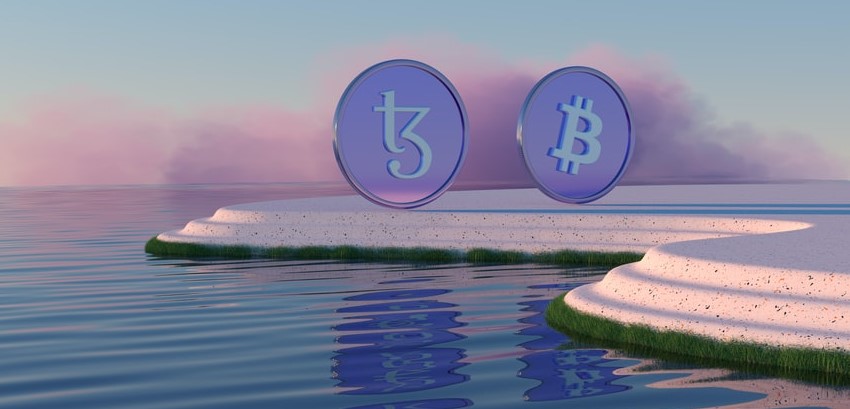 If you want to know how to market NFTs successfully, don't limit yourself to online strategies — it doesn't matter that NFTs are a strictly virtual asset. A few offline NFT marketing approaches you can try out are listed below. 
Conventions and Events
Similar to how Discord helps bring individuals with like-minded interests together around your project, conventions and in-person events do the same — just outside the screen. Look for local networking events regarding NFTs and cryptos and sign up. If you have the financial means to participate in international NFT events, then don't pass up the opportunity. Word-of-mouth still remains an effective approach for helping crowds to create a lasting impression of your brand. 
Host a Meetup
Feel free to host your own meetup or even a webinar if there aren't any in your area. This is a great chance to accomplish more than one thing: you get an opportunity to network with enthusiasts in the industry, gather people of similar interests in one place for a niche event, and promote your personal brand in the process.
Billboards and Banners
Traditional advertising methods can be used in your favor if you do it in a creative format. With NFT art marketing, the possibilities are endless if you want to craft an eye-catching billboard, poster, or another form of offline advertising. Especially since the market is relatively fresh, you'll be able to leave a memorable impact on crowds without it being overdone.
A Few Extra NFT Marketing Tips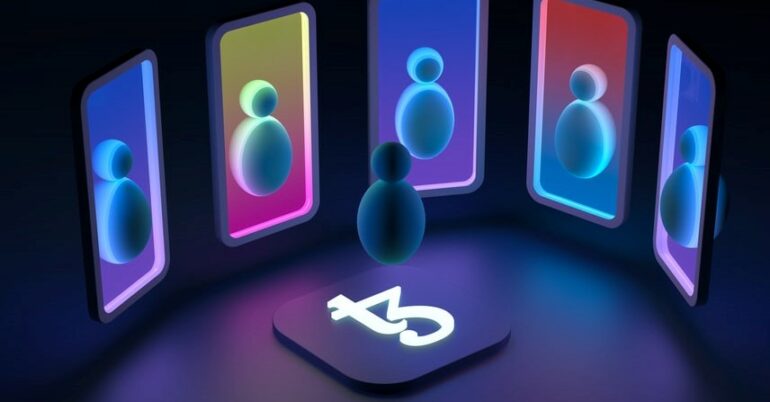 NFTs are brand new territory which means there isn't a clear-cut best approach to NFT marketing. Here are a few extra considerations for you to keep in mind before you go:
Take the unique selling point of your collection into great consideration as that should be emphasized through your marketing campaigns. For example, if your NFT collection has a special unlockable with every token, then this is something you surely want to highlight in campaigns.

The success of your NFT marketing heavily relies on the community you build in the process. That is the best way you can build trust, and that can be achieved through various online platforms and social media.

Create hype for your collection. Don't forget that you are your biggest fan and no one is going to root for your NFTs if you don't show them the attention that they deserve. Showcase confidence every step of the way.
Need outstanding content marketing services to attain attention-grabbing and impactful content for your brand? Look no farther than Digilite.