If we thought the world was already heavily digitized, the events of 2020 showed just how much of an integral part the digital world has become for our everyday lives. As the world went from offline to online for most of the year, this directly impacted the digital marketing landscape for this year and those to come. With 2021 right around the corner, let's take a look at what digital marketers need to focus on to keep the company image under the spotlight.
Videos, But Make Them Shorter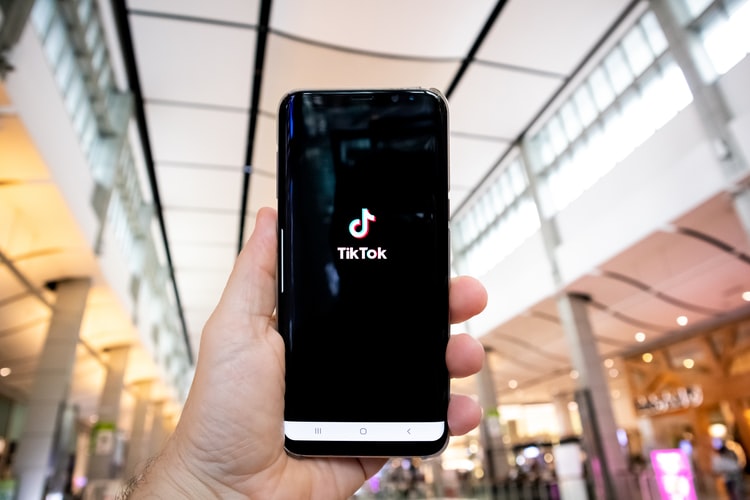 Back in 2019, we already anticipated that video content was going to take over as the primary form of visual content all the way from content generation to ad campaigns. Social platforms and search engines alike gave favor to video content, and still continue to do so! However, the more time goes on, the shorter the time frame is for marketers to capture their target audience's attention with a video. In fact, it can take a maximum of 15 seconds for the viewer to decide if they're interested in your content or swipe away from it. The bar is certainly set high for video content creators.
So what are the best ways to utilize video content while promoting your business?
The primary source for video content in 2020 came from the surge of new users on TikTok. With most of the world in lockdown for COVID-19, the app was successful in entertaining users in their downtime. It wasn't long until TikTok launched TikTok Business and allowed for paid ads to be implemented.
Instagram Reels is another feature that is paving the way to gain spotlight on Instagram. What started off as IGTV has now transformed into Instagram Reels and can heavily impact the flow of traffic to your Instagram account as video content becomes of higher interest.
Digi-Tip: Digilite's marketeers advise that despite how easy video content creation may seem, rushing out content will not yield the best results. Considerable strategizing and effort is required to beat competitors.
Voice Search Optimization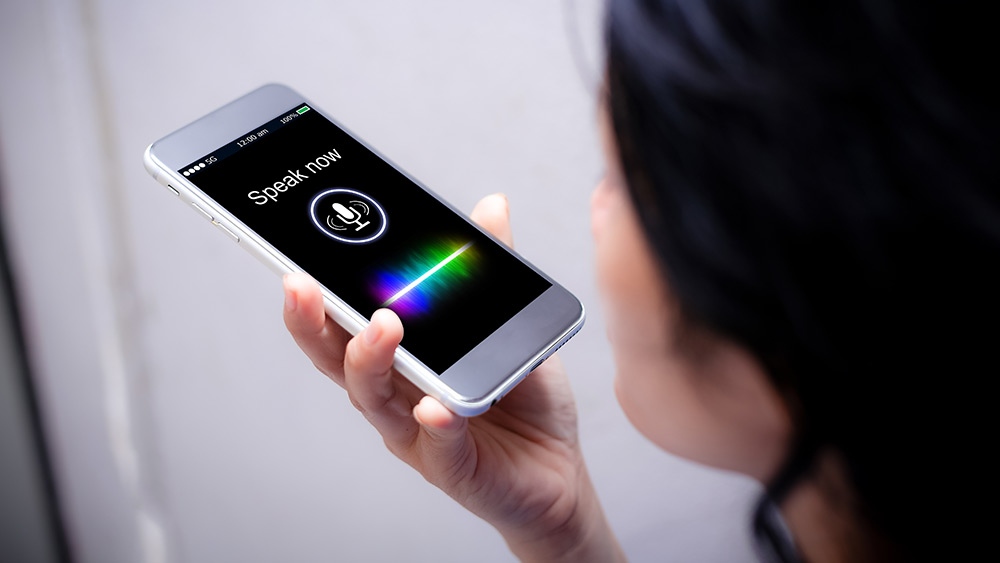 In 2021, voice search will play a valuable role in your company's search engine optimization (SEO) strategy. What do we mean by voice search exactly? Apple's Siri, Google Assistant, and Amazon's Alexa are prime examples of the most renowned voice assistants. The use of virtual assistants is not limited to making notes or playing music, but also to make searches online. Voice searches will alter the search engine ranking landscape as voice search is becoming more and more prominent and will impact the credibility and visibility of the company on search engines. Forbes recently presented the results of a public survey among American online consumers which showed that "76% of consumers ages 18 to 34 had used voice search to find information for a local business in the last 12 months." It's definitely something worth thinking about. Marketing specialists even started to optimize their PPC campaign for voice search.
Shopping Through Socials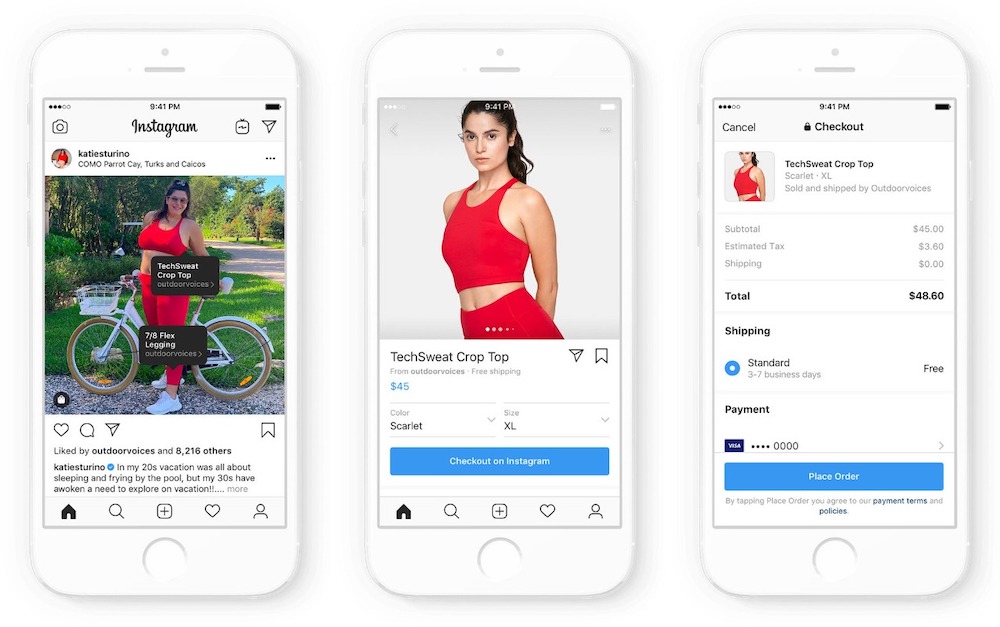 With the heavy emphasis on decreasing person-to-person contact, especially in stores, it's no surprise that eCommerce sales spiked in 2020. More shoppers are making the switch to doing their shopping online for anything from groceries to holiday shopping. In addition to implementing an eCommerce feature on the company website, more social media channels are promoting online shopping directly through their platforms. Instagram recently launched Instagram Shop in a major update that allows users with an Instagram Business account to easily set up their catalog. With the integration of major eCommerce partners such as Shopify and BigCommerce, companies are encouraged to redirect their marketing and sales efforts to promote their Instagram shops.
Digi-Tip: The option to purchase directly from Instagram shops is great for spontaneous shoppers. Instead of taking extra time to find your company website, consumers can shop while they swipe.
Further Into the Future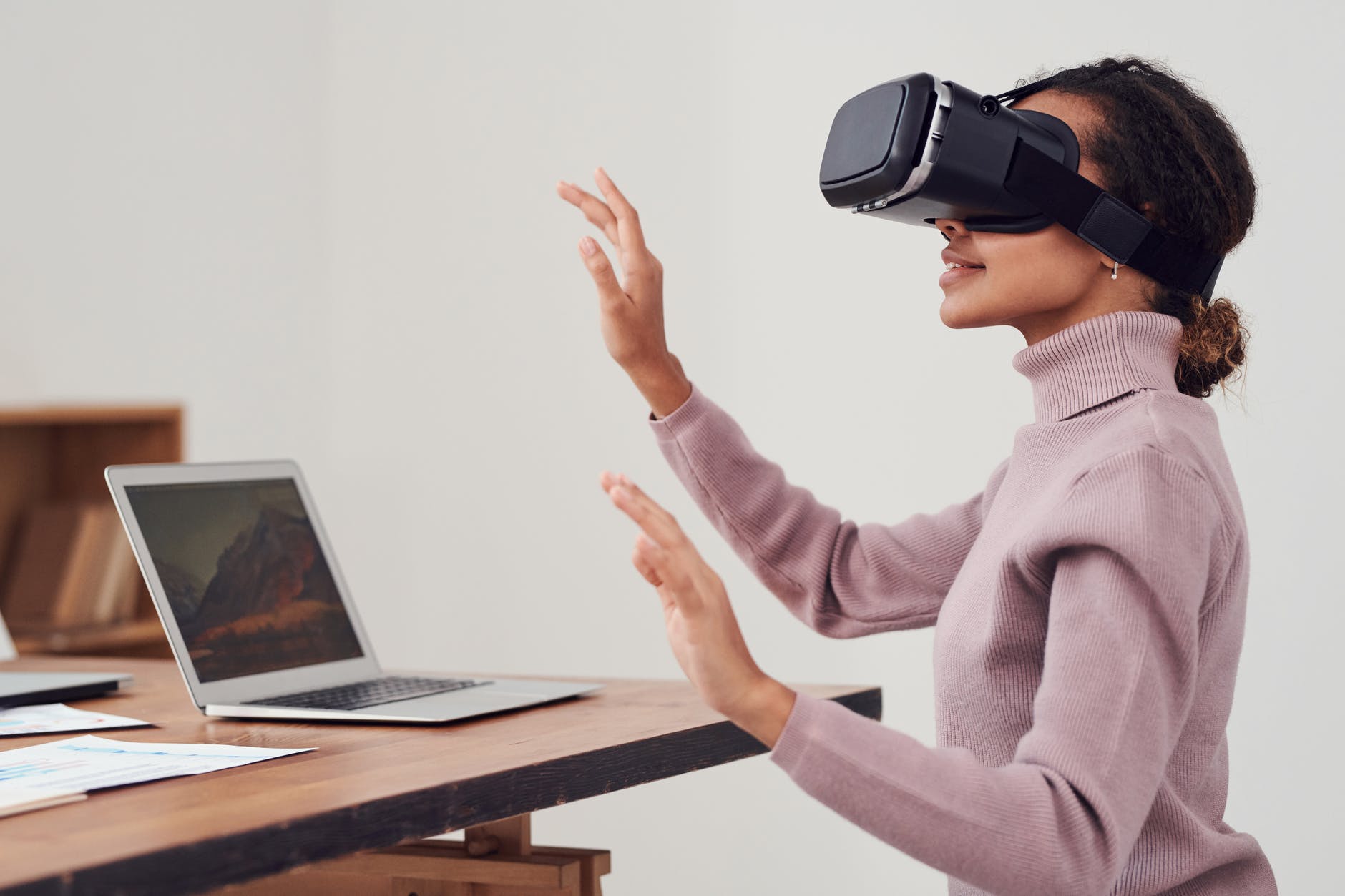 For amusement, let's fast forward a bit more in time to see how the world of digital marketing may look like! It's no secret that artificial intelligence (AI) and augmented reality (AR) have really taken off in the past years and they aren't going to stop anytime soon. So what can we expect to happen in the next five or ten years? 
These are some of the most interesting predictions:
Data analysis will primarily be automated – The process of automating data collection and analysis is already underway since carrying it out manually is time-consuming. Experts believe that the current semi-automatic process of data analysis will become fully automated in coming years, allowing companies quick and effortless access to necessary data.

Content writing may be replaced by AI – Believe it or not, preliminary AI software already exists which is able to generate content when given a prompt. This will result in automated, SEO-friendly, and interesting content to be created without a present content writer. Automated content writing will especially be useful for businesses that need a lot of content in a short period of time.

Customer service will be taken over by chatbots – More and more companies are implementing chatbots to build on customer-business relationships. Chatbots are already capable of answering frequently asked questions. Further development and innovation will allow chatbots to carry out much more complex processes in customer service. 
In some ways, the digitization process rapidly developed in 2020 with the newfound demand to transfer our everyday tasks online. The two key ideas digital marketers must consider moving forward are being quick and convenient. Users are directing digital trends in a path that provides innovative solutions and on-the-go features in mind. The more your digital marketing strategy focuses on being authentic, useful, and eye-catching, the more favorable results will be in store for your business.
What are you waiting for? 2021 is right around the corner. Get in touch with us today to start planning and executing your fresh digital marketing strategy for 2021.