Digilite is a boutique web marketing, design, and development agency that never stops pushing the boundaries of how far a company can reach. Founded in 2006, it is our love of digital creations and improving people's lives using cutting-edge technology and innovation that motivates us. Our services include web design, e-commerce development, and branding. Over the years, we have successfully completed more than 200 projects – from small to large scale assignments, undertaking each with commitment and enthusiasm as if it were our first. We take pride that most of our clients (from all around the world) are repeat clients.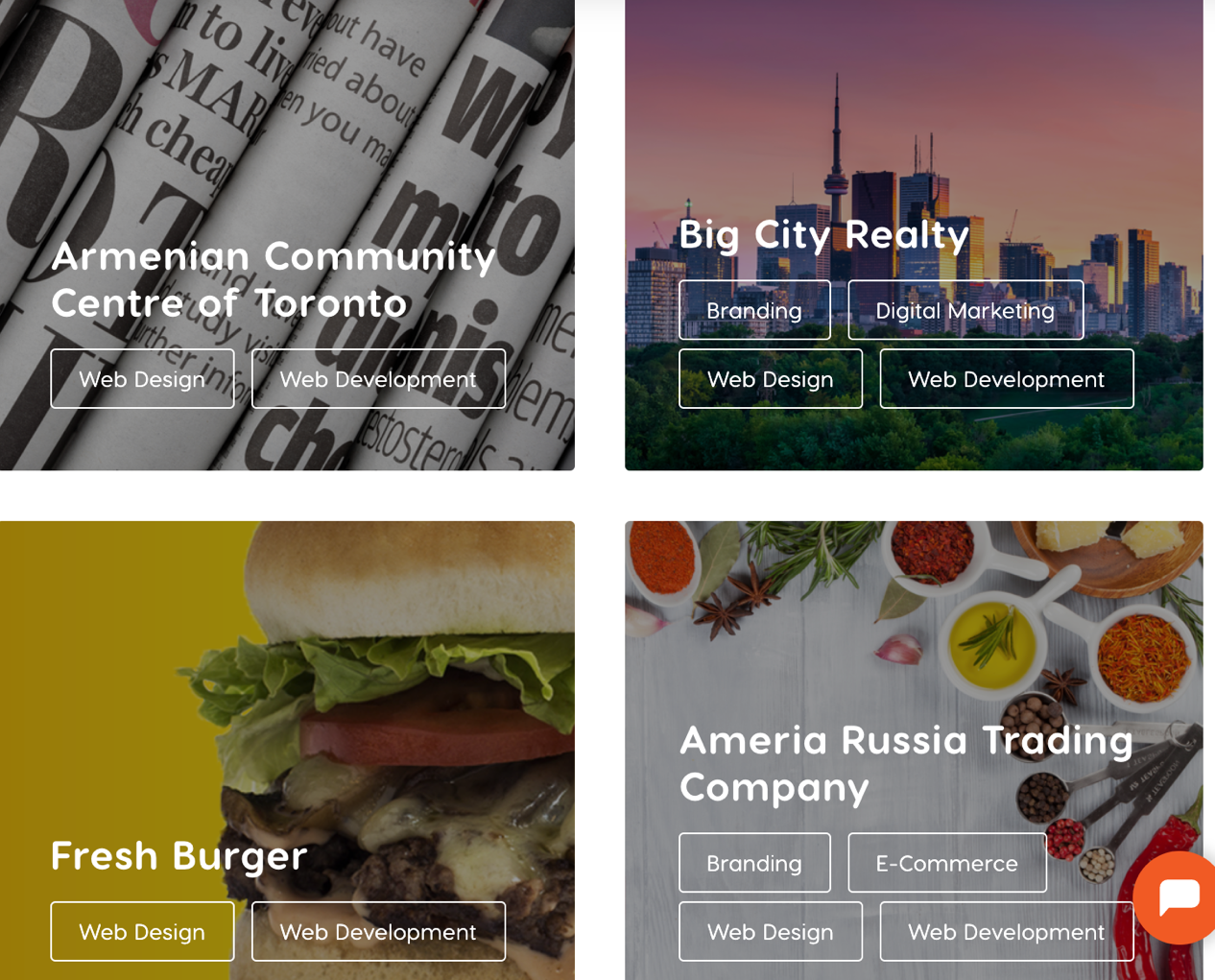 Making sure we provide our clients with the best services possible is one of our top priorities. That's why we set up a profile on Clutch, a B2B ratings and reviews site, to hear from our clients regarding their services with us. Clutch connects service providers and buyers through data and verified research. Central to their process is client reviews and in this unique process, analysts speak directly with our clients to learn more about the services we provide. We just received our first review on our profile. Below is an excerpt from the review, along with a project summary:
"They are very supportive, and they really want you to grow." –E-Commerce Head, Browne Group
Our team developed a new e-commerce website for a kitchenware and hospitality company. We used Shopify and, after the project was over, fixed any bugs that came up.
Clutch's sister site, The Manifest allows users to connect with business leaders, browse companies, descriptions, and notable projects to help find the best business to fit your company's needs. Check out top government web design companies of 2020.
There's nothing we like more than rolling up our sleeves and starting a brand new project. Get in touch with us to kick off your new project. We look forward to speaking with your team and seeing if we will be a good fit for your business.