It's that time of year again! Awwwards Conference – Berlin 2018.  ?
Awwwards continues its world tour of iconic cities to unite and inspire web visionaries and design influencers from all over the world. And the first Awwwards Conference of 2018 is in Berlin. ?
Berlin is a feast for the cultural senses; meaningful monuments, alternative lifestyles, probably the coolest nightlife in the world and streets bursting with creativity.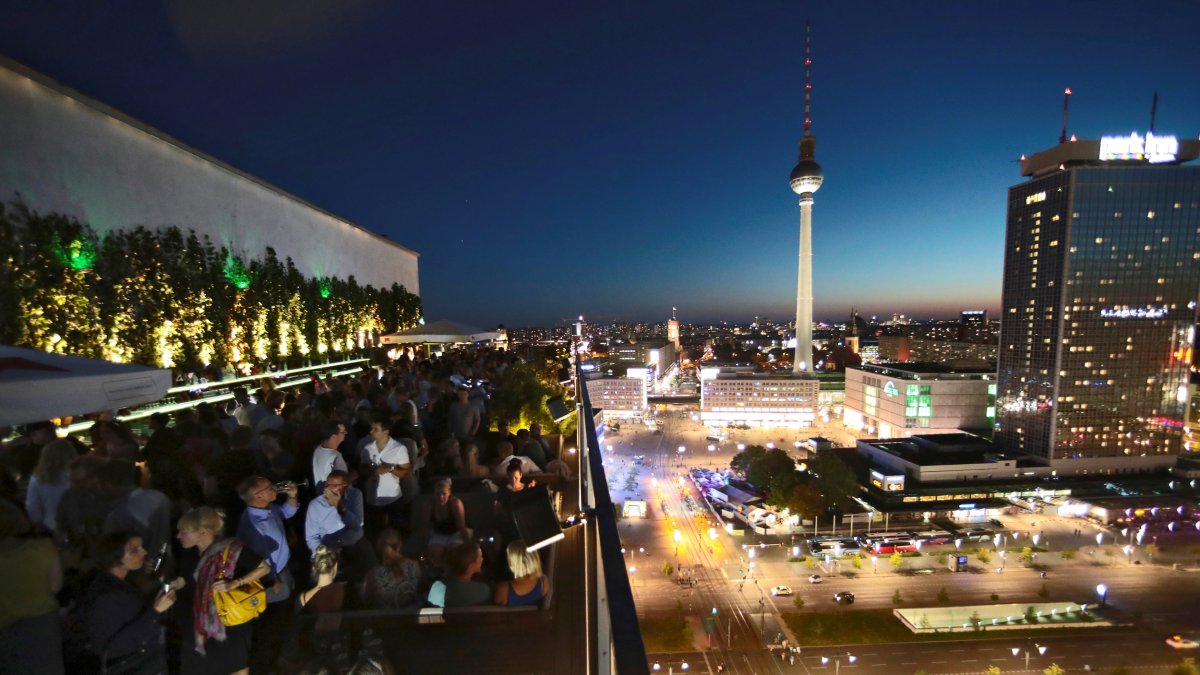 Twice a year digital visionaries, thought leaders, top organizations, and designers unite in famous areas over the world to discover secrets, share experiences, open new dialogues about the future of the web, and connect.  And, yes, this year Digilite is going to be part of it. ?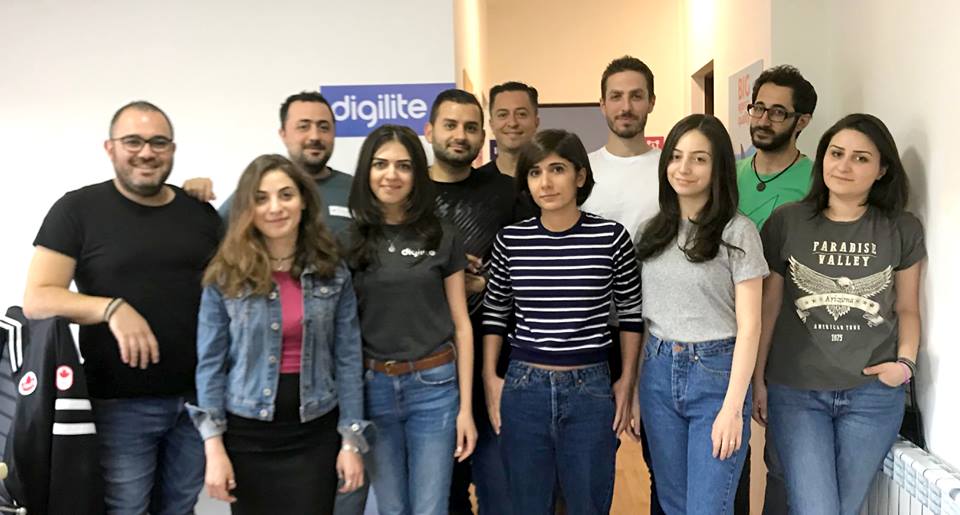 We are so excited to say that our very own Sr. web developer Lusine Simonyan, always positive and always brave, will be in Berlin and will be attending the Awwwards Conference.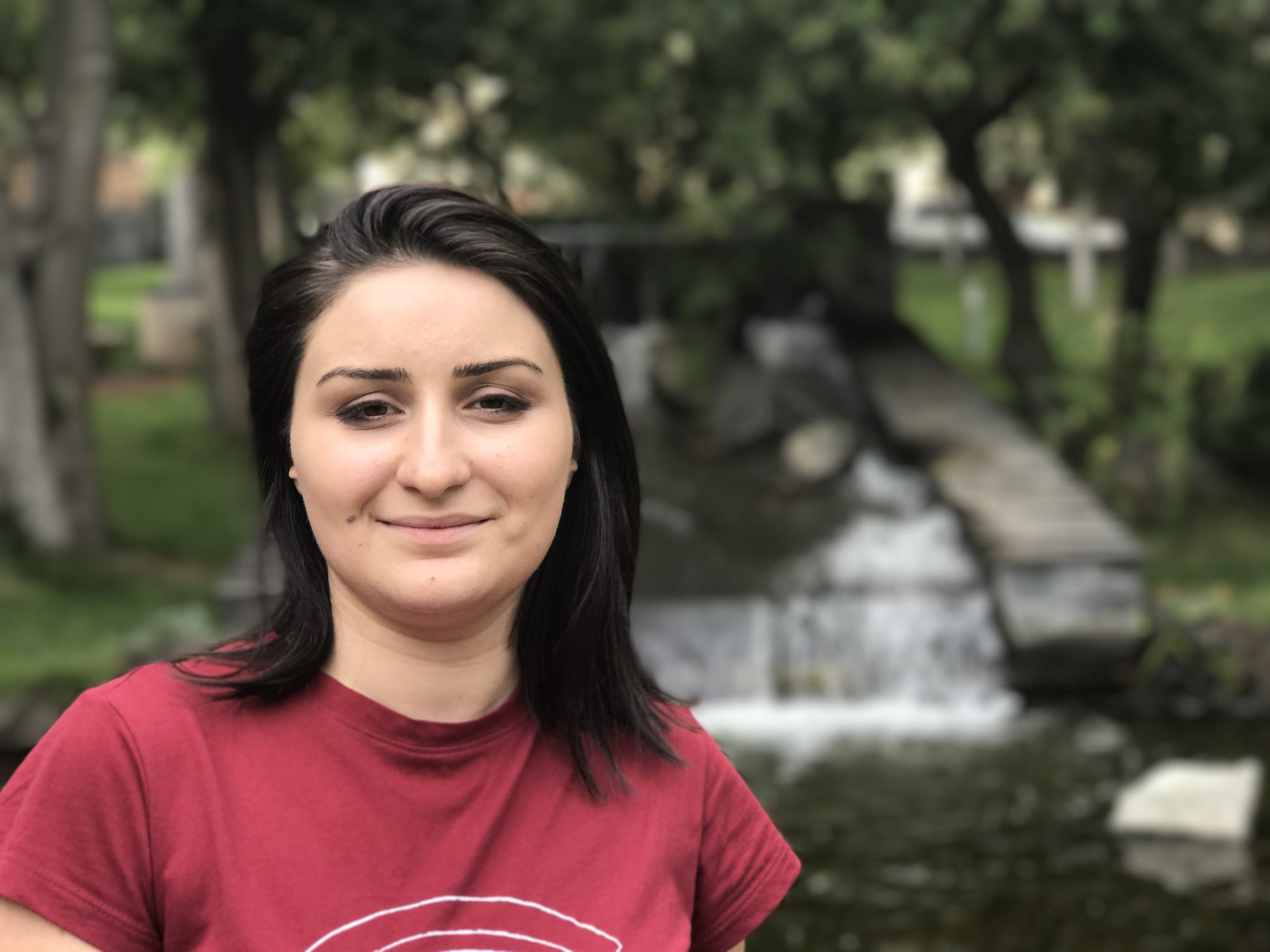 The key benefits of this conference are:
Get behind-the-scenes info from VR Leaders, Founders and Art Directors from some of the top digital companies around the world.
Be present when new trends in web are announced
Learn advanced front-end techniques
Creative work process inspiration
Meet, connect and have fun with like minded peopleMorning and afternoon Coffee, Snacks & Drinks + Lunch + Sky Party + Networking Sessions!
We are sure that Lusine will be back with new insights, visions, and excitements. And we will be eager to be welcoming her back and listening to her interesting and funny stories from the tour. ??