Are you a small business owner? Then you're in the right place, as here you will find some necessary points for your digital marketing.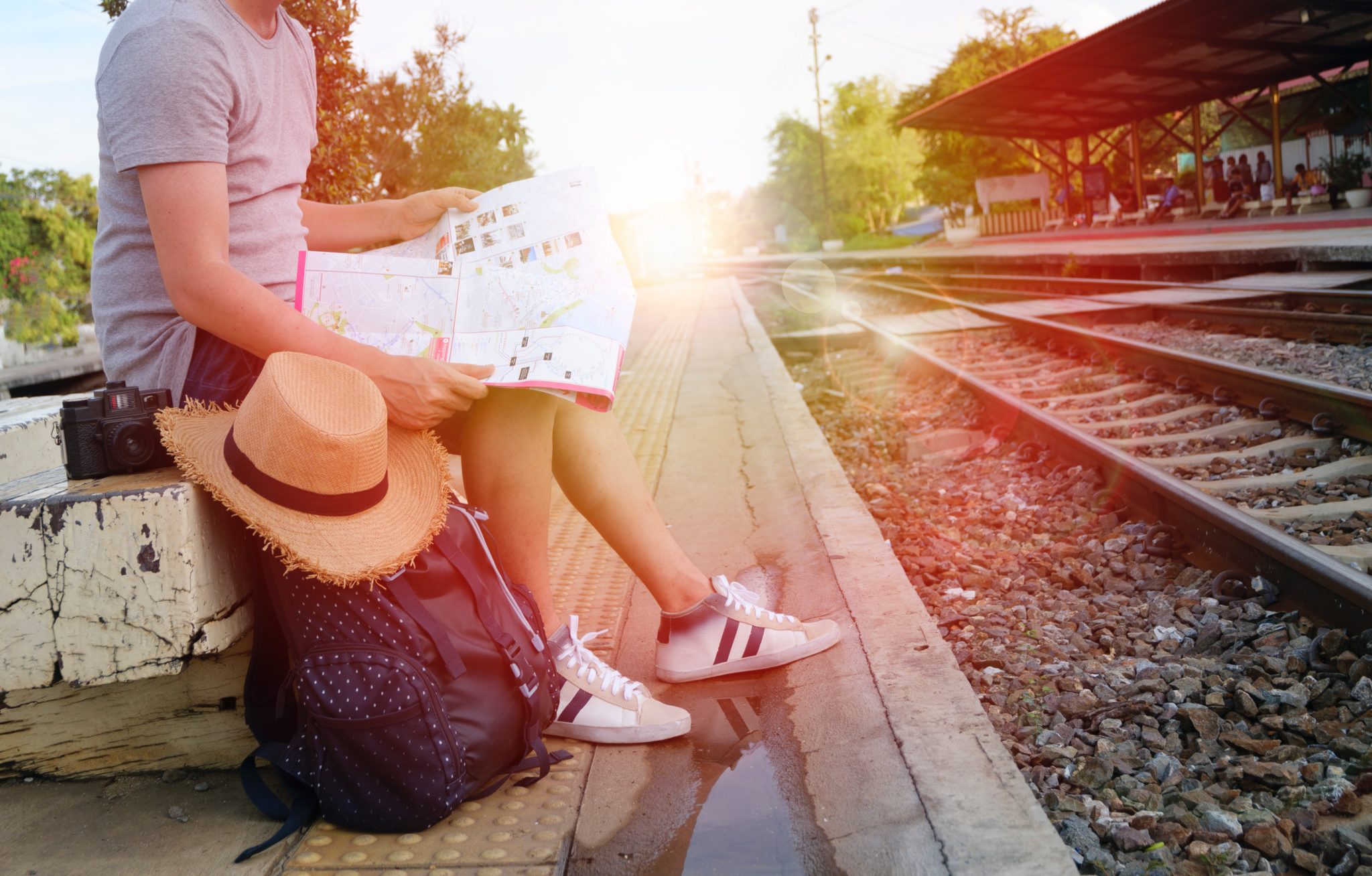 As 2018 continues, company owners start to understand how in depth the topic of digital marketing is. Eventually, with recent Google search algorithm updates, we have started to truly understand the impact of an optimized mobile website to supplement our current digital activities. And in this scope, we can't not highlight the importance of SEO.
SEO, or "Search Engine Optimization" according to Business Dictionary, refers to the process of improving traffic to a given website by increasing the site's visibility in search engine results.
SEO is the core element of the digital marketing strategy, that's why all company owners should be focused on it nowadays.
The good news is that you don't need a huge marketing budget to have top ranking on search engines. There are several key elements that you can implement which are relatively universal in this field.
Here are the top 5 SEO tips for small business owners, that can create simple and cost-effective tactics and additions to their digital presence.
1.Build a fast-loading, mobile-friendly website
Nowadays developing a website can be done fast and efficiently with simple plugins of your CMS, such as WordPress, meaning that making all of your content mobile-friendly can be done quickly and cheaply. Optimising it for fast load-speed will help you stand out from the competition in terms of performance.
2. Understand your online audience
Do you know who is your potential customer or how do they spend their time online? When you understand your audience, you will understand what you should do online to grab their attention. Maybe your audience reads online tutorials about topics relevant to your niche? If true, then you need to produce your own tutorial content.
Without this information, you won't be able to make effective use of the online channels at your disposal – you'll just be trying out different random things, and that's a terrible waste of your precious resources.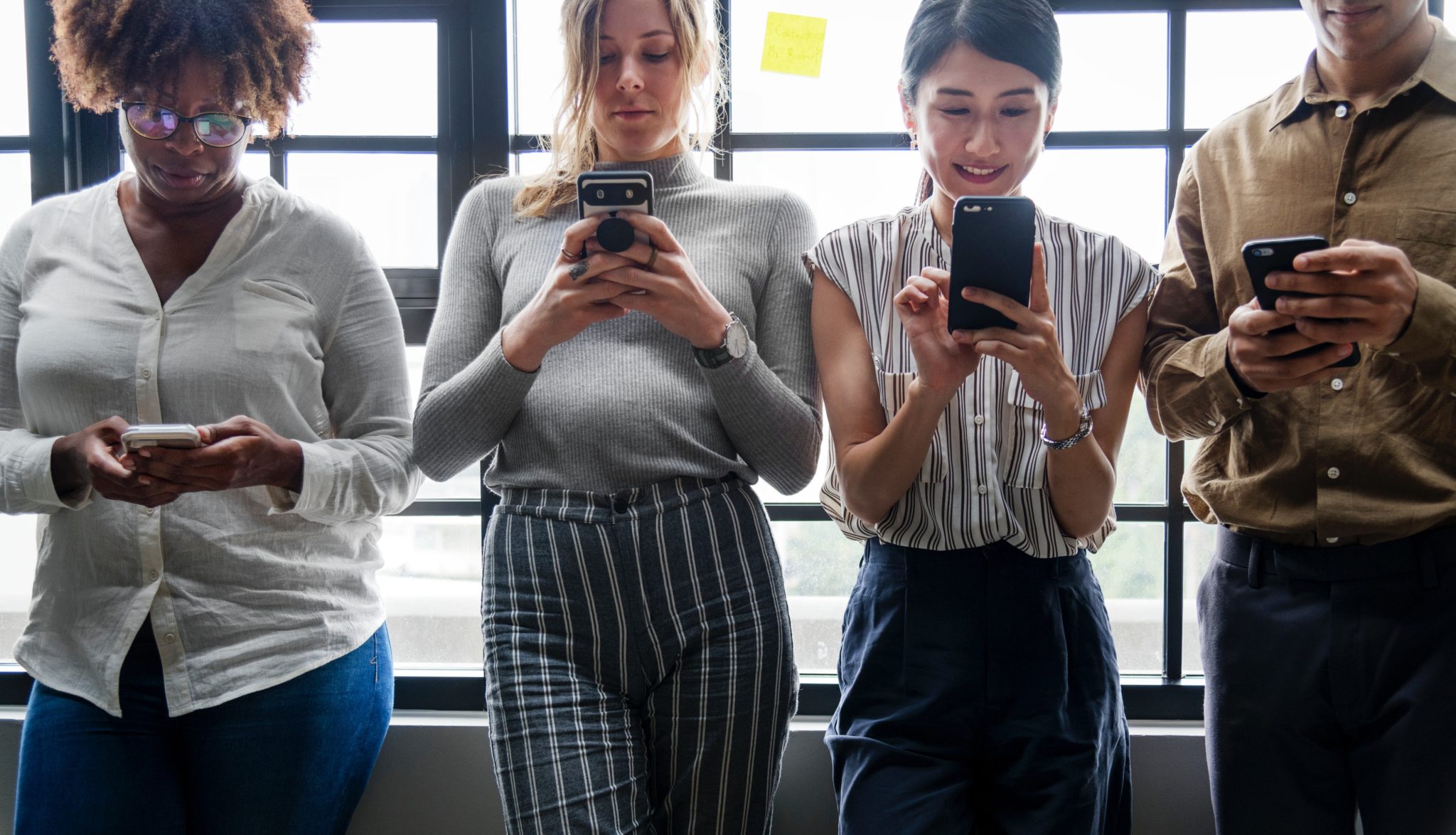 3. Launch a blog / create content
Yes, content is the king. Content and SEO go hand-in-hand. Without one, your efforts on the other are seriously diminished. What about a blog? You shouldn't create it just for SEO purposes, as blogs present an opportunity for you to talk about your products and services and the issues around them. It means you can create the kind of content that people would appreciate, and begin to build an audience. Beyond that, high-quality content is what earns you backlinks, and it's also what search engines crawl when they arrive at your site.
4. Use internal linking to optimize your site
Effective internal linking is about linking topics and themes together in a more sensible way for readers and for search engines. Internal linking is a key ranking factor. It has several advantages, like improving your usability, your user experience and your rankings. More precisely, internal linking aims at improving website navigation, defines your website architecture and hierarchy. It also distributes page authority and ranking power within the site.
5. Take Advantage of Social Media
If you want to keep your content fresh use social media to get your keywords out there.
A daily Tweet or interesting Facebook post related to your company will do wonders.
Use the keyword in your post as a link to your website in order to get Google's attention and see that your site is being linked to and from other corners of the Internet.
Start now, make your SEO strategy work for you.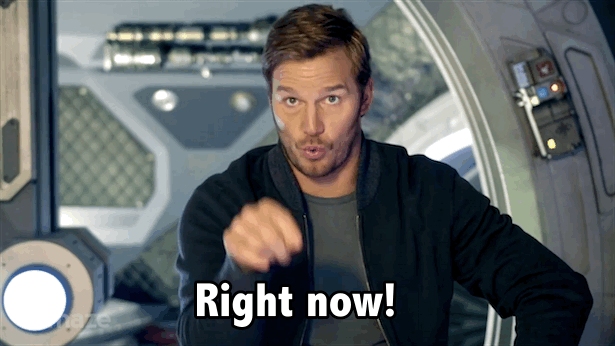 Hope these SEO tips for small businesses will help you and your Internet marketing efforts in the future!
Need more assistance with your SEO? Meet Digilite, we will be happy to listen to your story!