about the project
Over the course of the last 10 years, Close My Home has assisted numerous thousands of purchasers and sellers in connection with their residential real estate transactions. They offer a full range of inexpensive Notary public and legal document services.
the challenge
The initial goal was to maximize conversions and combine the operations of their several services into a single experience. This would enable Close My Home to improve their marketing strategies and overall promotion.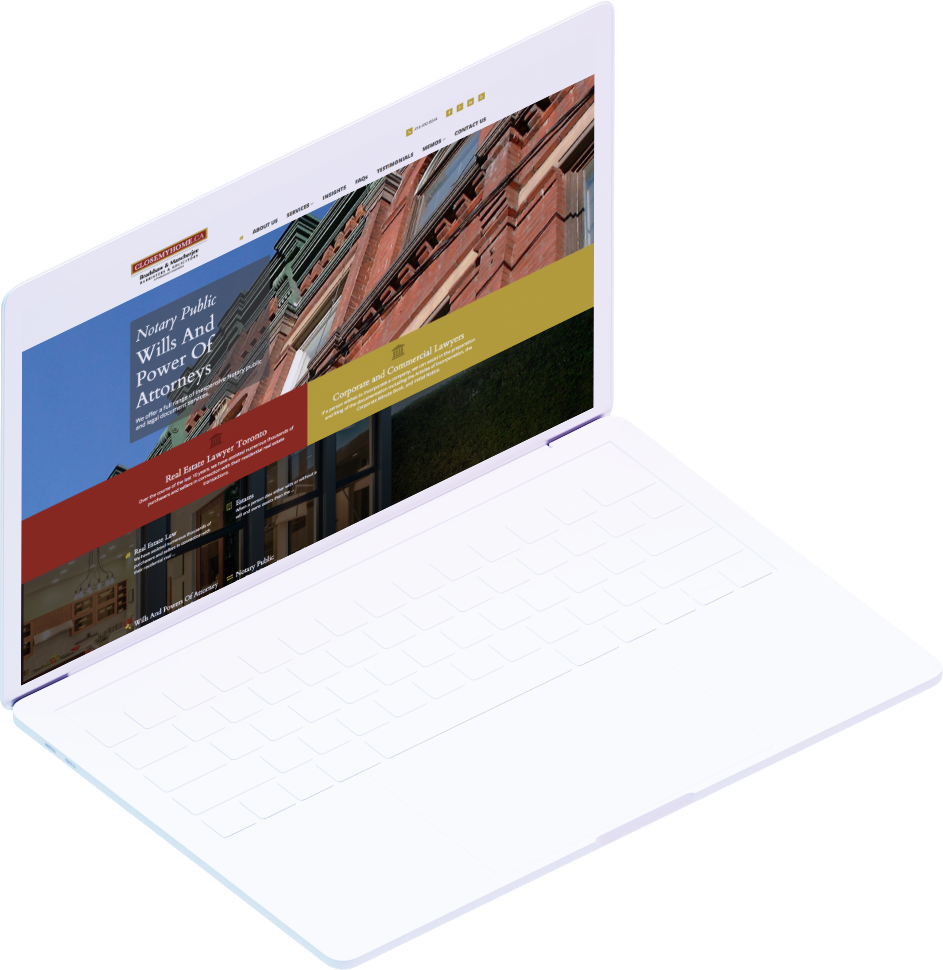 search engine friendly design
As the website had a goal to be engine friendly, one of the goals of the designer's was to structure the design from the ground up with search in mind.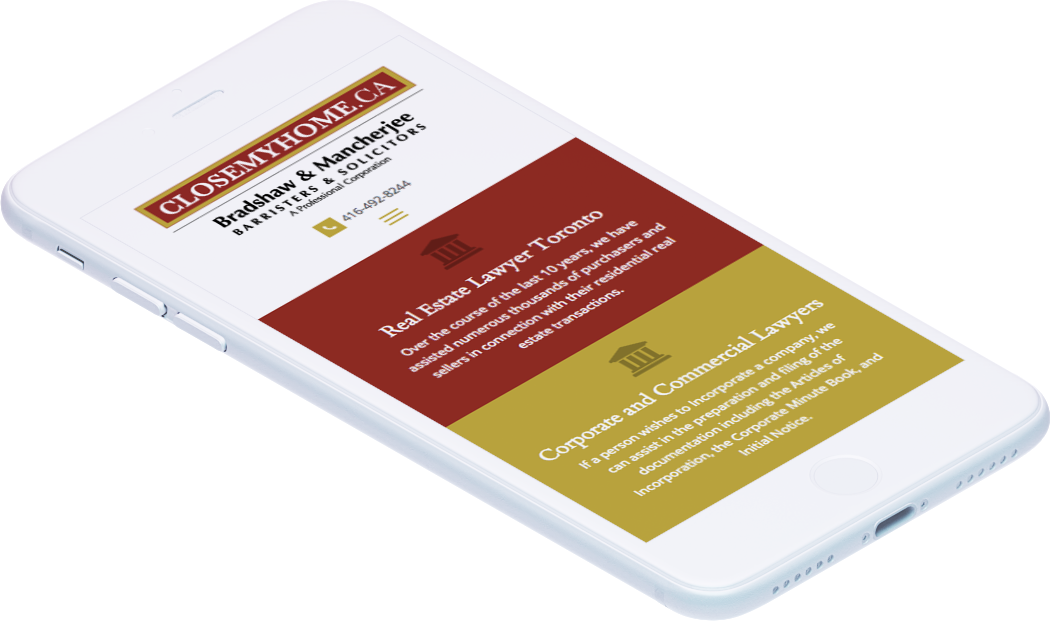 making it all work on mobile
A mobile-friendly version of the website was a must not only because it is vital for a website now, but as due to a large amount of incoming traffic from mobile devices to Close My Home. So, we paid very close attention to the mobile version of the website.
the final result
What was the result? A clean, user-friendly and organized interface with personalized and effortless browsing experience.
View Live