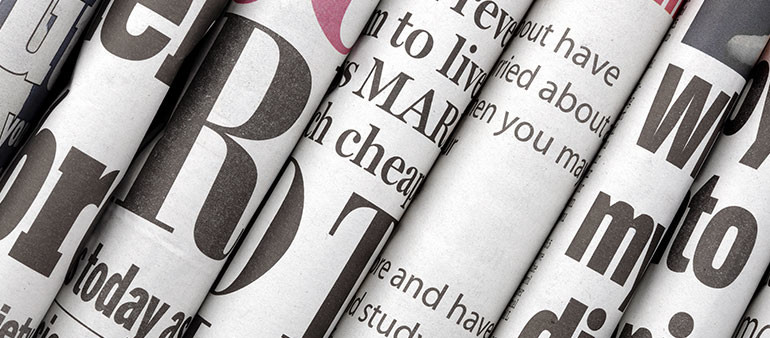 Weekly Digest: Articles that grabbed our attention in the past few days
Twitter said Monday that it is rolling out a new look for the Twitter.com Web site. The new design, which now comes with a white navigation bar, was inspired by the company's iOS and Android applications.
Building a personal connection with your audience is one small step towards a mutual trusting relationship. If you provide services through your company or design studio, a nice treat for visitors is finding a team page on your website. They get to know a bit about who runs the company and who else is working on projects.
In the release, Google noted that Nest has been offering its best-selling thermostat since 2011 and recently began offering the Protect smoke alarm, which networks with its other devices.
Web-safe fonts and CSS font stacks seem like outdated Web design practices, especially since @font-face has great support. Right now close to 90% of the Internet's users use a browser that supports @font-face.
The Web is awash in content. A recent Moz article reports that 92,000 new articles are posted online every day. Companies are spending billions on content marketing to enhance credibility, build brand awareness and, especially of late, improve SEO.