about the project
Horizon Weekly is an Armenian Canadian newspaper publication and is the official political newspaper of the Armenian Revolutionary Federation (ARF)'s Canadian Central Committee.
the challenge
Our focus was to design and develop a website which first and foremost Loads fast, is easy to read and simple to navigate.
Integrations
We created an advanced advertising system, custom RSS fetcher and did membership integration.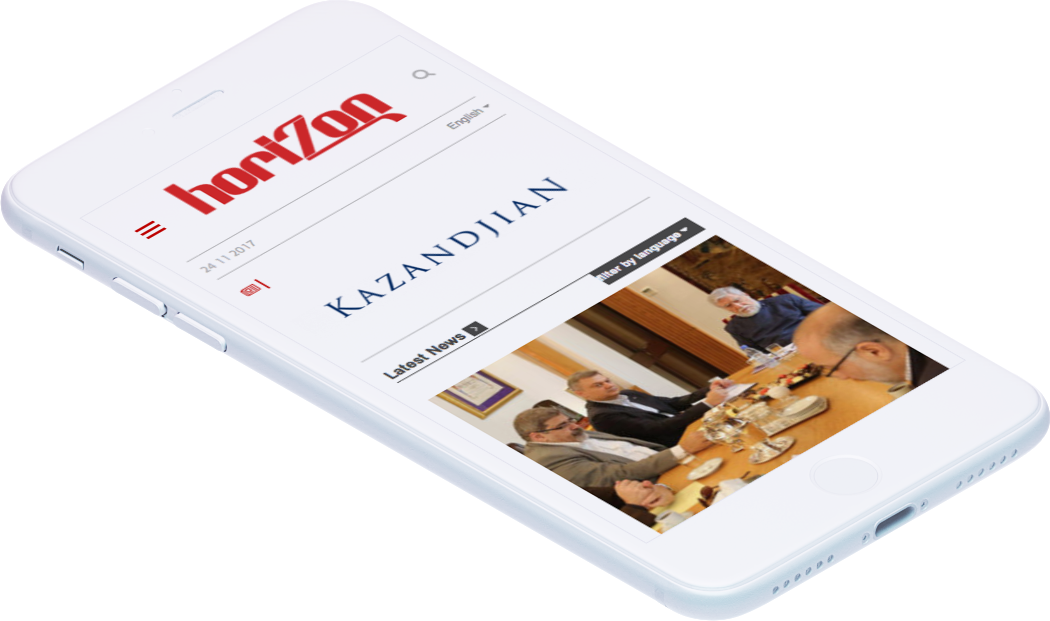 making it all work on mobile
Creating the web design which will make web pages render well on a variety of devices and window or screen sizes was another goal of ours.
the final result
In the end we achieved fast loading, easy to use, fully mobile friendly and user-centric website.
View Live