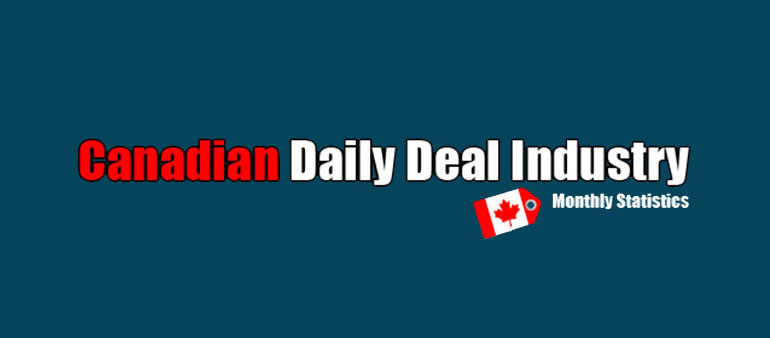 Daily Deals Industry in Canada
How big the daily deal market is in Canada?
This infographic provides a monthly summary for the Daily Deal Industry in Canada. It provides the names of the biggest daily deal companies and how much of the market they control. It breaks down the most popular daily deals of the month. Finally it supplies fiscal data for daily deal revenue.
Source: http://visual.ly/canadian-daily-deal-industry