Every day Google blacklists over 10,000 websites for malware and approximately 50,000 for fraud each week.
Because WordPress is arguably the most popular open-source content management solution nowadays, it's no wonder that cybercriminals often target WordPress websites in order to get access to their systems.
Getting your WordPress website hacked, on the other hand, might be difficult and time-consuming to recover from. It has an impact on not only traffic and revenue, but also on Google search engine ranks. Because recovering from an attack takes a considerable amount of time and money, it's critical to take the appropriate precautions to keep your website safe beforehand.
To protect your website, we've developed a list of the best WordPress maintenance and security practices for business owners.
Activate Two-Factor Authentication
Keep in mind that if you only utilize simple usernames and passwords, your website will most probably be subject to hacking after just a few attempts.
You can use Two-Factor Authentication (2FA) as an additional layer of protection to gain access to the website. As an additional security step, the 2FA often sends a specific one-time code through email or SMS. Logging in to your website will now require input that is only accessible to you, which will be extremely useful if your username, email, or password is hacked.
Using a directory service-based login solution, such as Google Apps Authenticator, LDAP, or SAML, is also a vital step in securing the authentication process. Google Apps Login is a fantastic plugin for Google Apps Authentication that can be helpful for your website's security.
Moreover, some businesses go so far as to remove local WordPress login functionality entirely. Increased security is obtained by allowing only a certain group of users from a specific domain to log in using one of the security procedures listed above.
Ultimately, this not only minimizes the risk of WordPress accounts being hacked but also makes effective and efficient account management easier.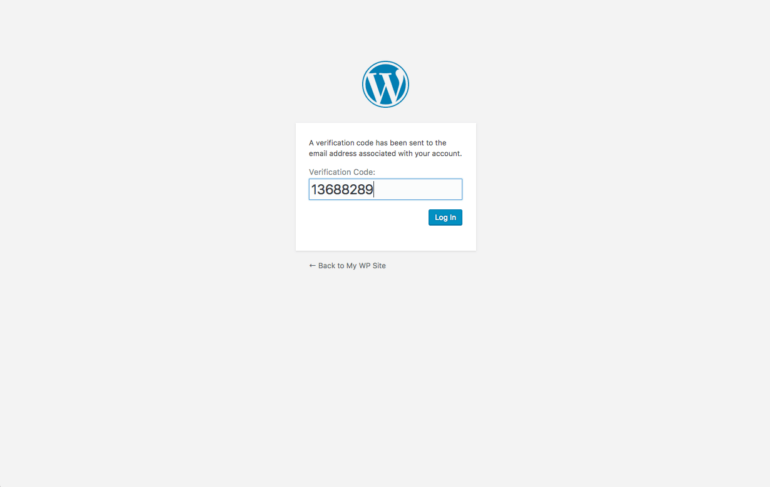 Digi-Tip: It is critical that all users use secure passwords. Attempting to enforce the use of the "Force Strong Passwords" plugin is a simple approach to accomplish this.
IT managers should update administrative login details on a frequent basis, in addition to having a robust password creation strategy to reach the best possible results. The "Expired Password" plugin makes it simple to keep track of this for all accounts.
Regularly Update New Available Versions of Plugins and Themes 
Out-of-date plugins and themes, like dated core WordPress elements, are among the most vulnerable aspects of a WordPress dashboard, especially owing to a shortage of current updating. As upgrades become accessible, the plugin interface sends out notifications. Furthermore, using the "Plugins Last Updated" or "No Longer in Directory" plugins, verifying currently installed plugins is simple. As soon as a plugin is available in the WordPress.org plugin directory, "Plugins Last Updated" tells when it was last modified.
Be Attentive to Block Potential Security Attacks
It's critical to actively defend against security assaults, which are frequently carried out on a huge number of web properties to look for "easy ins."
Businesses may take control of their WordPress security by using a safety plugin like Securi. The Audit Log feature of Securi is a wonderful sample of a tool that lets customers see what's happening within their WordPress dashboard over time.
ThreeWP's Activity Monitor, The Auditor, and CloudFlare are all fantastic tools and solutions to investigate. Activity Monitor and The Auditor provide visibility into what is going on in your WordPress installation, allowing you to tighten protection and diagnose problems more quickly.
Occasionally Back Up Your Website 
Make regular backups of your website. Backup files can be useful in the event that problems emerge. Backups can be performed through your hosting provider, by acquiring local copies via FTP, or by using a plugin that can restore your website routinely.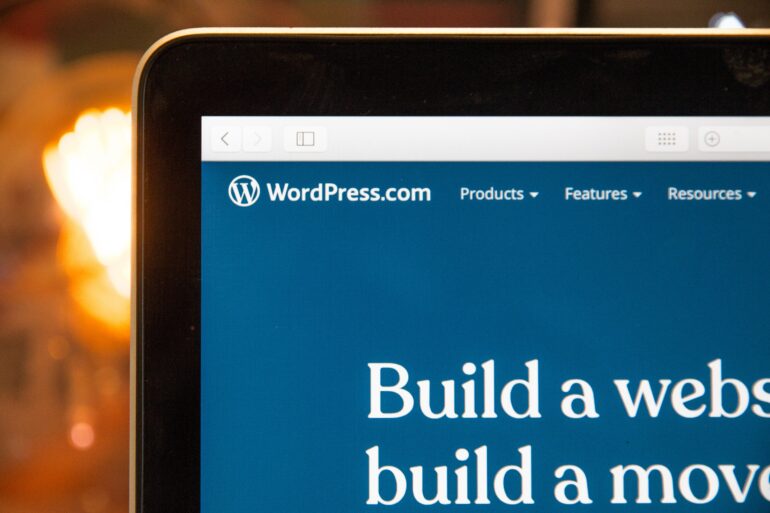 The following are examples of those:
Regularly Optimize Your Website's Database 
Your website's material is kept in the database, which contains any pictures, videos, blogs, webpages, and site parameters. As your website expands, your database will fill up, slowing down your site (an important Google ranking factor). There are a number of WordPress plugins that might help you manage and improve your site's database. Including the ones mentioned below:
Work With a Website Maintenance Company 
If you need your website updated quickly and don't have an in-house IT team, it's best to collaborate with a trusted website maintenance agency, that will take care of all of your IT issues and tasks. There are so many development companies that specifically specialize in WordPress, Magento, or both types of maintenance.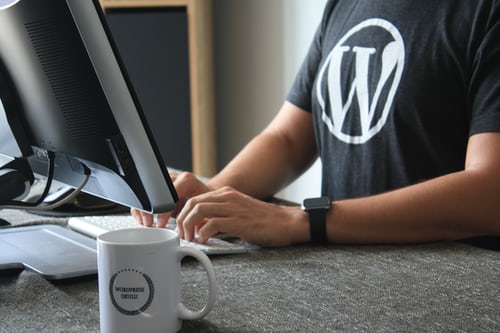 When it comes to web development services, or specifically WordPress development, maintenance and security Digilite has years of experience in the industry and proved successful with various clients. Our specialist will surely take care of and solve all of your security and maintenance issues, giving you peace of mind and time to spend on what you love.
No matter if you have a well-established website or are working on your new  WordPress website launch checklist, we are here to provide you with the best results.
Concluding Thoughts 
Creating a strong security framework for WordPress applications, either on your own or with the help of a reputable partner, can be a difficult task.  WordPress, like any other CMS, necessitates effective security monitoring, which may be improved by following the tips mentioned in this blog.
Put those to test and make sure to contact our experts for further tips and additional help.