"People ignore design that ignores people." — Frank Chimero, Designer
In nowadays world, the advanced technological developments and the tremendous impact of the digital world grows day by day, which automatically also leads to changes in the behavior and psychology of the customers. For these reasons and more, it is important to keep updated on the ways your interaction with the users should be changed to be more productive and up to date. Consequently, let's analyze and summarize the main trends and updates in user experience for the upcoming year, 2020.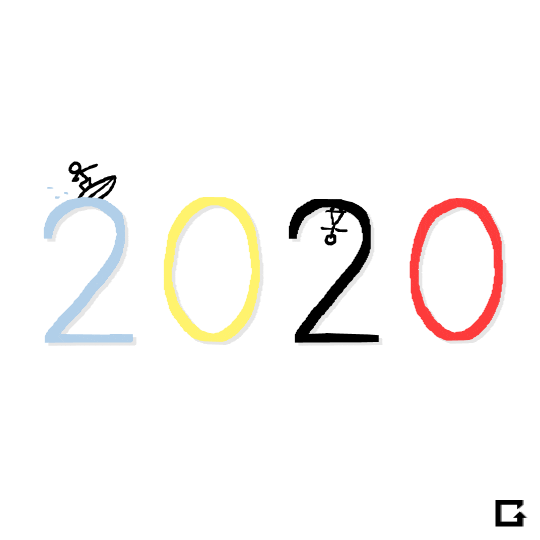 Personalized Experience:
It seems that Internet products are switching from popularization to personalization, and due to this fact more products are concentrating on alternative ways of target segmentation. On the other side of big data lays multiple interests of various people and with the technological advancement of artificial intelligence and machine learning,  products should concentrate more on personalized recommendation and user experience deliverables.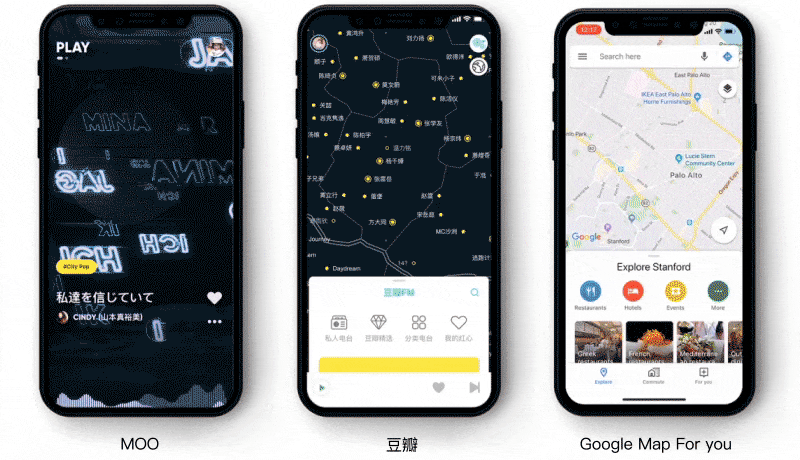 Snapchat is already doing a great job in this aspect, as it recognizes the locations of where people are photographing in a party, and then use this information to book a taxi for them online in the app.
McDonald's does not fall behind. It has a personalized recommendation technology that allows restaurants to accommodate the menu according to the weather, time and order records.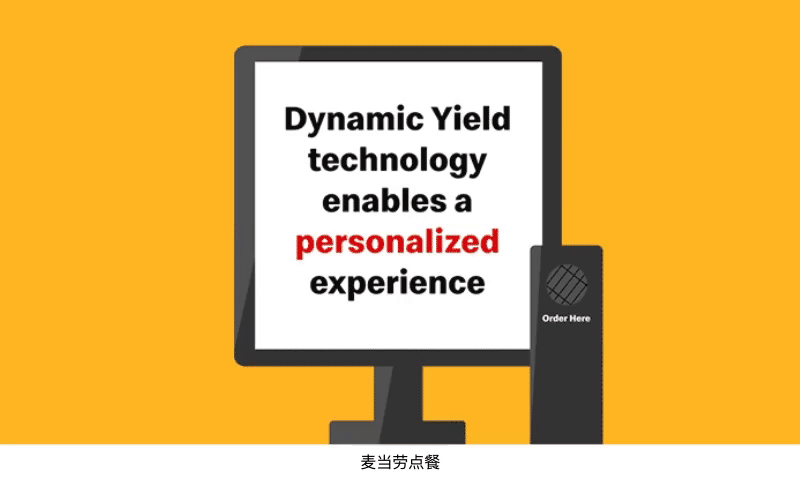 Voice User Interface Interaction:
According to ComScore's report in 2020 over 50% of all searches will already be voice searches.
Moreover, according to the same research over 72% of users who currently have a voice assistant reported to agree that it became a part of their usual lives. As we can see, AI voice technologies are rapidly popularizing and taking the lear over other traditional user experiences. A lot of big tech companies already demonstrate their own smart speakers. Interestingly, their AI devices have changed the interaction with interfaces from GUI to VUI. This on its turn means that those AI speakers do not rely on navigation, buttons, or menu interfaces.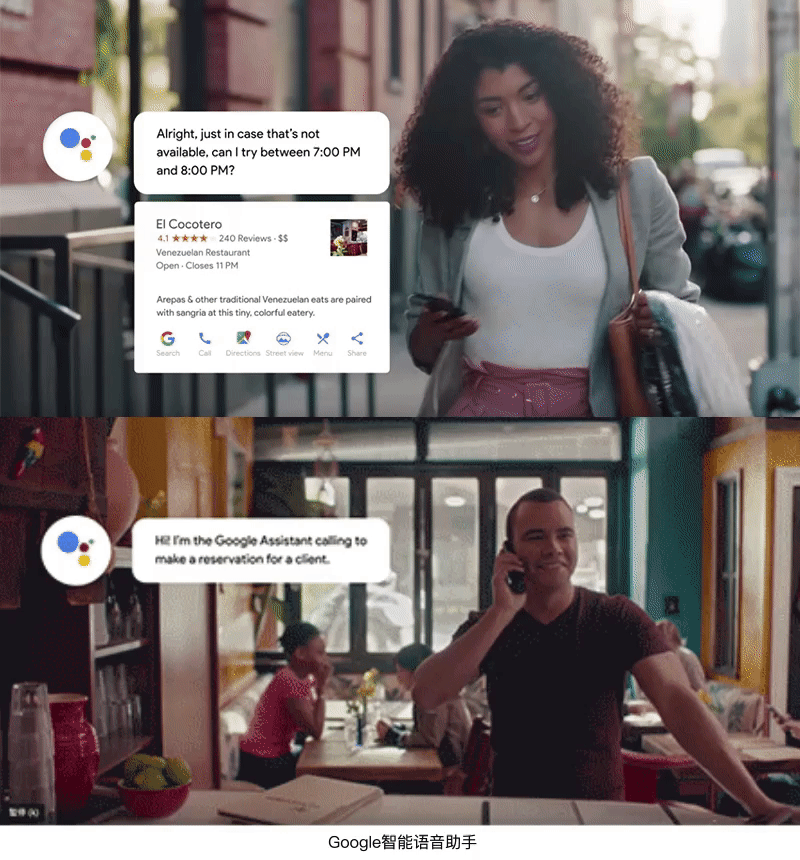 A great example is Google's case. Its intelligent voice assistant simply grew rapidly right in front of our eyes. Currently, users do not even have to say " Hi Google" in order to be able to interact with the voice. Even that's not all, this year the users do not even have to say wake up words. They can simply take their phones and let Google help them.
Additionally, as Google Duplex was released last year, now it can call a restaurant to make a booking for you. Now it can help you find photos to share with friends, reply to messages, rent a car, and do many more cross-app tasks.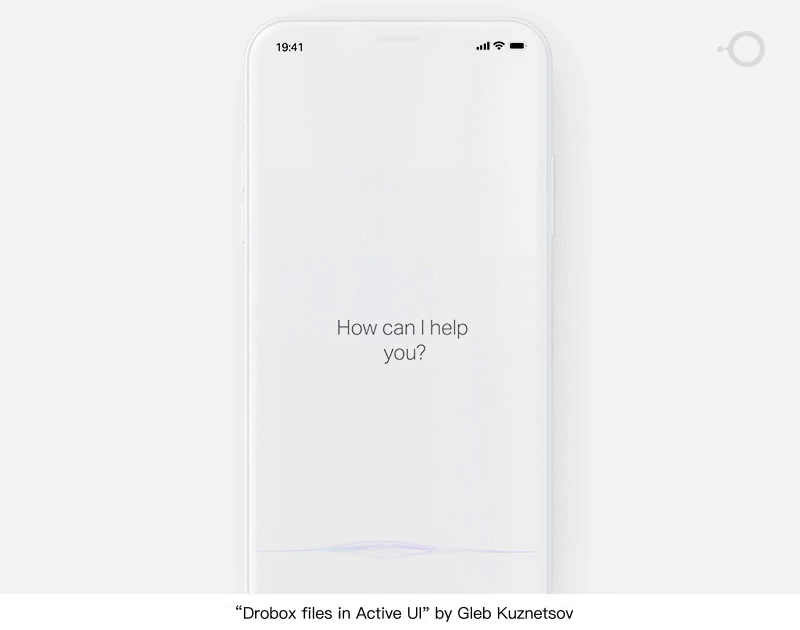 New Phones Bring New Experiences:
Good news: mobile phone manufacturers are doing their best to fully satisfy the enthusiasm of their customers. Many of them have developed products from full screen to a lifting camera, and double-sided screen to the recent folding screen. The emergence of this new phone types and designs will definitely bring a dissimilar operating experience for the users.  This is crucial to take into account for the designers as well when working on the user experience aspect of a certain product.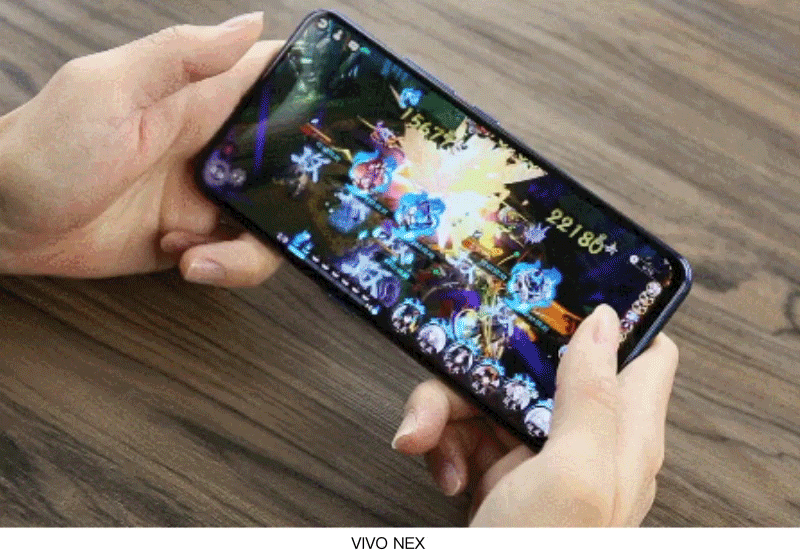 How can this be helpful and change the interaction of a user? Well, through a foldable screen the back of the phone becomes an additional interactive space. This gives the users an opportunity to use both screens at the same time for different app operations, which as a result increases the overall comfortability of the interaction. Let's take an example, you can play a game meanwhile also without switching out of the game turn over the screen and answer your social messages. Isn't this wonderful?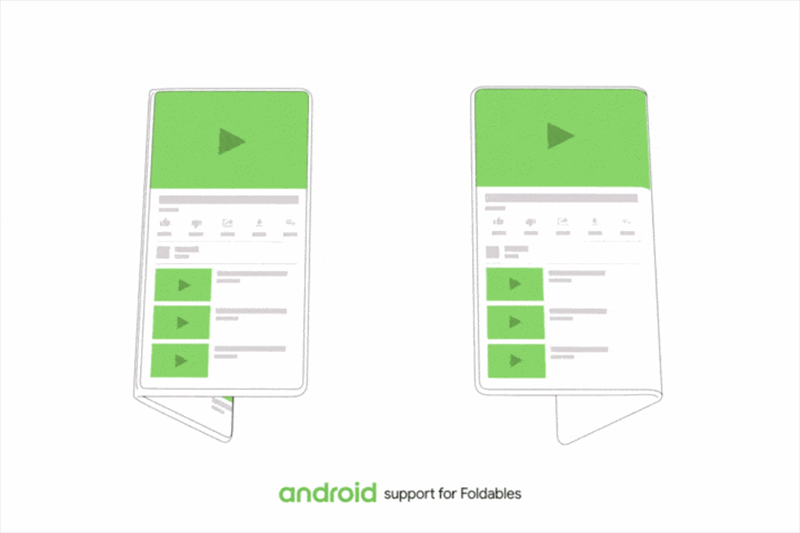 Design For Content:
Designers have to remember that the size of the full screen directly affects the user's daily operations. But the question is how can the interface design help to recuperate the operating efficiency and the large-screen mobile phones? Samsung's UI suggestion would be to divide the display into two different parts; the upper area should be dedicated to viewing the content and the lower one for the main interaction.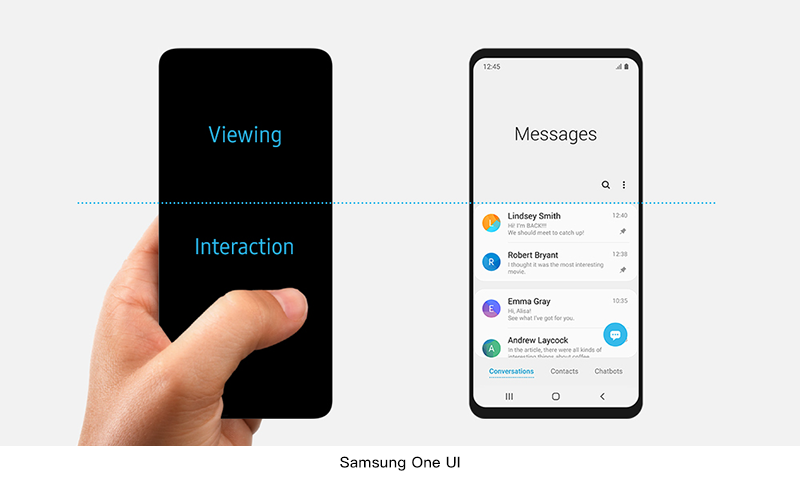 At the same time, content-based E-commerce supplies users with a more informative and entertaining experience, which allows users to shop while they consume content.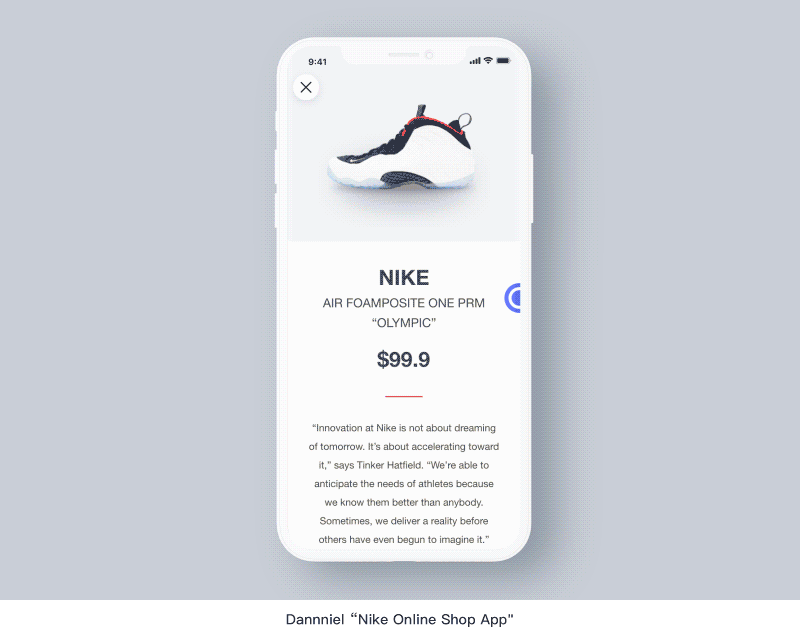 If you want to have an outstanding UI/UX design do not hesitate to contact us! We are ready to provide you with some killing designs!