"Designers may be the true intellectuals of the future." – Paola Antonelli
Out with the old and in with the new. As 2021 is just around the corner it is the perfect time to reflect on the upcoming masterpieces that will lead the graphic design world during the upcoming year.
Tastes change, technological investments challenge our boundaries, and we feel the hunger of either catching up with their traces or pushing forward and moving along.
There are obviously specific elements of website design that are here to stay for a long time, including easy navigation, fast speed, and improved security, as well as the novel, battery saving, eye-catching dark mode.
The new graphic design trends are highly aligned with these aspects, supporting those through visual representations. This also has a ripple effect on branding, general illustration, and digital marketing.
So, without further a due let's put our thinking hats and dive deep into predictions, researched experience, and professional opinion.
3D Typography Design
Graphic design trends in 2020 were huge with playful ideas around typography designs. The new trend seems to be transforming popular typography designs to 3D. 
Wait for some outstanding ultra-realistic lettering that makes you feel like you can reach and touch.

These 3D animated designs will also corporate elements of texture, animation, and pattern.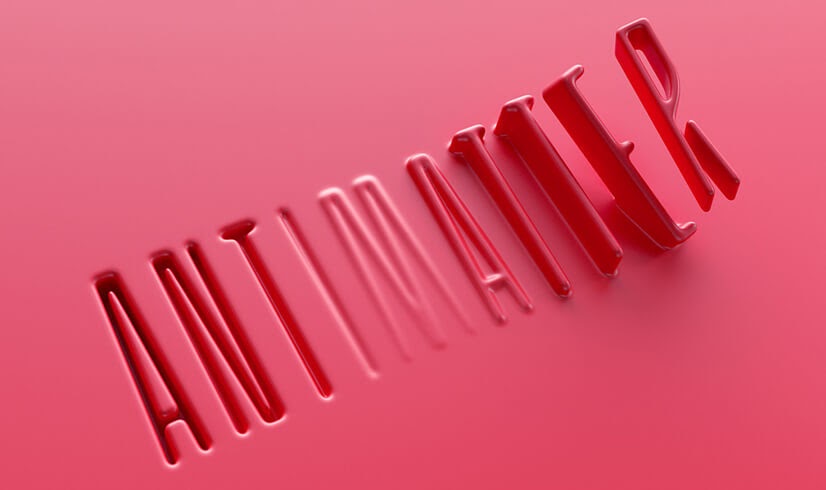 As typography is growingly becoming a major symbol of innovation in graphic design, making intelligent use of its go-to techniques offers to take your design game to another level.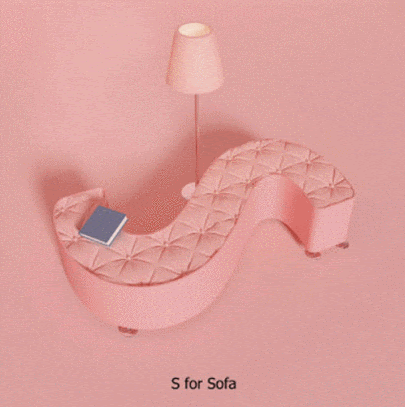 Emoji Design
On social media, especially on Instagram and Snapchat, emojis typically encourage interaction.
The same is true for graphic design pieces. The use of Emojis lightens the mood and communicates a certain feeling, hence creating a reaction and a response from the audience.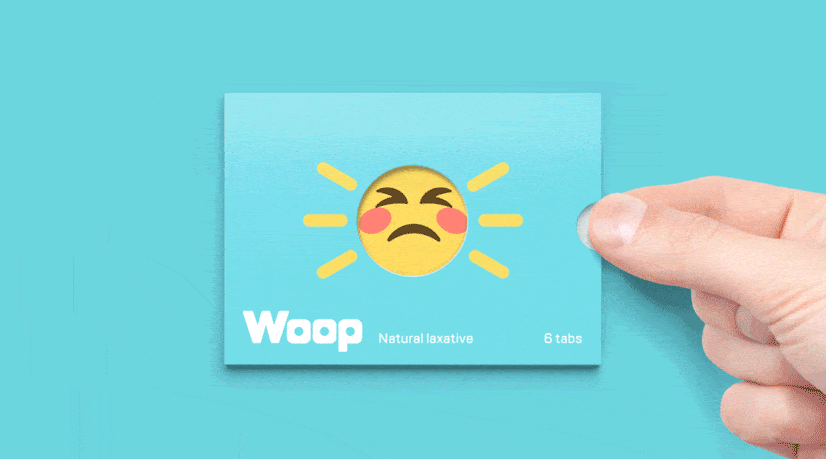 In 2021, they will become the now-ubiquitous form of pictograms, enabling designers to add a special emotion to their creative masterpieces.
But when something is everywhere, the need for creativity rises.

Digilite tip: You have an obvious advantage considering the fact that people know Emojis and like using them. Now it is time to push them outside their comfort zone and find new unexpected ways to surprise your audience.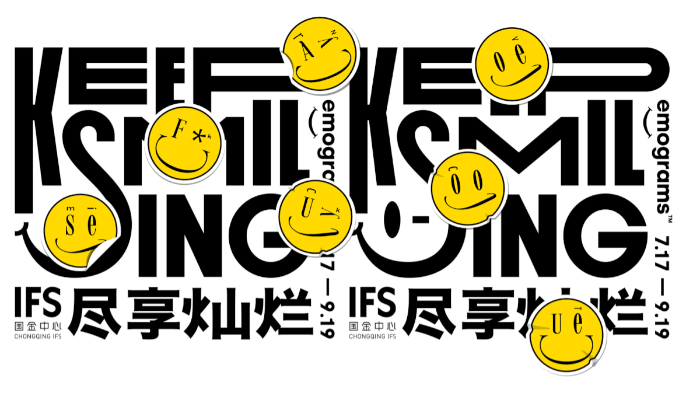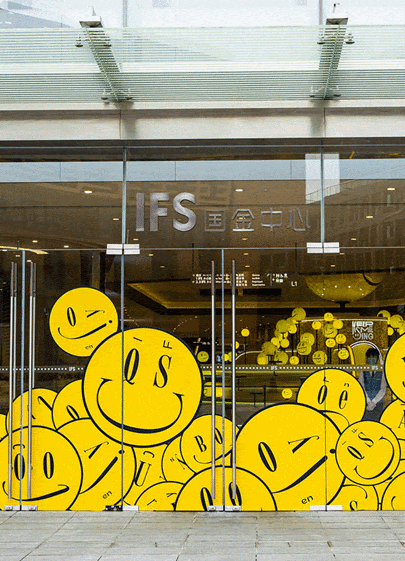 Typography Chaos Design
Typography often reflects the cultural times and societal changes that show the attempt of the society to break away from the past and move forwards with modern art.
At the same time, it's a common practice to seek nostalgia and vintage style in troubled times. When those two worlds collapse, it seems it is the most appropriate time for "chaos" typography to emerge. And that's exactly what's coming in 2021.
Lack of text and letter alignment, mixed order of letters and words, broken rules of cemetery and order – more of that will be present in the 2021 graphic design world.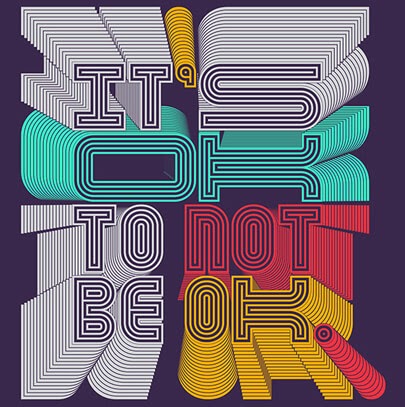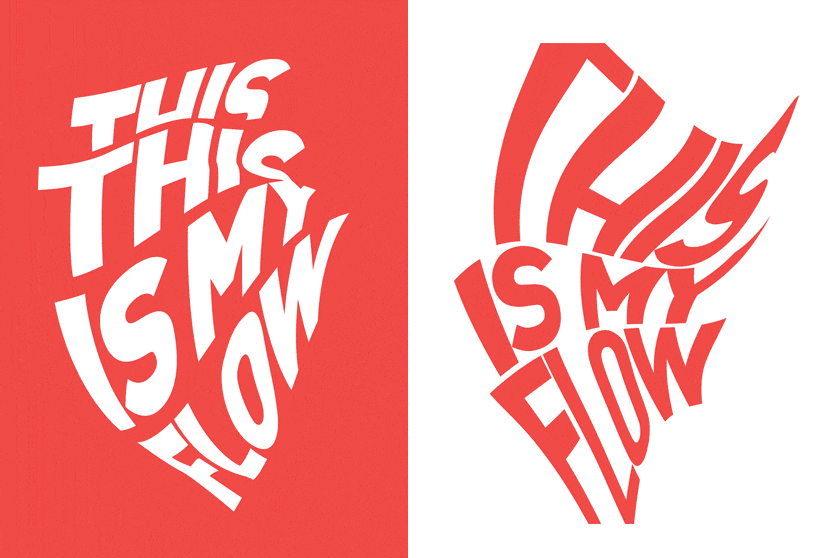 3D Design
To be fair, this trend is not new. However, thanks to modern technological advancements and software capabilities it gains a new force and popularity in the design world.
It seems that designers are digging deeper into the 3D game thanks to:
The rise of Augmented Reality and Virtual Reality
High-performance UI web design and apps
Increased internet and technology speeds
Amazing software capabilities and more.
The popular trend will be accompanied by incredibly lifelike, hyper-real visuals to break down the line of digital and physical.
Moreover, those visuals will not only become pure artistic merit but will also help to attract your audience and make them browse for a longer time on your website, hence positively affecting your bounce rate as well.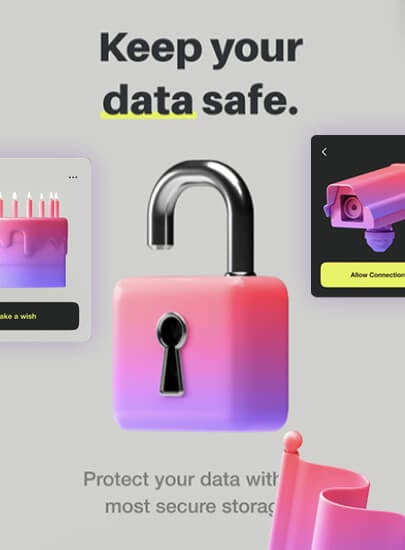 Nature-Inspired Designs
It seems that the idea of mimicking nature, earthy colors, natural light, softer tones, and natural gradients in color schemes make a major comeback. It also fits with the trend of minimalism, textures featuring wood and stone, and muted color palettes.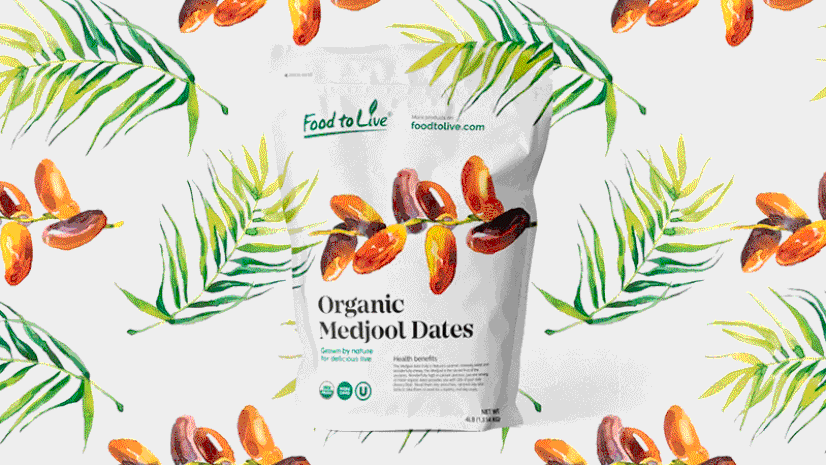 We can now confidently note that one of the side effects of the present situation with the pandemic is our thirst for nature and freedom. While designers might be inclined towards the other trends of 2021 that give more creative freedom for their creatures, commercial designers should definitely try to reflect the current mood. In short, if you can't go to the mountain, let the mountain come to you. All through new and innovative graphic designs.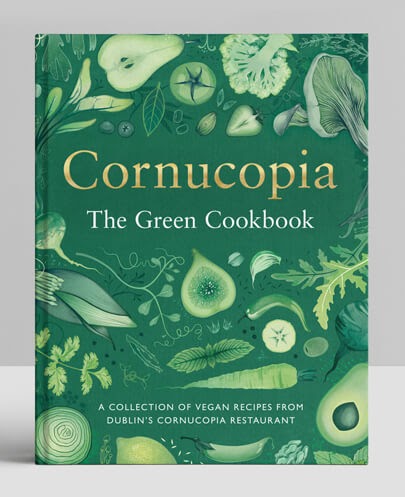 Optical Illusion Design
Optical illusions are a great way to trick our brain and eye, making us look at the design for a second time, and even more.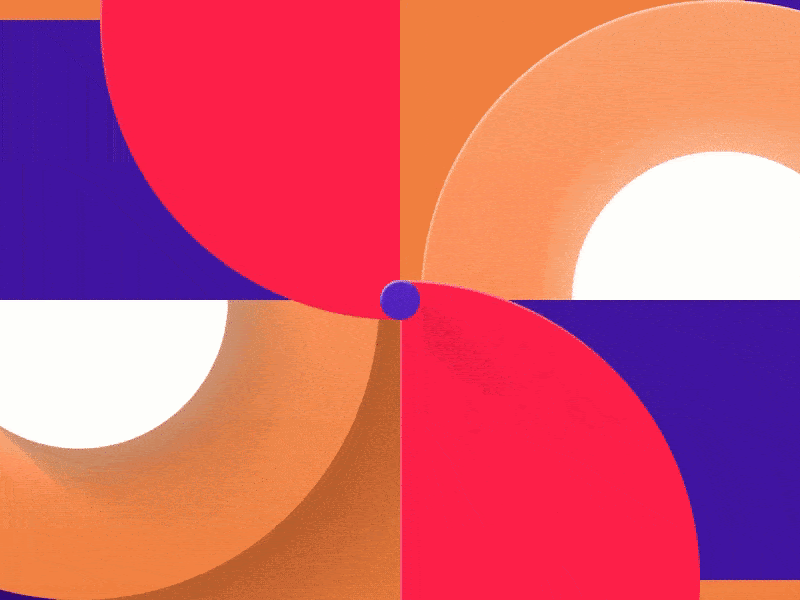 It's addictive! It's clever! It's a magical way to drag viewers in.
The more you look, the more you need to look.
Note from Digilite: Everything has its own time and place. Make sure not to overcomplicate your optical illusion designs, making it irrelevant to the brand. Make sure to ask questions such as "Is it overbearing?" "Is it appropriate?" "Is it over confusing?" before giving the design to the outside world.
Make sure to add value to it, instead of creating it purely for the sake of looking wild.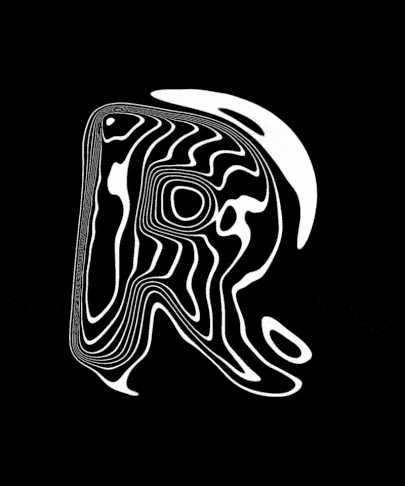 The world of graphic design is definitely experiencing unprecedented growth, reflecting on technological advancements, societal changes, and the hunger of designers to create something new and innovative.
It might be true that predictions are always in the laps of the gods, especially in recent years with so many unpredictable global changes.
However, there are certain trends that are inspired and affected by those changes that are meant to inspire you, to spark your motivation, to lead you in the right direction, and to help you succeed. Make sure to save this article for the times when you will be working on your new designs for 2021.
Until then, contact our amazing team of designers for the traditional yet innovative; for well-balanced designs that will elevate your brand and lead you to success.