It's time for Christmas magic, wish lists, dreams but for social media experts, it's the season for making predictions for what's coming from Facebook, Pinterest, Tik Tok, etc. in the year ahead. Social media is far from being static and what worked a few months ago may not get you the same desired results now. So, some of our predictions can be true, others can appear after a year or two. The fact is, that you should be prepared.
Yeah, 2020 will be a fun year.
This means that as a business owner, you will have to know the latest info and update your strategy to fit new trends. Here are some of the most expected social media predictions for 2020.
Let's go!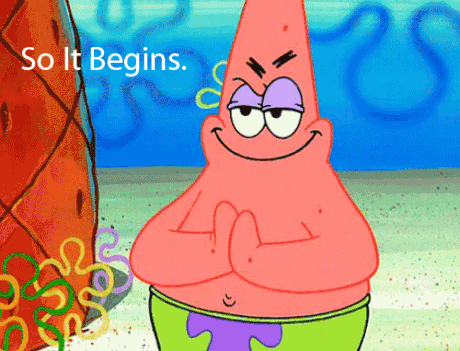 #1 More Video Content
Who doesn't love videos? Do you watch YouTube in your free time? Or follow lifestyle vloggers every once in a while? 56% of users watch Facebook videos, IG TV, Twitter, and Snapchat videos and engage with brands' videos each month. In fact, 1 out of 3 social media users watch or engage with videos made by brands every month.
Video will remain to be the main an important social media tool and specialists should focus on it in order to capture their, already saturated, audience. Whether Instagram, Tik Tok or Youtub, let's not stop making videos.
Video is a trend! Follow it!
#2 VR and AR adoption
Dear folks, it's a world of technology. What should we expect? 2020 will be a year of practical applications of Virtual Reality (VR) and Augmented Reality (AR), which will be changing the game of social media networks.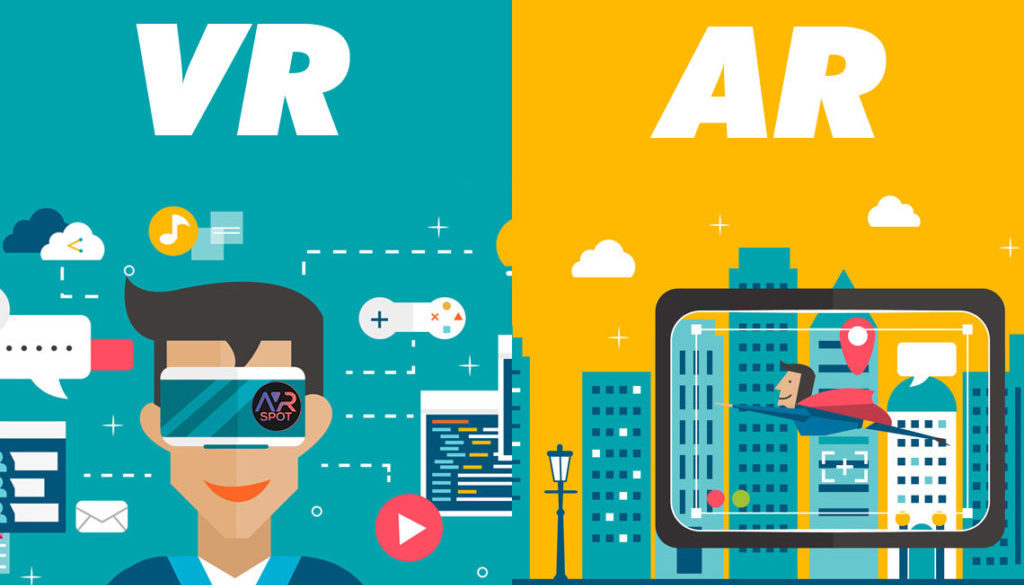 The famous platform which has integrated AR is Snapchat. You know, those fancy camera filters like bunny filters, 3D Emojis and pretty much all of its camera features are powered by AR technology. For example, Gen Z will be the main user of Snapchat Geofilters, where you can see and view location-specific videos. Another example is Apple's AR glasses. You can use them to overlay digital effects on their real world view.
The main goal of these technologies is to push sales and good advertising and Amazon, Facebook, Instagram, Bitmoji, and WeChat are exploring ways to implement AR in marketing strategies. AR live events and AR videos are some potential features of AR in the social media future.
#3 More privacy and security
Nowadays Privacy is the most important concern for social media users. Take Facebook for an example, we sign up for the Facebook account, we need to fill out some information about us. Then we keep on using it, we should fill out other related information as well. These data are collected by the social media giant. This is the same for social media channels. However, we still trust these platforms to keep our privacy insecure.
You can't avoid all this, 'cause it's the way social media are designed. Other platforms are following the footprints as they have become alerted and they knew that this is going to be a major factor and issues in the near future.
#4 Can do stuff online more than ever before
With people becoming more and more "lazy" and are depending on devices to make their life more comfortable, it's not surprising that social media platforms will give opportunities to purchase products directly from the social account.
The main idea is because all of the stuff we usually do online can be focused or presented on one platform. The ability of social media to connect is also another reason why this would prove to be a powerful feature if implemented.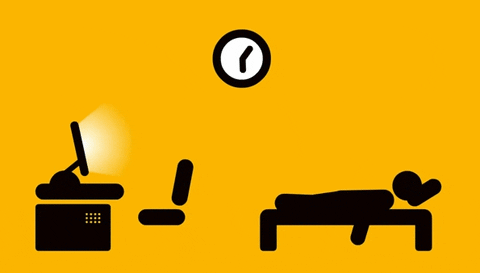 #5 TikTok will be the next big social media platform.
TikTok is already a very common platform adult and Gen Z use.
It launched by Chinese developer ByteDance in 2016. More than 500 million users use the app and over one million videos are viewed per day. In 2020, it's safe to say that global brands will likely establish TikTok presences of their own business. These accounts will be used to establish a brand's tone of voice, interact with audiences, and attract younger consumers.
In fact, the average user now spends around 45 minutes per day on TikTok, according to Fast Company, which is more time than users spend on Facebook. So, log in now, if you don't have an account yet.
#6 Rise of more social media influencer
Yes, Influencer marketing is spreading very fast. When an influencer shares experience about the product on social media, it doesn't feel like advertising. And here are personal connections coming from a real human being.
These people can be friends and family, but the circle of trust has now grown to people they follow on social media, ranging from celebrities to niche artists and experts in specific fields.
Social media has always been great for small businesses and startups because it allows small brands with little budget to compete with larger brands on the same stage.
Fun fact: About 22% of young adults from 18–34 years old have made purchases after seeing recommendations from influencers online.
#7 Live content will dominate
Facebook lives, IG lives, YouTube lives, all the live videos everywhere! Social media live feature has always been a trend since the major platforms started using it. It's interactive, emotional, fun, and what's important is you get a chance to communicate directly with the one you're following.


Engagement will become essential in social media. With the live feature being super engaging, no doubt as to why it won't continue to dominate the social trend in the upcoming future. Live-streaming continues to grow as well.
#8 Short type of content is important
Short-type information such as stories will be preferred more in 2020. In fact, 98% of accounts used Stories. Almost a quarter of brands posted Stories every day, with nearly a third posting a few times a week and a quarter posting them once a week
So why has this type of information become more interesting for users?
Innovative
Authentic
Easy to use and engaging
Save tons of time
Are you convinced now?