Get acquainted with the recommended apps and tools by Digilite's designers which will make your day and work more interesting and unique. ?
Arooound
Fun content with AR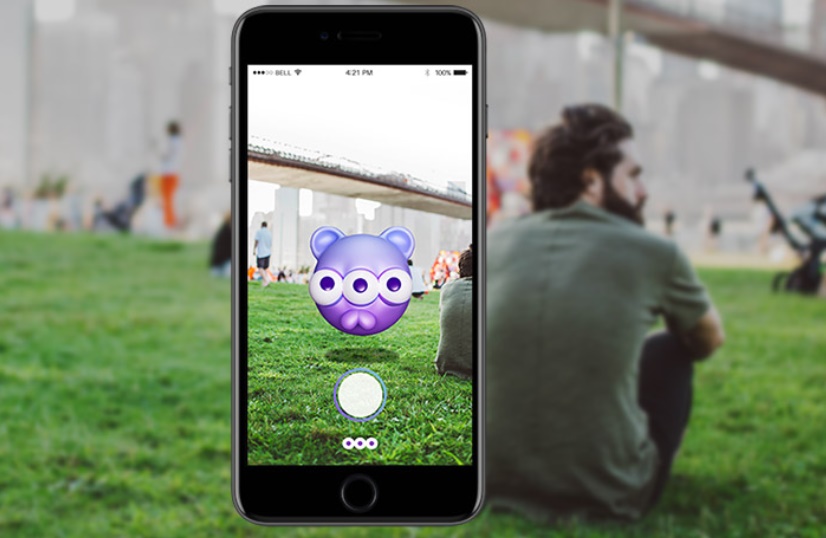 This camera app allows you to explore your reality, augmented. Add Visiooons to your everyday routine and create fun content. Look around; do you like what you see?

ColorSpace is a currently developed tool to generate color palettes, CSS code for the gradient and much more!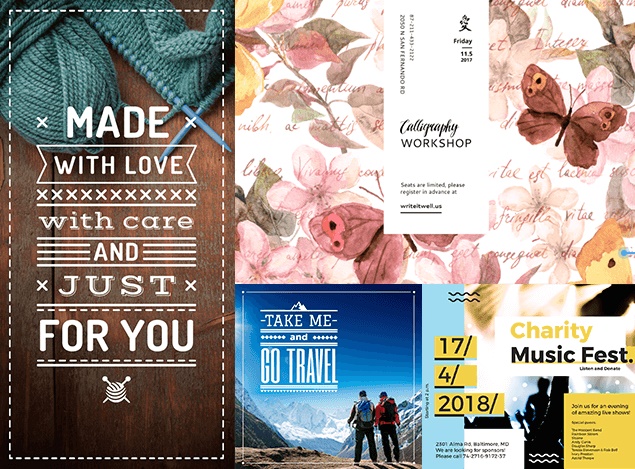 Crello is an easy-to-use design tool for creating stunning visuals.
Use free templates made by professionals and customize them for your projects.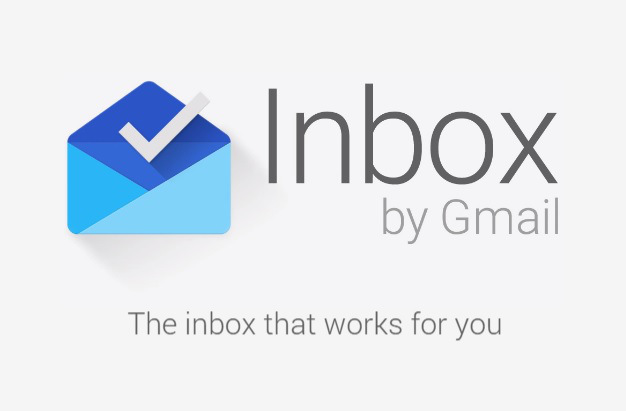 Built on everything we learned from Gmail, Inbox is a fresh start that goes beyond email to help you get back to what matters.
Use this instead of your terrible email web app!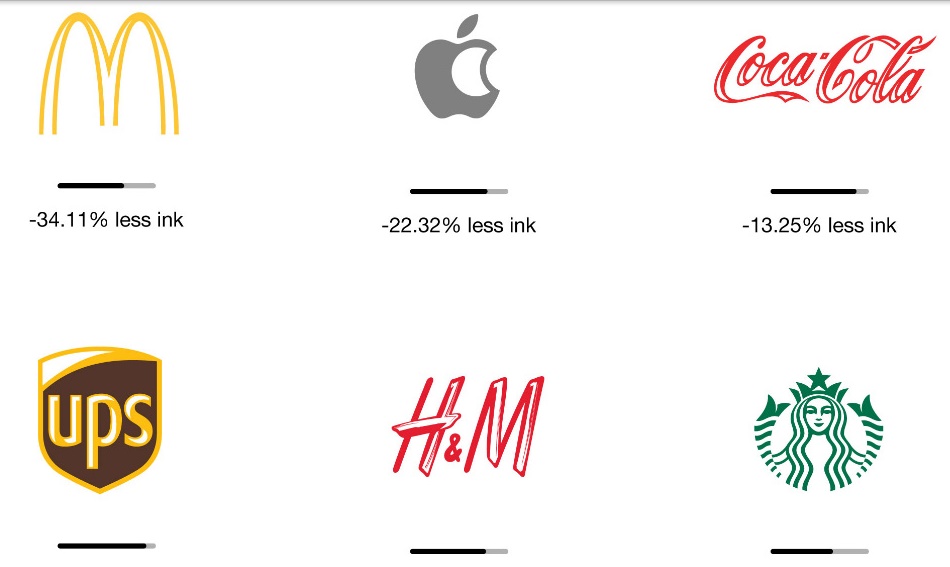 Interbrand Paris is selling an "Eco-Friendly Brand Design Process" that suggests logos with less ink density to be more ecological and economical and offers examples of well-known logos and the ink "savings" as proof.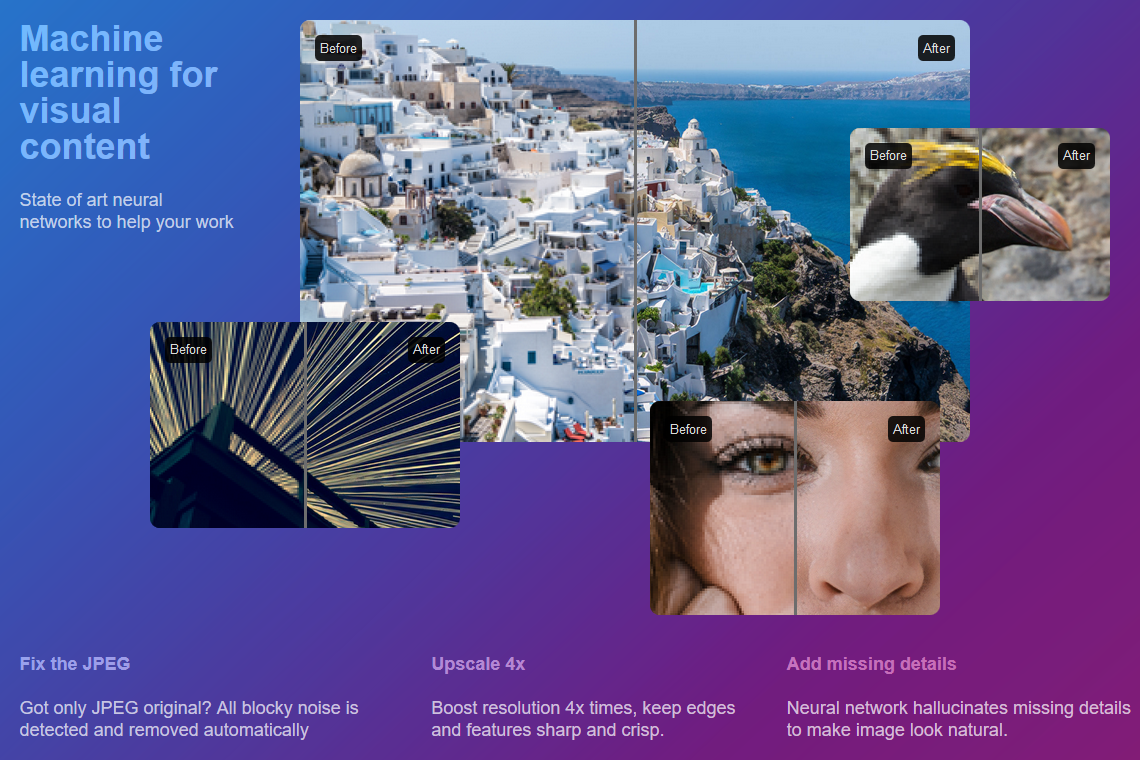 The app enhances photos using AI, it removes JPEG artifacts, upscaled 4X, preserves quality. One-click and free.