You've written really great content for your website. Your product images are polished. Your overall site lookalike is professional. You're getting traffic to your site.
So why is it that so few of those visitors are converting into leads and customers? Most of them stick around less than 15 seconds. That's how long you have to capture someone's attention to your website. So, if you don't do that in less than a quarter of a minute, you've lost them.
Here are 5 main reasons why visitors leave your website:
1. They don't get what they expect.
2. Your design is outdated.
3. Your site relies on outdated plugins.
4. Your navigation structure is unclear.
5. Your site is slow to load.
Yes, you got it, your website needs to be updated and that can be game-changing for your business.
If your site is not performing well or generating leads then it's time to think about the redesign process. If your website is performing well but the design is outdated, maybe it's time for an overall refresh to your interface all while keeping the same content and overall strategy. Here are some major signs it is time for a website refreshment.
#1 Your website isn't SEO friendly
How high up your website ranks in search results is a result of search engine optimization (SEO).
Search engines constantly change the algorithm that determines website rankings, and businesses need to follow the latest updates and restrictions set by Google to perform well.
Your website has the capability to be designed with SEO and keyword-rich content in mind from the start of the planning process. Remember, keeping your content fresh is key for having good rankings on Google and this includes basic and well-planned out SEO. For more information on improving your SEO strategy, read our blog post here.
#2 Your website doesn't reflect the true value of your business
People want websites that are aesthetically pleasing. Visitor's first impressions of your website will be visual. Even if your content is outstanding, it can be rendered ineffective when coupled with a poor design. The most appealing websites are generally clean, simple and informative.
In this digital age, most companies have already developed their respective websites to become more accessible to their customers. With the help of web design, business owners can create a user-friendly and welcoming online environment where users can get useful information any time of the day.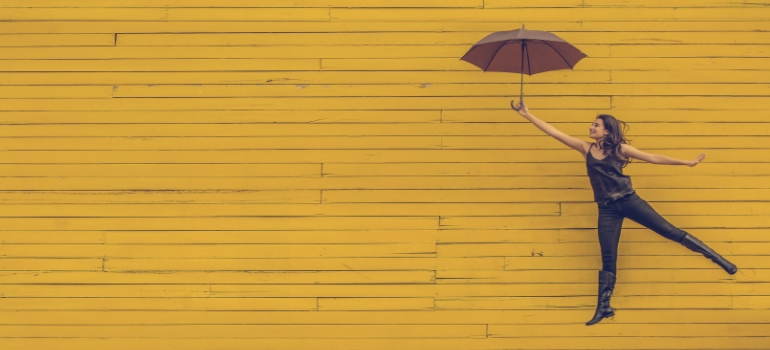 #3 Your website was designed before the smartphone revolution took place
Responsive design is the current most basic user experience standard for any type of website.
Since the vast majority of people now have smartphones and tablets it's crucial that your website best displays on all screen size options available.
Unlike a separate mobile website which only targets a certain mobile size range, responsive web design will allow your website to resize according to any screen size whether it be a laptop, smartphone or tablet. If your website is not responsive, this is enough reason alone to start from scratch ASAP.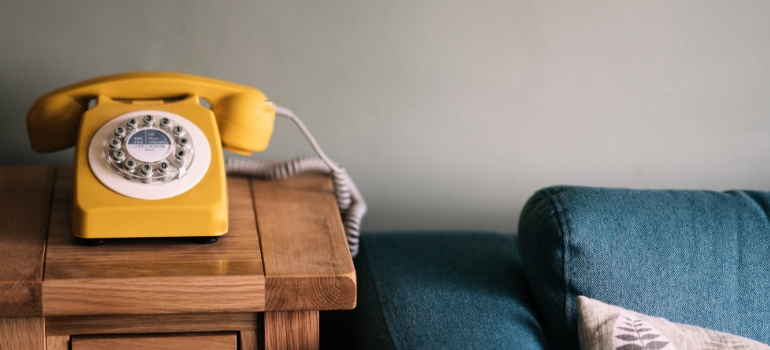 #4 Your slow loading site can be a negative ranking factor
According to Bitcatcha.com, 79% of online shoppers say they won't go back to a website if they've had trouble with load speed. This means that if your website lags or is slower than your competition's website, whom they may browse to while getting frustrated with your slow site, your sales are in trouble.
Faster sites create happy users and we've seen in our internal studies that when a site responds slowly, visitors spend less time there. Google knows that sending people to slow-loading websites can wreak havoc on the user experience, so it comes as no surprise that the search giant still places value on site speed.
#5 Your website is well designed but hard to navigate
A clear and organized navigation menu on your website is a must. What kind of feedback do your customers and clients have about your website? Do they say it's structured and easy to use? Or do they say it's hard to find what they're looking for, or worse, just plain confusing?
The easier your site is to navigate and find information, the higher it will rank in search engine results.
The more visitors to your site, the better your sales funnel.
If you are running an eCommerce website, navigation only becomes even more important as reoccurring users may already have in mind what they are looking to find and do not want to waste time combing through each subcategory one-by-one to find the exact product they are looking for. So all in all, it's important to make sure your website navigation and website information architecture are planned out carefully.
Need more assistance? Contact our team and make your website 2020 proof now!