INSTAGRAM TV IS HERE!
In the announcement about IG TV, Instagram also revealed that it has reached 1 billion users, meaning it's the third largest social network after YouTube (Facebook is the largest). Not surprisingly, this means brands will likely be scrambling to figure out a long-form social video strategy and be the first to make a big splash on IGTV.

What marketers and brands need to know about IGTV.
Videos are full screen and vertical.
Video length is 15 seconds to 60 minutes (The full 60 minutes is currently only available to larger accounts or verified accounts. Everyone else has a limit of 10 minutes.)
Users can watch inside the Instagram app or on the IGTV app.
Videos play automatically for users upon opening the IGTV app.
Creators can add "swipe up" call-to-actions on videos.
Within the IGTV app, users have the option to browse between "For You," "Following," "Popular," and "Continue Watching" tabs.
Engagement: users can like or comment on videos, or send videos to friends in Direct.
Creators have their own channels, like YouTube (and anyone can be a creator).
Videos can be uploaded to the IGTV app or the web.
 Videos on IGTV can also be uploaded to Facebook Watch.
File size: up to 3.6GB
File type: .MP4
Video size: 9:16
Video thumbnail / cover image: .JPG
As of launch, no advertising options are available, but Instagram says it eventually plans to make sure popular video creators are able to make money from their efforts
How should brands make the most of IGTV?
One of the Instagram Influencers whom I'm following, Chiara Ferragni, was among the first IGTV users. She used it to show her pregnancy journey and her son that was born. Then she did a house tour and demonstrated that, also the brands that she is promoting.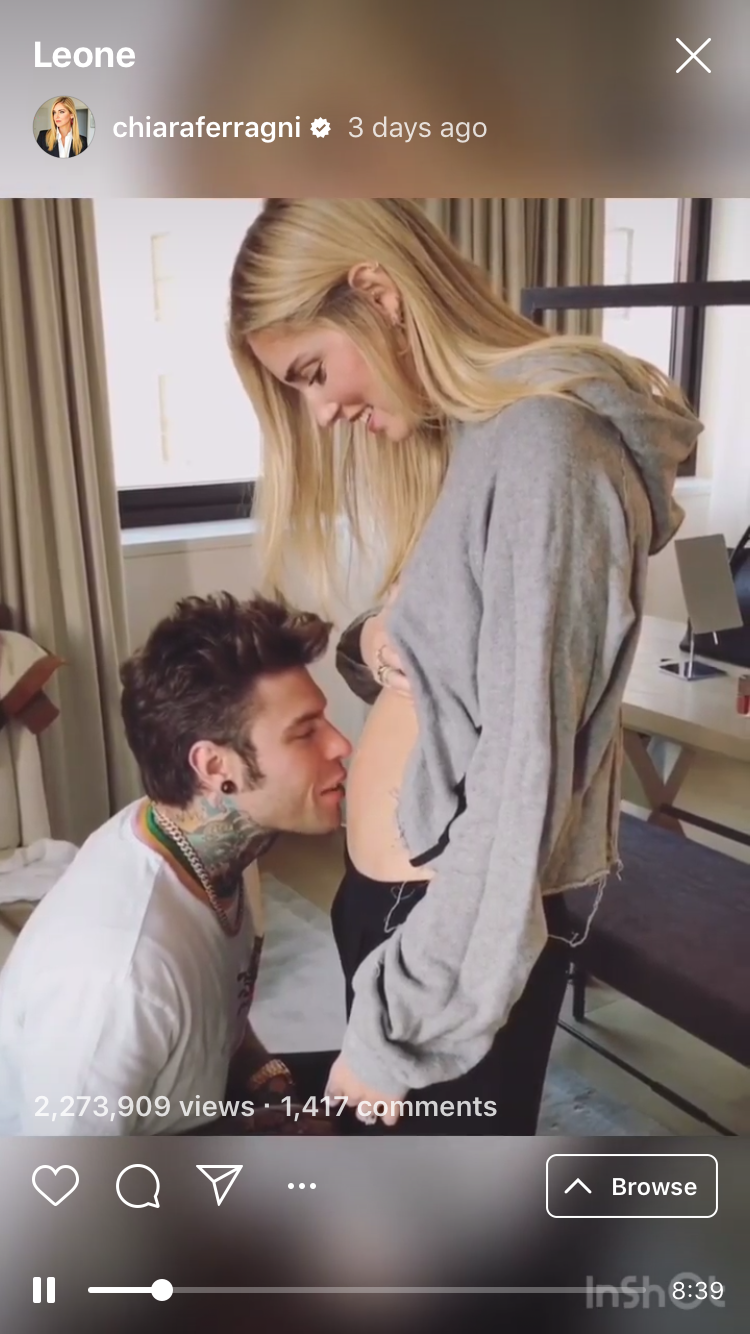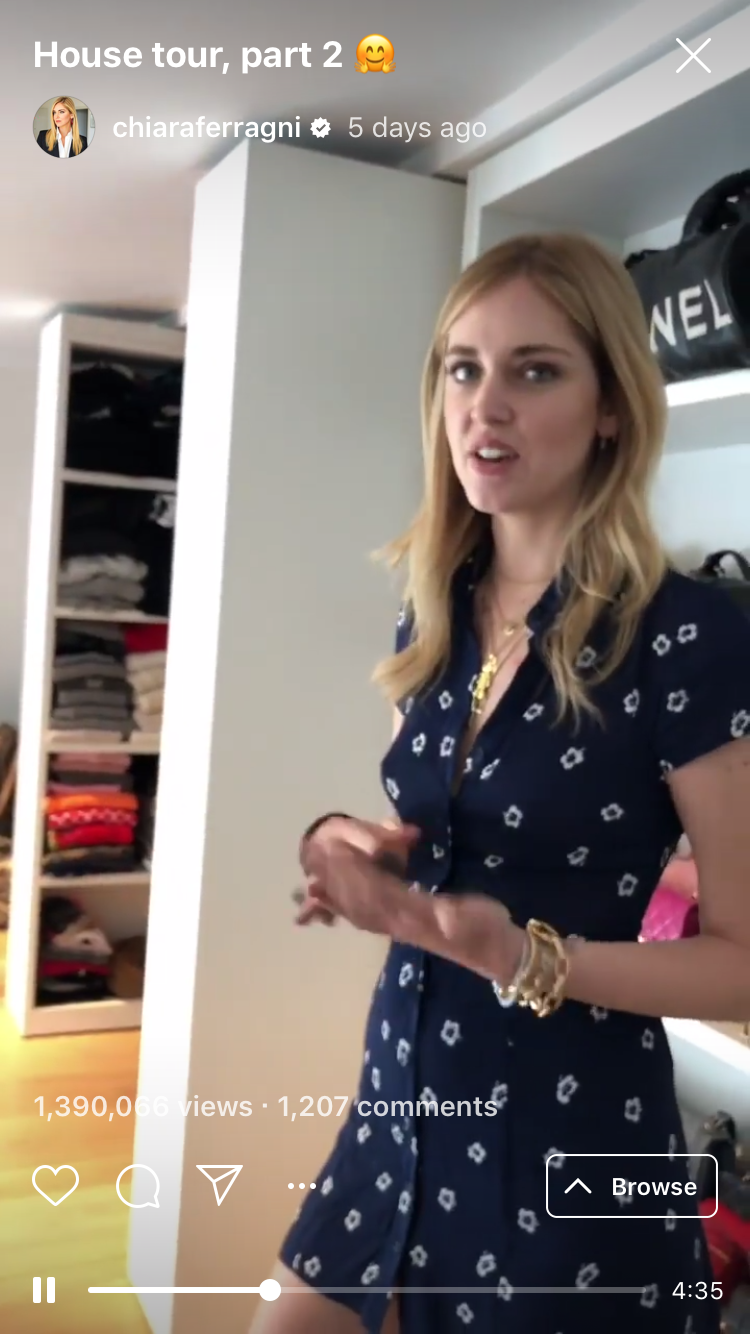 You don't have to be a TV executive to know what kind of video content will resonate with your audience.
Instagram is positioning IGTV as a home for content that entertains, rather than short personal updates. If you still don't know what your followers might want to see on your channel, it never hurts to ask.?
Note: Instagram users are more likely to follow people they don't know than users on other platforms.
Note: IGTV was created with a mobile-first audience in mind, unlike YouTube.
Note: The younger audiences tend to prefer amateur content to professional, polished content.
In any case, before jumping into IGTV, it will be important to build a social video strategy for your brand.
How To Upload Longer Videos On Instagram (IGTV Tutorial)
https://www.youtube.com/watch?v=7kQq8WBN9kE
Thank you Hootsuite for the data.