In fact, people make the final decision after seeing the property in person. But for realtors, it is ideal to have a strong online presence.
The main changes in this field occurred because the customers are moving from conventional method to various digital tools. Purchasers now crave to browse property on Google or they utilize an app that makes everything easy.
Moreover, digital features can assist brokers in making the purchasing process a lot easier for their customers. As a broker, you can provide your potential customers with the tour to the properties that you sell online. Similarly, you can make the paperwork process more comfortable without the need to go to your office.
Now let's take a look at how digital marketing will transform the real estate market in 2019.
#1 Augmented Reality
Augmented reality (AR) adds digital overlays to the physical world often by using the camera on a smartphone.
The biggest challenge with real estate marketing is that clients want to see the property in person before they make a final choice. The lucky thing is that you can add augmented reality in your digital marketing strategy. It will clearly demonstrate the final appearance, design, and details of a certain project to your customers.
For instance, virtual tours of the neighborhood are now considered to be necessary. It gives them the opportunity to comprehend how it would feel like if they lived in the property and the neighborhood. And obviously, augmented technology becomes more accessible in 2019.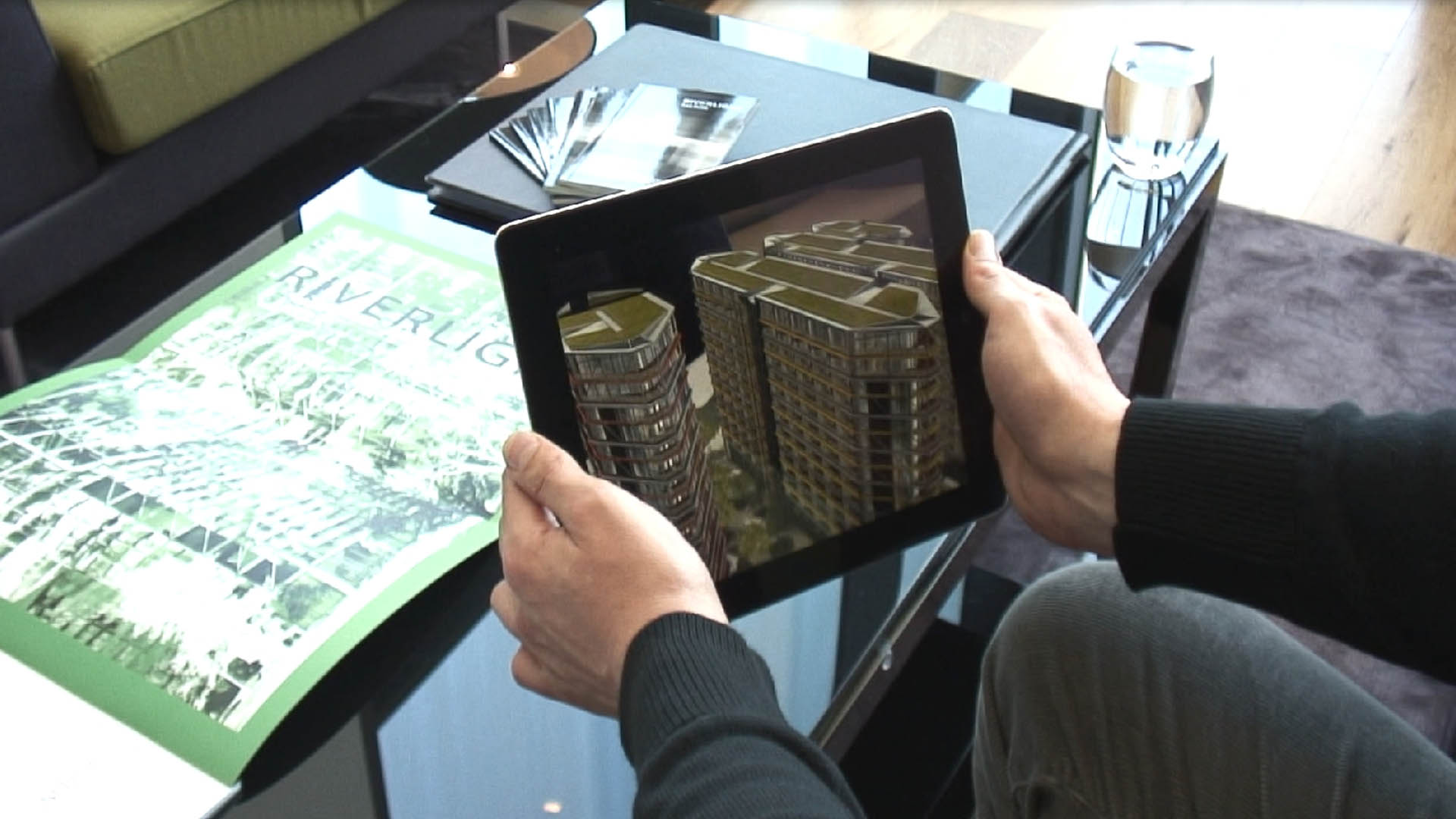 #2 Digital Marketing Automation
As a landlord, for instance, there is not enough time for you to showcase digital marketing on your own. Digital marketing requires you to be more interacting, generate more content and do more customization.
Through the right setup, you can automate many marketing tasks, like running email campaigns, delivering targeted content, etc. Or you can outsource digital marketing services for a more professional approach.
#3 Social Ad Campaigns
Social media is a great marketing tool. However, there are some companies that still haven't totally perceived the huge importance of this system.
Nowadays, with a working social media strategy, you can target markets more thoroughly and more effectively than ever before.
The trick to maximizing it is to create advanced social campaigns that utilize the complete variety of tools and features. Companies that invest in advanced social media tools are most likely to have an outstanding ROI.
#4 Influencer Marketing
People want authentic and real content. That's why your audience is likely to believe a real person over the ad that you show. And that's why influential marketing is so effective, but at the same time not cheap.
If you want to use this tool in your real estate marketing, you need to find influencers that can reach out to your right target.
Influencer Marketing will only become bigger in 2019 as social media increases and as more channels of influence increase.
#5 Chatbots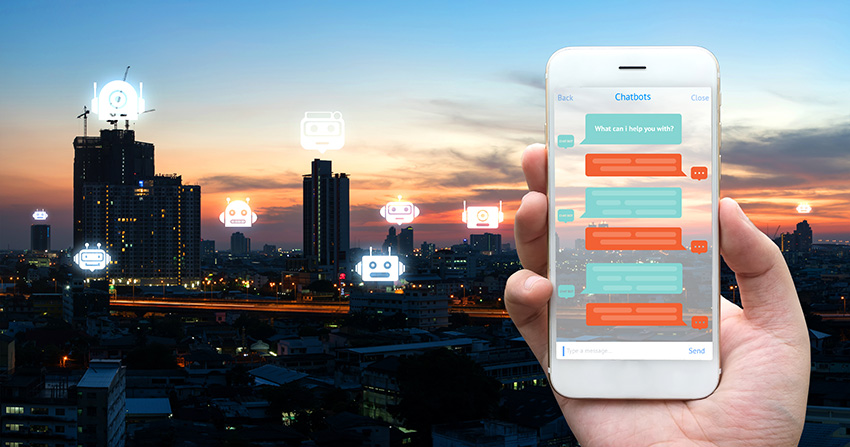 This technology includes voice, text, and messages to talk straight with your audience. Chatbots make use of much longer than virtual reality. The market for chatbot would increase by more than 24%. It expected to reach $1.25 billion a few years from now.
Actually, several messaging apps are using bots to promote products and services while providing a personalized customer support experience. Chatbots offer a more responsive way of engaging with customers.
Digital marketing is an important factor in growing business. However, you must first define your goals.
We, as an experienced company in digital marketing, had a lot of opportunities to work with real estate agents. Big City Realty, which is a boutique Brokerage in Markham, offering services for buying, selling and leasing properties, is one of our loyal clients.
Creating an online presence for a real estate company might be a challenge taking into account the competition of the field.
Having to deal with different types of properties and pre-construction projects, another challenge was to create comprehensive landing pages that make it easy for SEO optimization. While managing their digital campaigns we use the latest digital marketing trends and tools.
In 2018 Nerses Sraidarian, the CEO of Big City Realty has been recognized as Toronto Storeys' Realtor of the Year for 2018.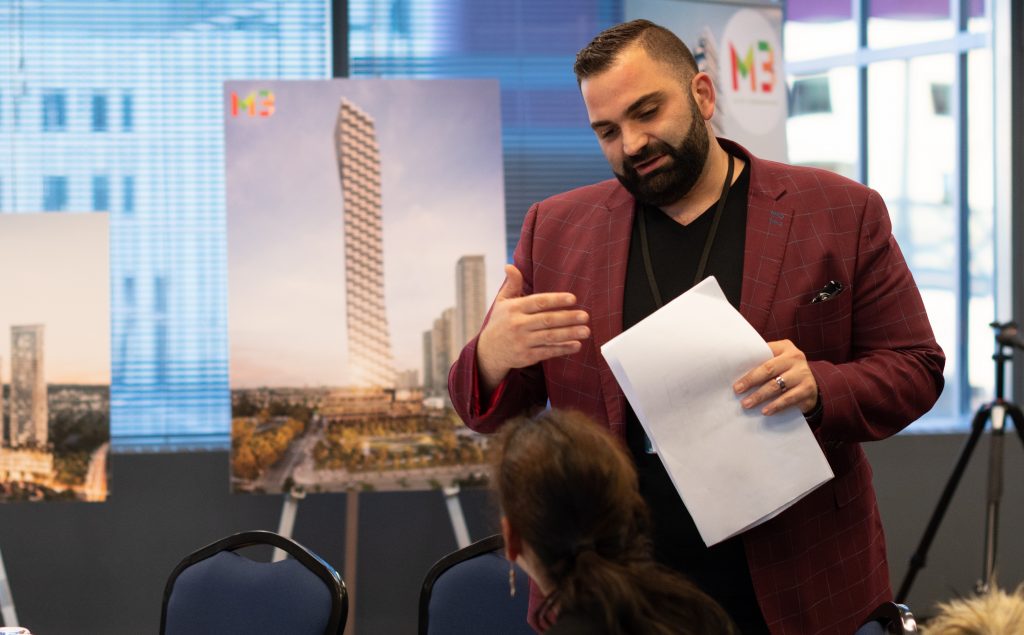 Feels great to be part of our client's successful business journey.
If you are running a real estate company or work there and need more assistance about this topic, do not hesitate to contact our marketing team.
BONUS: Get 10 social media statistics that will benefit real estate marketing.
Please select a valid form