Attention designers! Get to know Material Design's new end-to-end features so you can design flexibly, develop across platforms, and customize more easily.
Google announced Material Design on June 25, 2014, at the 2014 Google I/O conference.
Designer Matías Duarte explained that,
 Unlike real paper, our digital material can expand and reform intelligently. Material has physical surfaces and edges. Seams and shadows provide meaning about what you can touch.
Google states that their new design language is based on paper and ink but implementation will take place in an advanced manner.
Material design has expanded ever since beyond a shared set of principles, to become an adaptable, ever-expanding design system of guidelines, tools, and code used in millions of apps around the globe.
For the last few years, the Material team was hard at work to create new solutions for the challenges faced by the designers and developers.
And the latest update to Material shows great and expanded guidance with new tools and options which come to solve the issues and lags between design and development and components that support customization, to help the teams build stunning digital experiences faster and easier.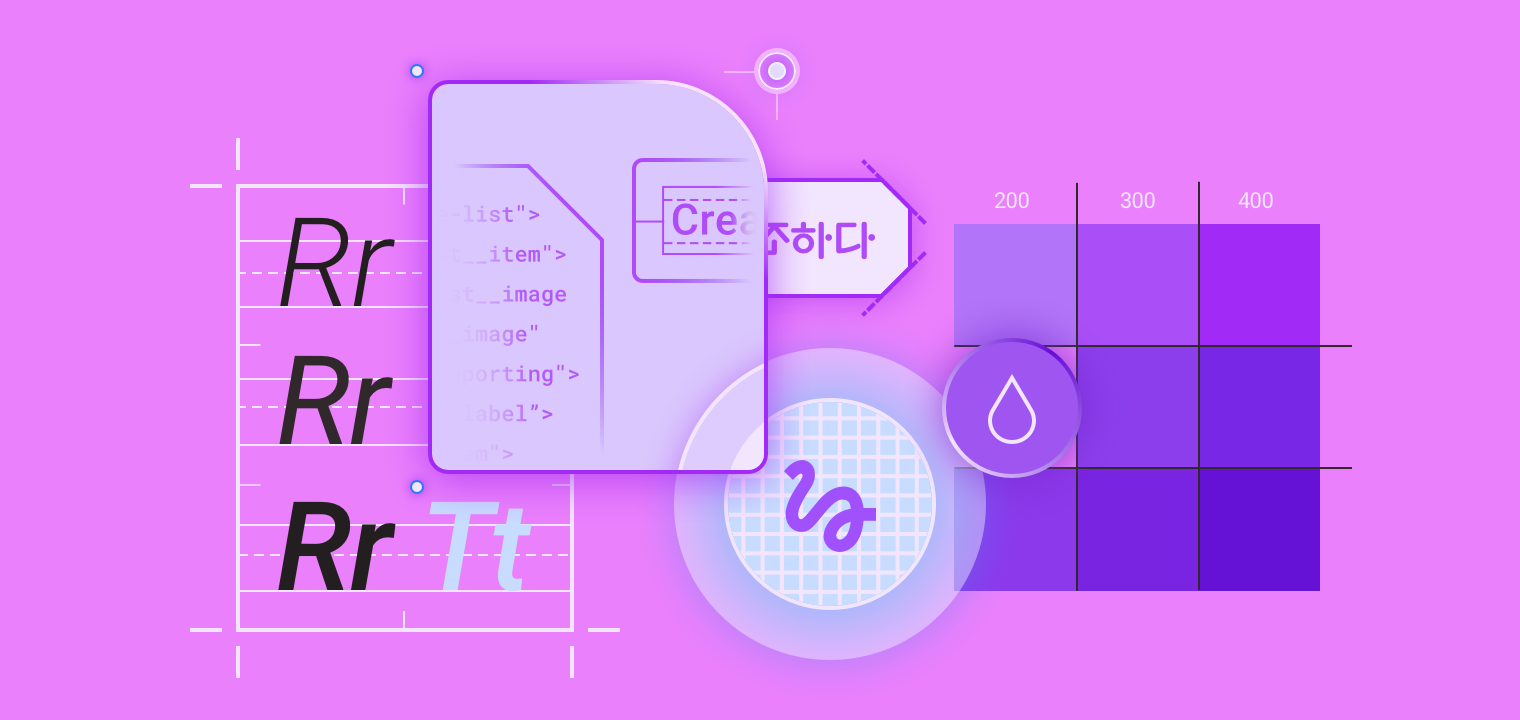 Make a bespoke-looking app in record time
Material Theming
What is Material Theming?
Material Theming is the ability to systematically customize Material Design to better reflect your product's brand.
When you begin changing aspects of your UI, such as color and typography, Material Theming tools apply your design vision throughout your user experience.
#MaterialTheming means that you and your team can use the same tried-and-true code for Material buttons, bottom sheets, and navigation patterns, but tailor and tweak it to fit your brand.
Material Theme Editor
#MaterialTheming can be implemented with the help of the Material Theme Editor, it is a tool that currently allows you to customize color, type, and shape and create your own branded symbol library, helping you deploy Material quickly and reliably. Selected values will cascade throughout your sticker sheet, appropriately altering components, text, and surfaces.
It's currently available for the design app Sketch. You can download the Material Plugin to get started with Material Theme editing.
Make great products with (even more) pre-built code
Material Components
A common criticism of Material Design is that engineering support hasn't always been strong enough—making it challenging to build products in line with Material guidance. With open-source Material Components, now you can customize key aspects of an app's design, including color, shape, and type themes.
Make Material yours
Material.io
From design guidelines to developer components, watch what Material can do for your product process.
Material continues to expand in order to solve more of the issues that product teams face—streamlining the designer-developer workflow, and ultimately making it easier for you to build beautiful, usable products faster. And of course, Material isn't done yet. The system will continue to evolve and roll out new features in the coming months, so stay tuned.
The videos are taken from Google Material Design page.