If you've already analyzed Facebook's updates for 2019 and created your strategy based on that, it's time to check Facebook's new announcements. F8 conference took place earlier today.
Facebook announced updates to Instagram, Facebook Messenger, and Facebook's core service. Also, now we have more news about the Oculus Quest and Rift S virtual reality headsets. Here are the 4 main changes.
#1 Facebook is Being Redesigned Around Groups and Events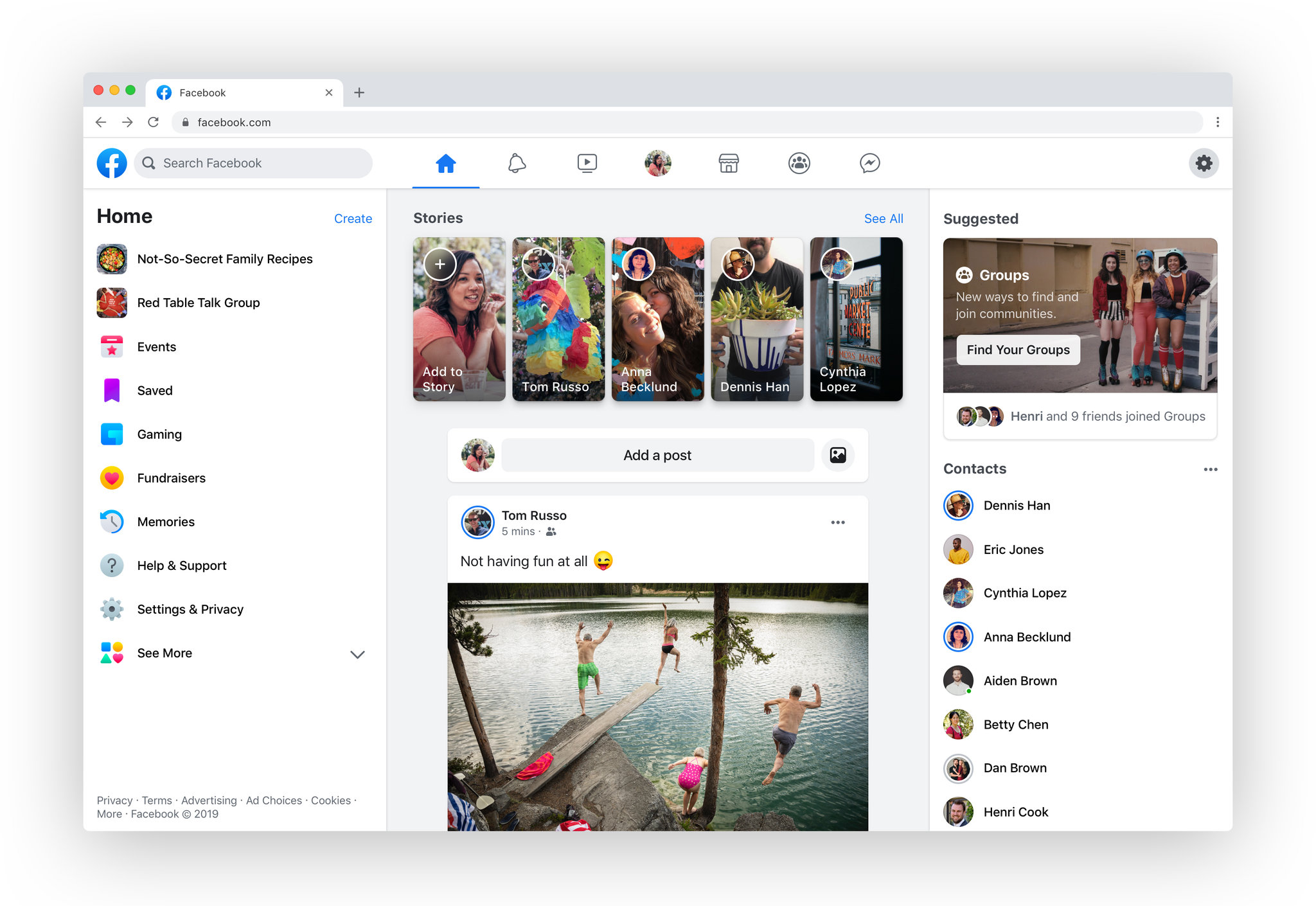 After F8 we already know what means downplaying the News Feed.  In an update, Facebook highlighted groups and events, creating a prominent groups tab and a personalized feed from the groups you've joined. Group interaction features will show up while you're browsing other parts of Facebook, too.
#2 Instagram has New Camera Features and Less Prominent Likes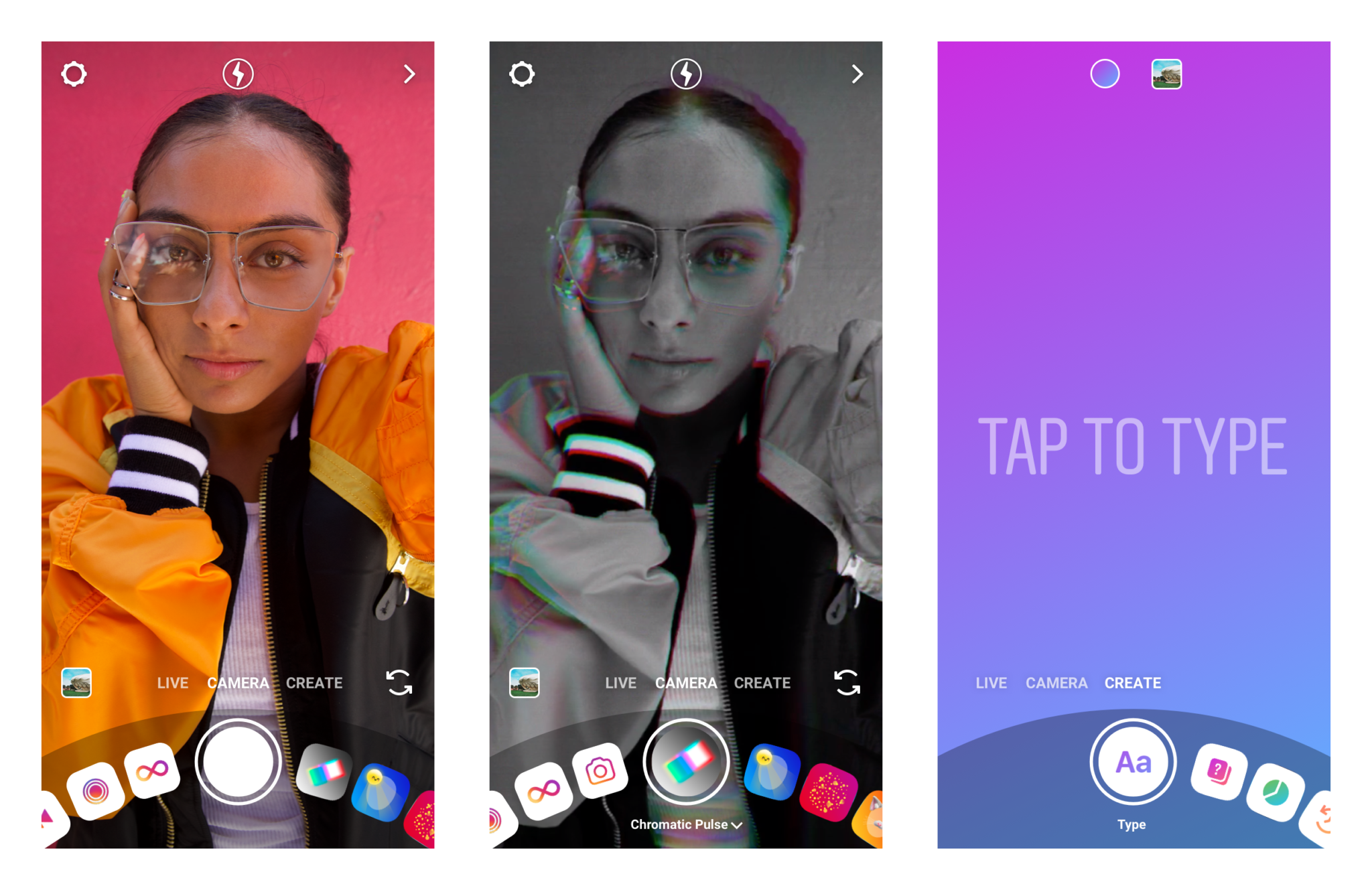 Instagram has a reputation as one of the most friendly places in the web, but if you don't follow some tips and you don't tend to improve your Instagram feed, you can appear out of the competition.
So now Facebook is offering more ways to interact with followers while downplaying statistics that might not be ok for you. Now we have updated camera interface and added a new "Create Mode", which makes it faster and easier to share content like quizzes.
Moreover, now users are able to buy products from inside the app, opening it to creators in addition to companies. This is really cool, right?
#3 Facebook Messenger will Focus on "Close Friends"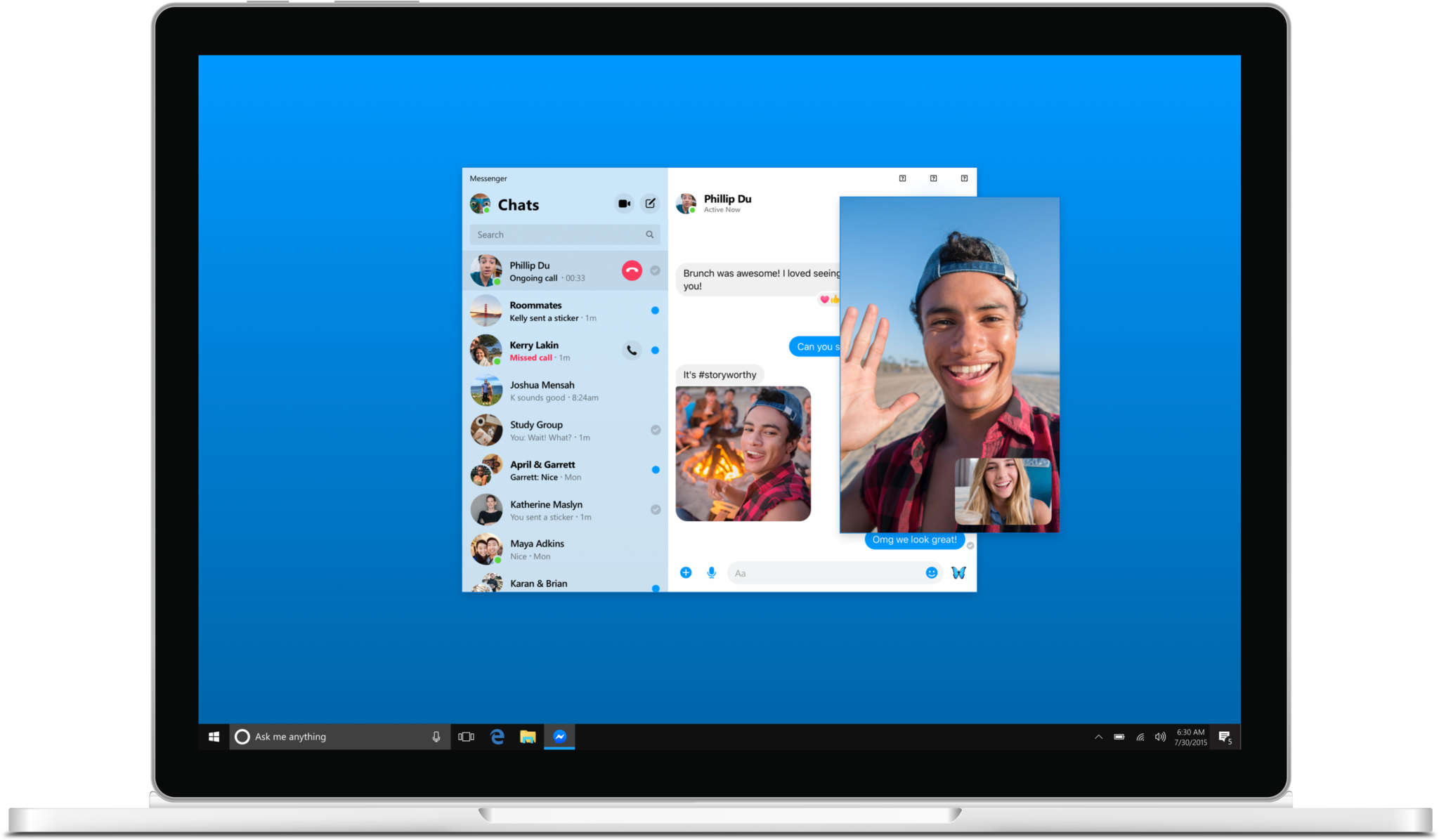 You can set status messages or share photos with people you want, potentially making it easier to make offline hangout sessions.
Actually, Messenger is preparing for a big refresh in general. On iOS, it's being rebranded to take up less space on the phone. The new version will be under 30MB, about 20 percent of its current size. There is something more. If you're using Messenger on desktop — Facebook is launching desktop apps for Mac and PC later this year.
#4 The Oculus Rift S and Oculus Quest Arrive Next Month

Facebook didn't actually launch a VR headset at F8. But now preorders opened for the Oculus Quest and Oculus Rift S, two new headsets that replace external tracking cameras.
They both cost $399, and they will be shipped on May 21st in 22 countries.
Also, read:
Facebook Adds New Options for Posting 3D Photos, Including 3D Photos in Stories
Catch Facebook's New Feature: Add Music to Your Facebook Story
Small Business Guide to Chatbots & Facebook Messenger Marketing