DuckDuckGo hit a new record in January of over 1 billion searches reached during the month. This is 78% higher than searches served in January 2018 (654 million). DuckDuckGo makes its data publicly available, so you can check it yourself.
Here's the company's search data of January.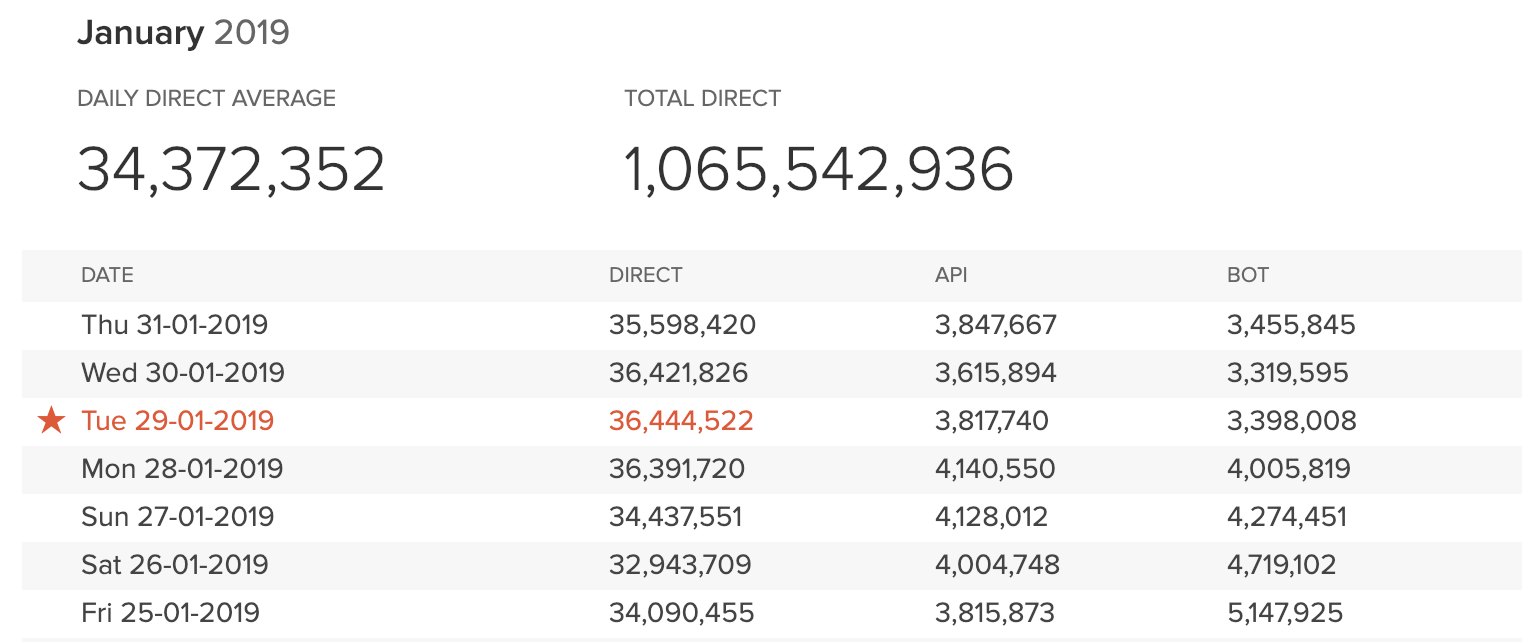 The traffic of DuckDuckGo keeps increasing. This shows that users nowadays have more information about the personal data collected by Google.
Last December, DuckDuckGo was pushing a study, which showed that Google personalizes search results even when users are logged out, creating a "filter bubble." On the other hand, Google was quick to refute the announcement and debunk the claims made by DuckDuckGo. However, DuckDuckGo hit a new record a month after those claims were made.
One thing is certain now, that DuckDuckGo has momentum on its side right now. It will be interesting to see what else is in store for the niche search engine this year.
Also, read more news:
Google+ is Officially Shutting Down on April 2nd
Automattic Announces Newspack, a Next-gen News Publishing Platform Backed by Google