Global lockdowns of COVID-19 are causing major economic impacts affecting all types of businesses.
In this unusual situation minimizing the economic and financial harm is the first thing that would naturally come to your mind as a business owner. However, there are several factors that influence your future from either staying afloat or going under as a business.
Cutting your budget on digital marketing is not the savior of the chaos. Quite the opposite. Statistics show that due to the lockdown people spend more time online. As Facebook announced on March 24, in countries most affected by the virus the number of total messages doubled.
Real-life social distancing seems to bring people closer to the virtual world. People read more news online, refresh their feeds more often, and most importantly seek comfort in their social platforms.
If you cannot reach your customers in real life, social media and the virtual world is the best investment for your business's growth during these difficult times.
The digital marketing world is our natural habitat. This is why we are sharing this guide of digital marketing techniques which will minimize the harm, and improve the subsequent sales performance for your business.
#1 At first, follow customer behavior
It's obvious that we are forced to implement some major modifications in our everyday life due to the virus. Our communication with others is limited, our actions are limited, the scope of our decisions in a sense, too.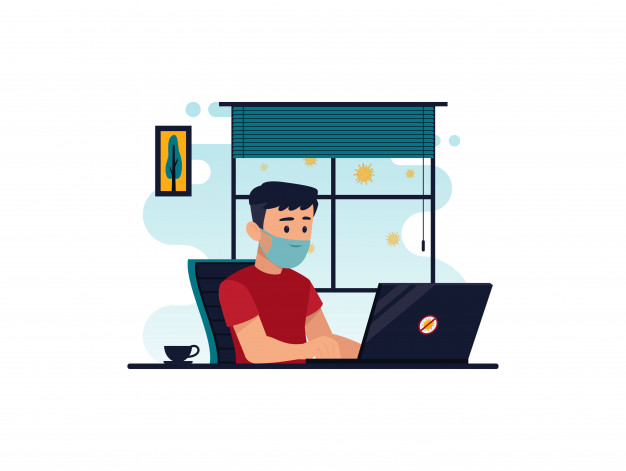 Given these scenarios the rules for reaching and communicating with your customer change. And the way to succeed in it is through customer-centric actions. Let's look at an example.

Listen to know what customers feel and do, and why. Set the voice of the customer (VoC) actions to understand the references to COVID-19 or other shifts. Social listening will help to monitor users' discussions about their concerns or information needs relevant to your brand. 
Remember! Marketers must support customers and protect customer relationships while staying honest about what the company can and cannot deliver at this time.
#2 Activate Your Social Media Presence
Experience shows that social media is one of the best alternatives to focus on during crisis situations. But, now more than ever people have more time to seek help and comfort in social platforms. Be attentive to this fact and use it wisely!
This is the right time to concentrate on your social platforms and to keep your customers engaged and interested in your products — even if you can't increase your sales in the short run. 
It's a great opportunity for your brand to stand out during a difficult time. More people are on social media now while stuck at home, scrolling over and over for updates and trying to stay connected to suddenly isolated friends.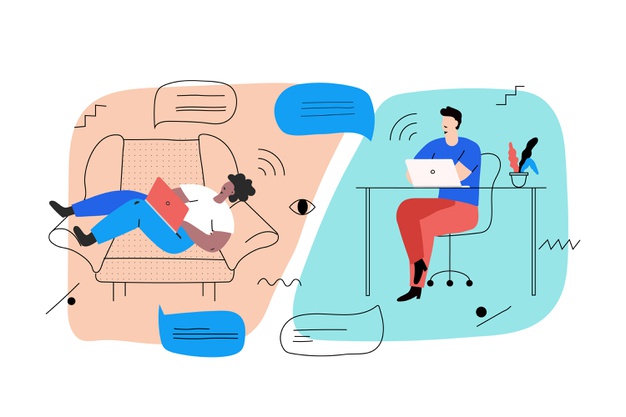 Use the main social networks Facebook, Instagram, Twitter, and Linkedin. When it comes to short-term results, consider Facebook ads as they offer a wide range of types of campaigns to attract new users. It also has an advanced feature that allows you to target by location so if your business is local, it is the perfect platform to communicate with prospects.
If you are already running ads on social media, simply take the chance of checking their relevance to the current situation and make adjustments if necessary.
Start posting in real-time. If you usually set a schedule of content from 9-to-6, think about people being online at different times during the day. Test posting at different times of the day and find out the best algorithm for catching up with the "new reality."
#3 Local SEO is now More Relevant
Some websites are seeing performance losses in the organic channel due to a drop in overall search demand. Most websites whose organic performance has dropped, have flat keyword rankings. This means if you choose to reduce your SEO and content marketing efforts, you risk a reduction of your organic traffic.
Don't lose your trust in the magic of SEO. The good news is that currently people mostly look for nearby services and supplies. How can you make use of it? Well, a great way to benefit from this fact is to invest in localized SEO solutions.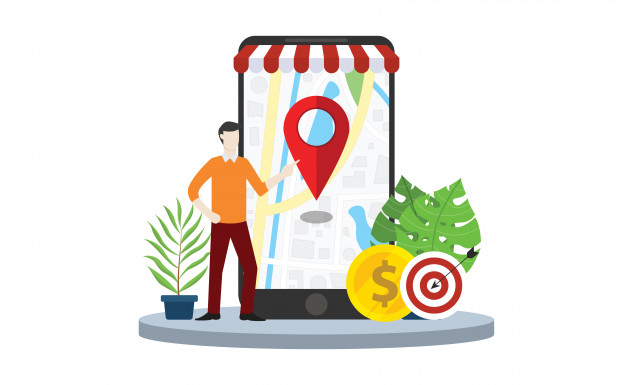 Make sure your business is using local SEO strategies to optimize your website for "near me" searches, so they turn to you first. Give your business a chance to provide help during a critical time for families.

Moreover, another way to boost your local SEO during this time is to not forget about the importance of adding positive reviews. Use Google My business to push to get reviews submitted.
That's not all! Nowadays you have an opportunity to improve your Google review profile during this time of crisis. Many businesses will not add reviews because of closures and lack of attention, so some companies can create a competitive advantage with a proactive approach.
Update the content on your website
Add new services if relevant
Update the navigation structure of the website
Conduct keyword research
Update your SEO strategy
Rewrite your content where needed
#4 Create Online Paid Campaigns
Pay-Per-Click (PPC) advertising is a smart move right now. If you already have Google Ads campaigns running, check your Google Analytics to identify which campaigns will still be relevant and which ones can be paused, and if necessary, create new ones. This is also when your keyword research comes handy.
Want more? Building remarketing lists of users researching during coronavirus will help you to jump to another fennel of conversion optimization, as well. You'll then be able to stay top-of-mind when consumers are more likely to buy.
Yes, it's the right time to push industry-relevant content. People have more time while working remotely where they're brushing up on their professional knowledge. The idea is to focus on interaction and then retarget once we get to the other side.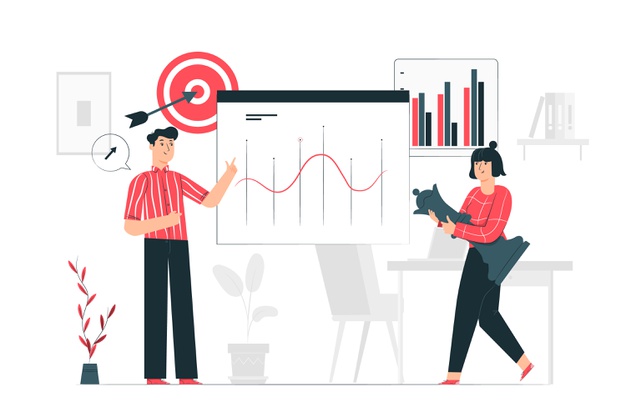 In fact, on average, cost-per-clicks have decreased by 6 percent across all verticals since last week. And CPC is likely to continue to decrease in the coming week, reducing the amount of money an advertiser pays a publisher for every ad click.
However, this opens up a new door for your business to scoop up that lost market share from others who are pulling back during this time.
You guessed it! It's a great time for businesses to capture traffic and conversions because of reduced competition. In addition, there is a complementary range of Google Advertising programs that are all excellent and can yield results quickly, such as Google Display Ads, Google Shopping Ads, Remarketing Ads. Used together, they can bring your business to a whole new level.
Concluding thoughts?
With years of experience under our belts and having come through various crises over the last two decades, we are able to advise our clients in effectively pivoting and navigating their way through this difficult time in order to thrive once we come out on the other side.


If you are looking for support during these challenging times, please fill in the form for FREE Marketing Audit.