We need to learn from our marketing mistakes to accomplish success and reach our business goals. There are several holiday marketing mistakes that people make regularly and through determining them, they can make headway in their business. Boosting online presence, increasing conversion rates, and growing revenue are all possible if you avoid common marketing mistakes and establish a successful holiday sales strategy. It's not too late to correct these marketing mistakes as you can still turn things around in your favor.
We've put together 7 digital marketing mistakes to avoid for your business growth, let's dive into each one of them.
1. Not Considering Mobile Sites
Differentiating marketing mistakes and successes opens a pathway towards your business goal. Being mobile-friendly is essential for marketing, especially during peak buying seasons. One of the eCommerce marketing mistakes is that marketers sometimes ignore the importance of mobile experience and don't consider the fact that now people shop significantly more through their mobile devices. Whenever your users see your emails or maybe look at your website, they use their phones, therefore, making your emails mobile-friendly is the first step against one of the common eCommerce marketing mistakes. How to do that?
Simplifying your email template design.
Using shorter subject lines.
Linking your primary call to action with an image.
Creating a holiday email banner to bring the mood of Christmas while avoiding holiday-spam campaigns.
Consider this digital marketing mistake to avoid it and make sure your landing pages are mobile-friendly as well.
Digi-tip: Google favours mobile-friendly websites in its search results. Ensure that your consumers' mobile experience is on par with their desktop experience.
2. Not Thinking About Influx of Traffic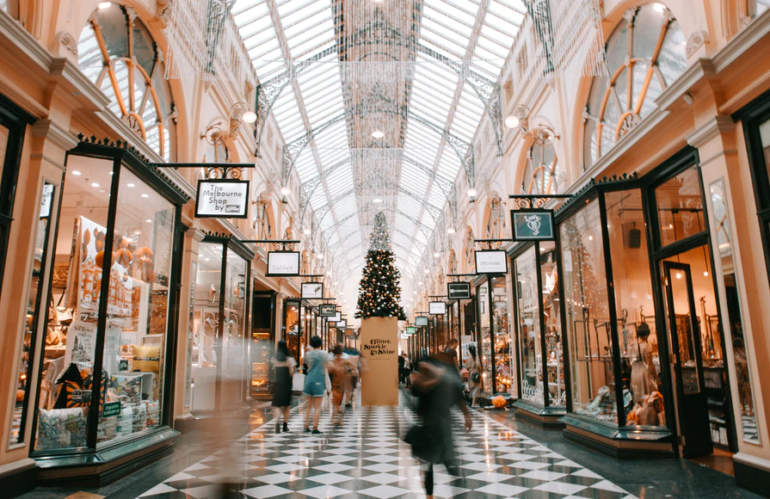 Another common holiday marketing mistake is that sometimes you don't consider greater levels of web traffic on your website. Your website must load quickly before potential clients lose interest. This can be accomplished by ensuring that your servers can handle higher-than-normal online traffic when your sale or promotion goes live.
Make sure you have enough people to handle the rush of orders that comes with the holiday season. If you plan and have a clear holiday sales strategy, you can avoid becoming overwhelmed. If necessary, hire seasonal staff. Purchase extra inventory and packing materials. Simply make sure to complete orders promptly to prevent disappointed consumers.
With that in mind, here are some essential tips:
Ensure that your payment processor handles a significant number of orders in a short time.
Before the holiday, test how your system works under these situations, what backup solutions and additional integration methods there are to distribute some of the checkout load.
To avoid this marketing mistake, it's a good idea to ask your website host to see if your site can withstand the increased traffic that the holidays bring. You don't want your website to go down, resulting in a loss of revenue.
3. Making Social Media Mistakes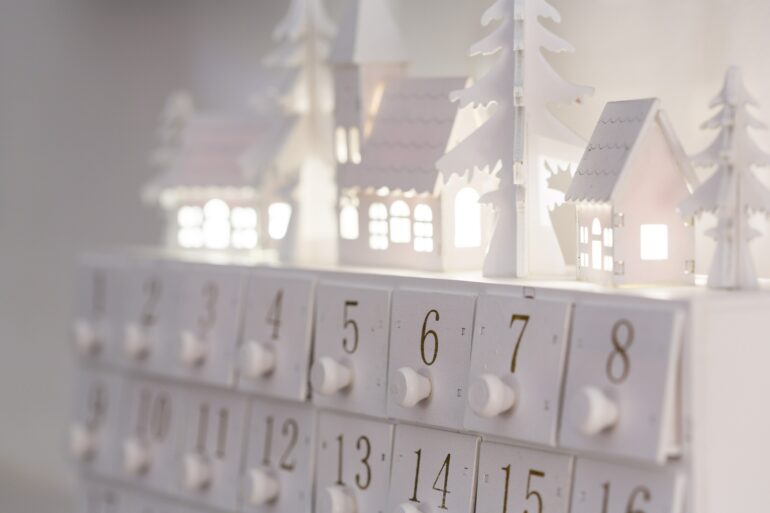 Why do marketers never learn from others' social media mistakes? People continue following the same marketing mistakes without taking a lesson from the previous failures.
One of the main eCommerce marketing mistakes is not knowing your target audience. Knowing your target audience demographics, such as age, race, employment, education details, and more can help you determine your target and post relevant content that will address their interests and issues. People follow your social media channels the time when they see that you have solutions to their problems.
Here are some tips so that you can avoid holiday marketing mistakes:
Have a content calendar with specific dates.
Spread the holiday by decorating your website.
Use holiday-related hashtags.
Publish posts with holiday themes.
Run contests and giveaways.
Ask questions regarding the holiday season.
Include appealing and strong visuals in your content.
Offer exclusive gifts to promote referral programs.
Host webinars and virtual events.
Consider holiday marketing trends of the past and adapt them to the present by having multiple ad formats ready and examining your user's purchasing behaviour. Make use of user data and insights to better target holiday promotions and ads.
Opt for social media services provided by marketing specialists to make the most out of your holiday seasons and identify the common digital marketing mistakes to avoid them.
4. Not Having Supportive Customer Service
Another eCommerce marketing mistake is providing poor customer service. Consumers want to be able to fix a problem fast, particularly through website chat options and social media. And whenever they don't get their expected customer service support, they get disappointed. With this in mind, create and pay special attention to a live chat feature, create FAQ pages, and answer your clients' questions and comments promptly on social media.
5. Spamming
One of the common eCommerce marketing mistakes is spamming. It can include asking your audience to visit your website or business blog via direct messages, getting fake traffic on your social media posts, sending impersonal holiday cards, following random people just for having them follow you back, and more. Avoid holiday spam campaigns.
Digi-Tip: Have fun with your holiday marketing, but also don't forget the important elements of your brand as well. Don't turn your business into something that it's not just for the holiday season.
6. Forgetting About a Festive Landing Page
Another marketing blooper is not creating a festive landing page. Customers want you to spread the holiday and festive cheer. For example, you can decorate your home page with Santa, gift bags, and reindeer as well as interactive activities and exclusive offers. During the holiday season, your customers are on a tight budget and want to ensure that they are getting the best deal possible. And as the landing page is a temporary page that displays your latest promotions, campaigns, and specific services/products, you can customize it to a holiday campaign and lead visitors to a particular Christmas product and exclusive offers, promoting them to take action.
7. Not Upselling and Cross-selling Products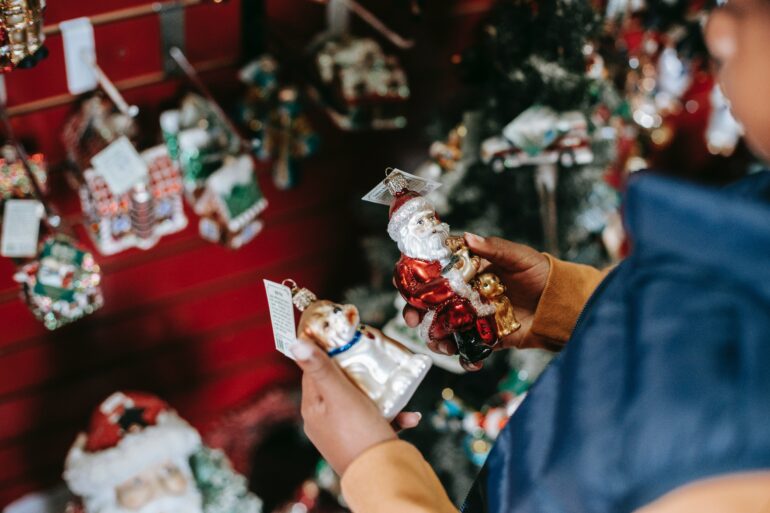 By knowing marketing mistakes and successes you can come up with better marketing strategies this year, next year, and beyond. Another digital marketing mistake to avoid is missing the opportunity to upsell and cross-sell your products. Upselling is when you promote your client to buy the enhanced version of the product they purchase. While cross-selling is promoting customers to purchase more items in the same category. These help customers know about your other products, increasing average order value. And as in the holiday season, people love to buy gifts for each other, they'll be satisfied with your suggestion and return for more purchases in the future.
Businesses that do not make the most out of the holiday season, lose money. Whether you are a seasoned business, online store, eCommerce business, or retail owner, you need to avoid this loss by learning from the best and most distinctive Christmas marketing strategy mistakes not to repeat them. Determining marketing mistakes and successes are key to creating your effective marketing plan.
With that in mind, the Digilite team is here to help you find the best digital marketing services for your business needs to guide you through the successful marketing road in accomplishing your company goals. Contact us today!