I am sure, you have already asked yourself the following question!
How can we begin 2019? with a pop, sizzle, or a bang?
Yes, it is that time of the year to already start asking our marketing selves!
2018 was the year of dramatic changes in Google. For instance, Google used AI for nearly 30% of search queries.
Any time you enter something into a search box, the system just wants to make you happy and connect you with exactly the result that you're looking for. The best gift giver around, if you ask us.
Below, you can find the top 5 SEO trends to get ready for in 2019, to make sure that your website ranks high and most importantly it gets found by your target audience.
Become Familiar with Structured Data
Avoid Structured Data Mistakes
Consider Podcasts for Your Marketing Agenda
Improve Content Focus
Improve Image SEO
#1 Become Familiar with Structured Data
First off you need to know what Structured data is.
Developers.google states: Structured data is a standardized format for providing information about a page and classifying the page content; for example, on a recipe page, what are the ingredients, the cooking time and temperature, the calories, and so on.
Structured data is intimidating. But it's actually easy to become familiar with how it works.
The easiest way to become familiar with it is to copy and paste and start working with it.
Read this step by step tutorial for helping those new to structured data. It shows how the online manual for structured data is set up. Then it walks you through creating and testing your own structured data code.
#2 Avoid Structured Data Mistakes
Tons of sites have been receiving penalties for the incorrect use of structured data. And of course, it's possible to make an honest mistake and receive a penalty for it.
Here are the five most common structured data mistakes that you need to remember and avoid them:
Using inappropriate structured data.
Structured data doesn't match on-page content.
Violates Google's Guidelines for a specific data type.
Violates Google's Structured Data General Guidelines.
Shortcuts and taking liberties (aka manipulative behavior)
#3 Consider Podcasts for Your Marketing Agenda
Podcasting represents a digital evolution of radio broadcasting, involving making one or more audio or video files that are released episodically and often downloaded through internet syndication and in MP3 format.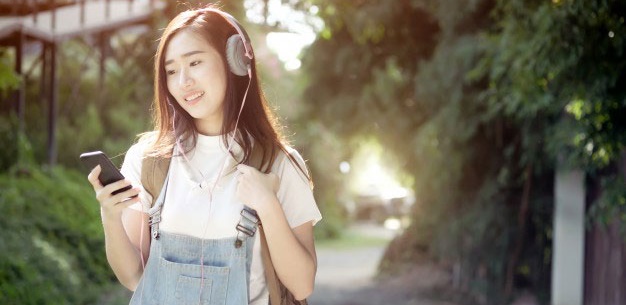 Podcasts are an increasingly popular way to consume content. You should consider investigating if potential customers are listening to podcasts related to your niche. And if they are then it may make sense to create a strategy to reach those listeners.
The human voice can convey much more meaning through tone and inflection than the printed word ever can.
A strategy could range from sponsorships, appearing on the podcast, and by promoting specific content that may be of interest. Podcasts are content that is consumed in a digital format. Marketing with podcasting can be considered an extension of content marketing.
#4 Focused Content
This is perhaps the most important part of Internet marketing for 2019.
SEO is basically strategized around content as each site should contain relevant words, articles, keywords, etc. In order to be successful, both should walk hand in hand.
Unfocused content is one of the biggest mistakes we've been seeing all year for sites that have lost ranking.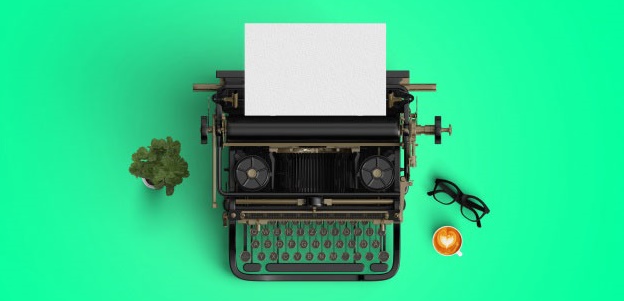 Read: 6 steps to optimize content for Google Search
#5 Improve Image SEO
It is an open secret that images are more than something to make your page look appealing and pretty. Moreover, images are so important for SEO.
Readers achieve a deeper understanding of concepts with symbols or images that illustrate your point.
Treat your site's images the same as you treat your title and heading elements since they all work together to help the page rank better.
Images can also boost your ranking power by appearing in enhanced listings.
Do you need more assistance or consultation on SEO? Meet our team, we will be happy to listen to your story.
More Resources: