As of earlier this year, nearly 30% of consumers were making an online purchase once a week! If a user feels as though your site is not easily accessible, has to endure tons of clicking, or simply doesn't like the colors you've chosen, it'll make or break your brand. Here are some trends that we think will stick with a lotta online sellers by 2016.
1. Flat Design
"Less is more" is the right motto to follow for decluttering your store and making it user-friendly. This trend is devoid of stylistic elements that give even the slightest illusion of depth to the page, e.g. gradients, drop shadows, bevels, etc. Instead, it is based on grids, bold colors, sans serif typography, iconography, large CTA elements, and ample white space.

2. Split Screens
In addition to promoting two items of equal importance, split screens have another aim. On the one side of the layout, you can display the main product, whereas the opposite one can serve as a destination of some additional info about it including images, video, manufacturer information or any other specific information.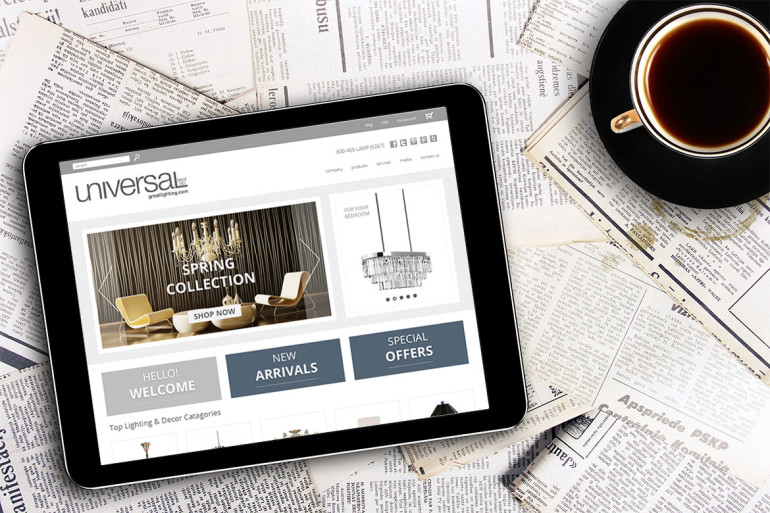 3. Hover Effects
In 2016, a lot of eCommerce sites will be spiced up with smooth hover effects, that's for sure. Hover effect is a CSS-based technique employed to change a certain element or some of its attributes when a mouse arrow reaches it. Used wisely, hover effects can attract buyers' attention to the most important details of your store, adding zest to its aesthetics.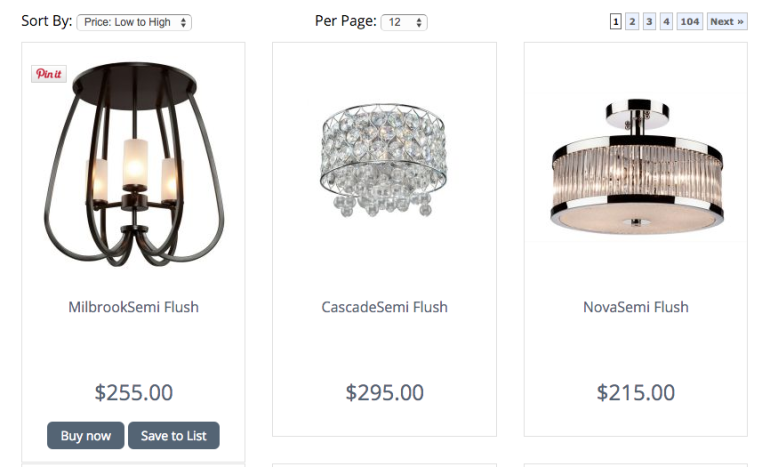 4. Custom-Drawn Illustrations
Web designers resort to various tricks to make their sites look unique, but none of them is as efficient, or as personal, as custom-drawn illustrations. Whether you use large illustrated backgrounds or small hand-drawn stickers, any of these elements can impart a unique feel to your store.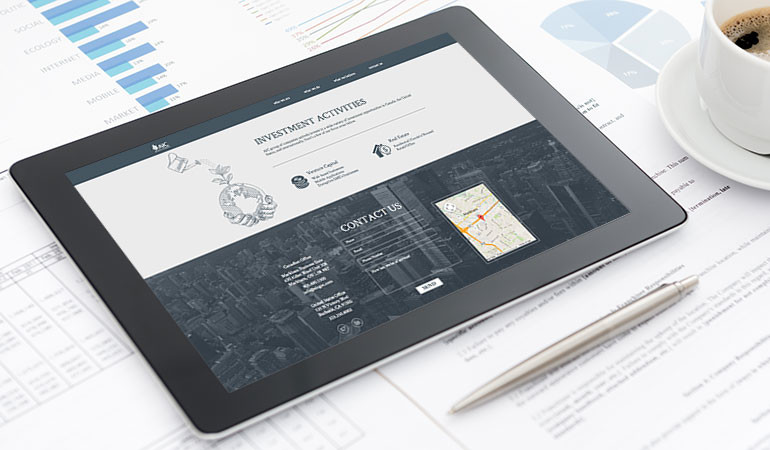 5. White Space
Online shoppers naturally prefer stores with simple, easy-to-understand layouts rather than intricate patterns. For that reason, more and more online merchants are expected to utilize white space next year (as well as the other mentioned design trends).