The world of digital marketing is very dynamic where marketers constantly fight for a bigger "piece of the pie." Since the role of social media grows in every aspect of our lives, social platforms are becoming more important and influential.
Twitter is an important and valuable marketing tool for every brand out there. But it is different than other social networks, and what works for your Facebook and Instagram may not work for your Twitter page.
Here are 4 marketing strategies that can be specifically used on Twitter to promote a product and engage the customers.
#1 Keep up the creativity and visuals
Try to be creative, as much as possible. On the other hand, try to give personal replies as much as you can to your customers.
Getting innovative with the content of your tweets and the visuals can really impact the user's reaction.
Keeping the same format on all tweets might make your audience bored and, at least, make them unfollow your page. Using visuals in your tweets makes people 3x more likely to engage.
Also, try to be creative while advertising on Twitter and building brand awareness.
#2 Use humor in your tweets
Companies, who use humor in their tweets, are retweeted and followed by a lot more people than others. This is the case because making humor as part of the brand's tone of voice makes people excited to revisit the Twitter page and to share the news with their friends.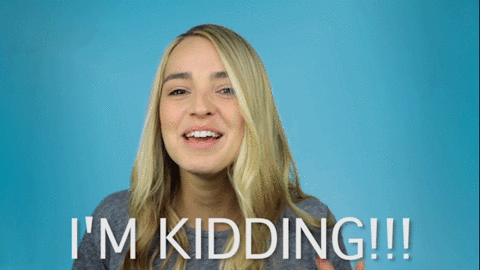 Examples of brands that practiced this strategy are:
• The fast-food chain Wendy's: they were using sarcastic comments while replying to their customers.
• The mega-popular streaming service Netflix: they were using clips from their original series and making inside jokes.
#3 Keep it personalized
Customers want personalized content when it comes to Twitter. People want to be acknowledged and it's a pleasure for them to know that the company is listening to them.
Although there will always be customers that are just fishing for refunds, the majority of the loyal customers have valid complaints. Twitter gives a chance for a personalized response to the customers. In this case, you can also solve issues much quicker which is why this is the preferred channel of communicating with the customer.
#4 Use hashtags
We all know how hashtags are effective in making an interest in a specific topic or happening event. But make sure that you do it in a proper way. You should only use hashtag keywords or short phrases in order to put the accent on something.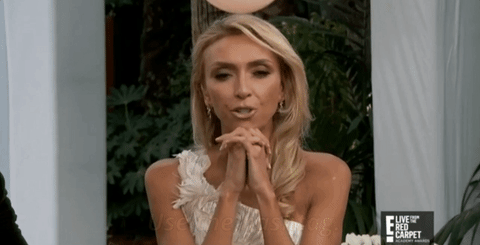 When the users click on a hashtag, they are able to see other Tweets that include the hashtagged word. They can be written anywhere in a tweet, and if you're creative and your hashtag lights up the Twitter community, it will be seen in Trending Topics.
Although the strategies are more or less the same, there are factors that differentiate successful marketing strategies from others, for instance, the level of creativity and innovation, that companies dedicate to their customer base.
Also, use online Twitter tools to measure your Twitter influence, reach, trends and popularity. Some offer more advanced analytics while others are simple tools you can use to see who is tweeting about you.
Need more assistance? Contact our marketing team and start using Twitter as a powerful marketing tool for your company.