Wow friends and fans alike with a custom-made Instagram Story!
Through Instagram Stories, you can share images and videos that last up to 24 hours, perfect for sharing photos of special events, special offers or just a daily update of your thoughts and what's going on in your daily routine.
Stories are a perfect way to connect with your dear audience in fresh and authentic ways.
The stories go into a separate space so you will avoid stuffing your feed or over-posting.
But creating attractive and appealing IG stories is a challenging and time-consuming task.
And…we'd love to help you with that.
#1 Storytelling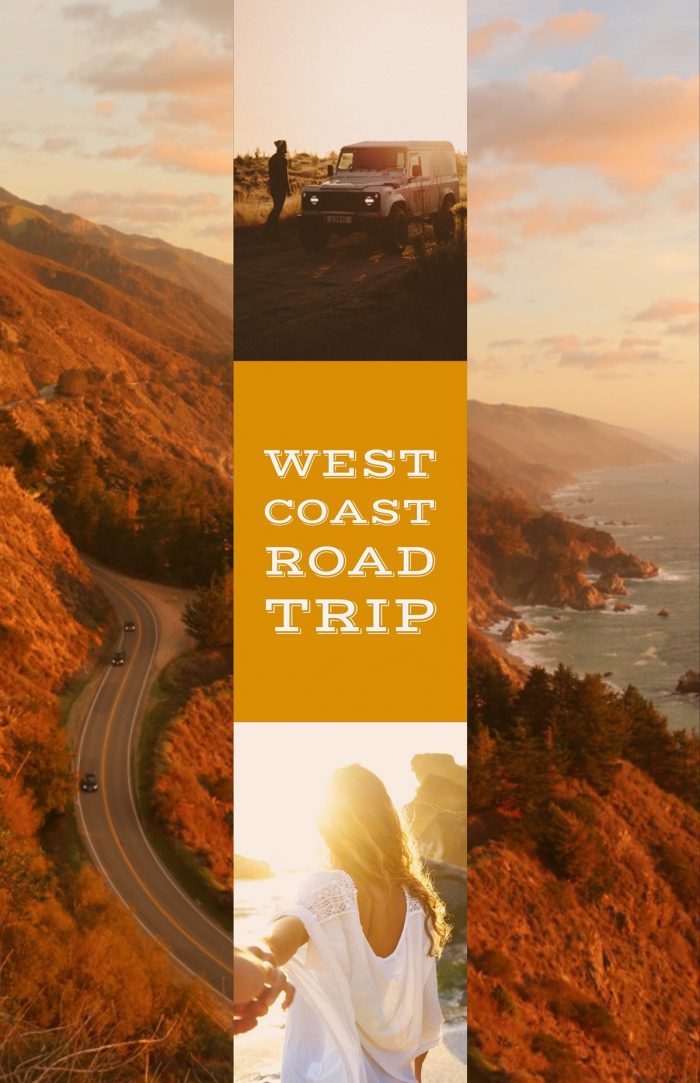 Whether you're documenting your trip or want to share behind the scenes peeks, introduce an amazing documentary design and videos that will tell your audience the key information. This type of stories will uplift your story to the next, professional level.
#2 Promote time-limited sales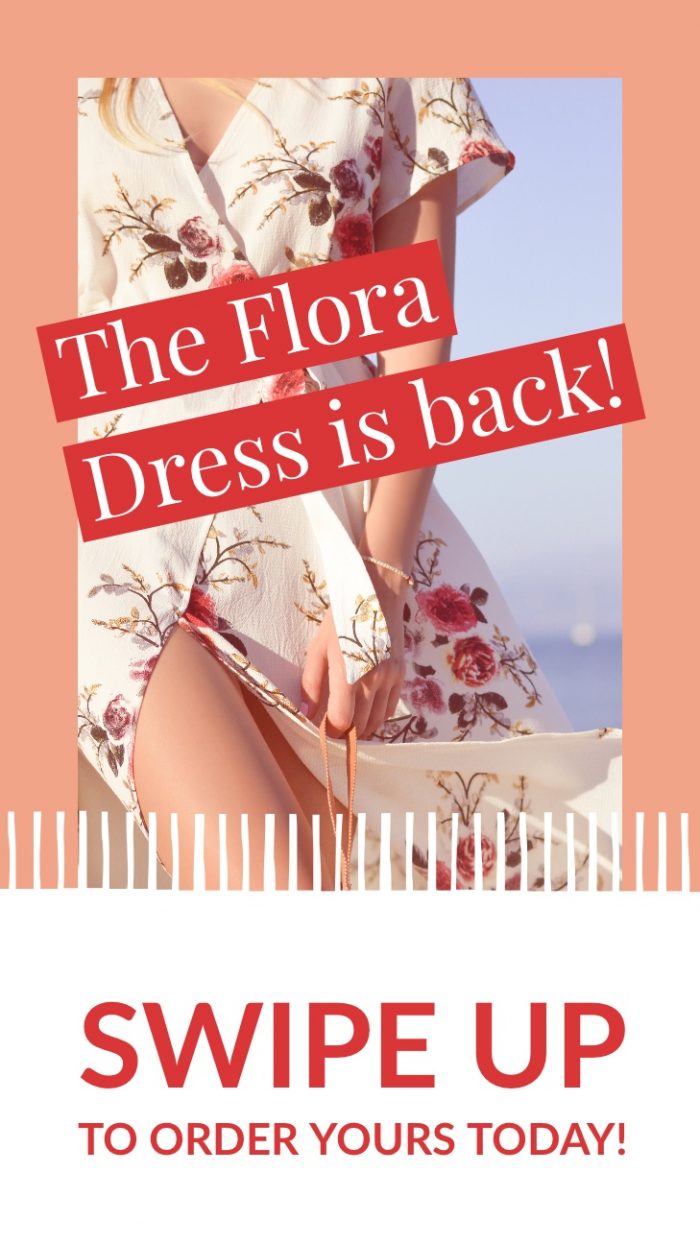 As you already know Insta Stories last only 24 hours, perfect chance to promote your time-limited sales. This useful strategy is very often used by online clothing, accessories etc. retailers.
Here's a fresh example: Black Sheep Cycling launched their new limited edition cycling kit through Instagram Stories and sold out in 30 minutes.
#3 How-to Tutorials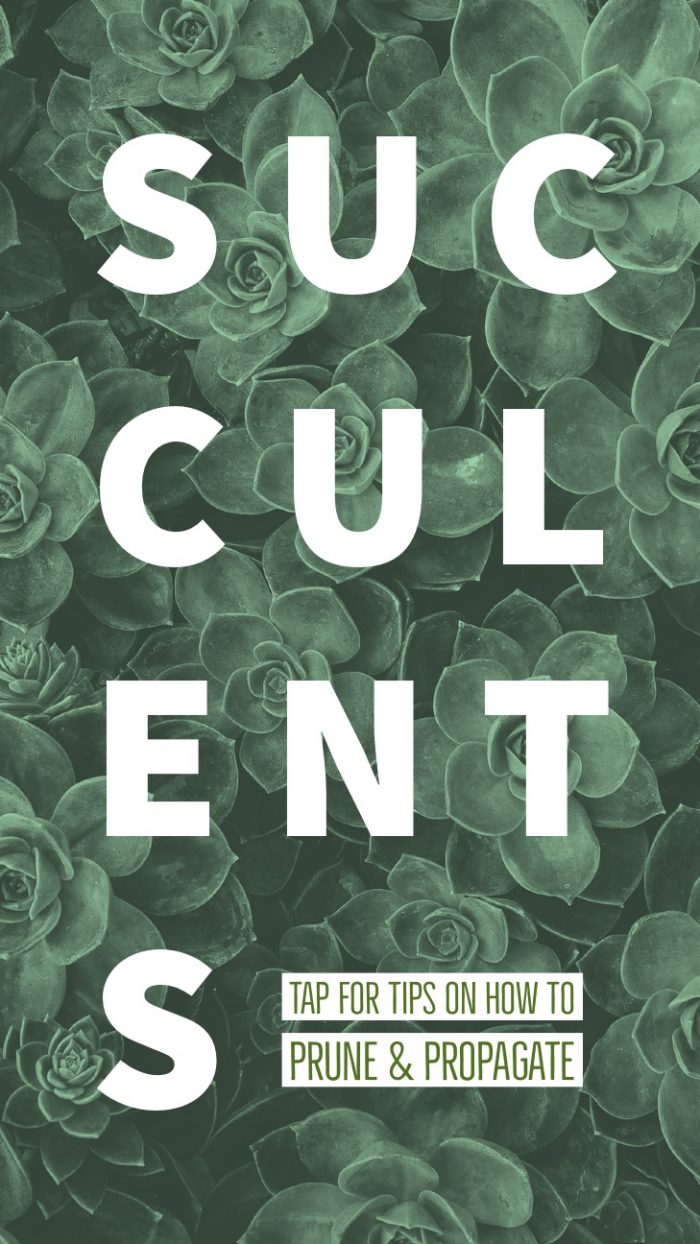 If you are trying to teach your followers how to do something, Instagram stories are a great way to do so.
The Adobe Spark tool will accelerate your job by making your stories much attractive and interesting.
Hope these shortlisted tips will spice up your Insta Stories.
If you're lack of design tools and more ideas, meet Digilite. We'll be happy to listen to your story and introduce it to your followers in a GREAT way.
The visuals are taken from Spark Adobe page.