about the project
NewCastle Aluminium Inc. is the privately owned window and door manufacturer. The company specializes in production, supplying, installation of aluminium and vinyl windows, aluminium commercial doors as well as glass doors and patio doors for residential purpose. Their audience expects a website with classified products so that they enjoy scrolling and choosing their desired doors and windows.
the challenge
To make the website stylish, clean and beautiful was our main purpose and challenge.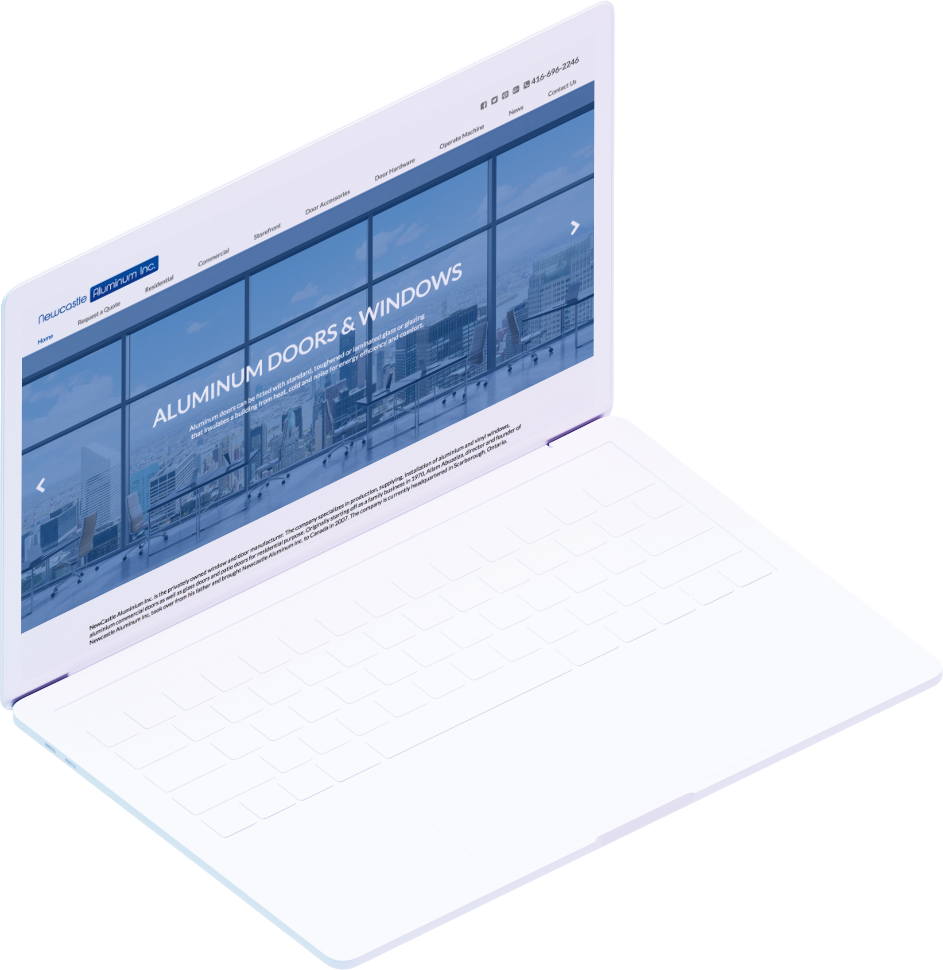 Special Effects
It was important to give special effects while hovering over the products thus capturing users attention and leading them to the very product description page.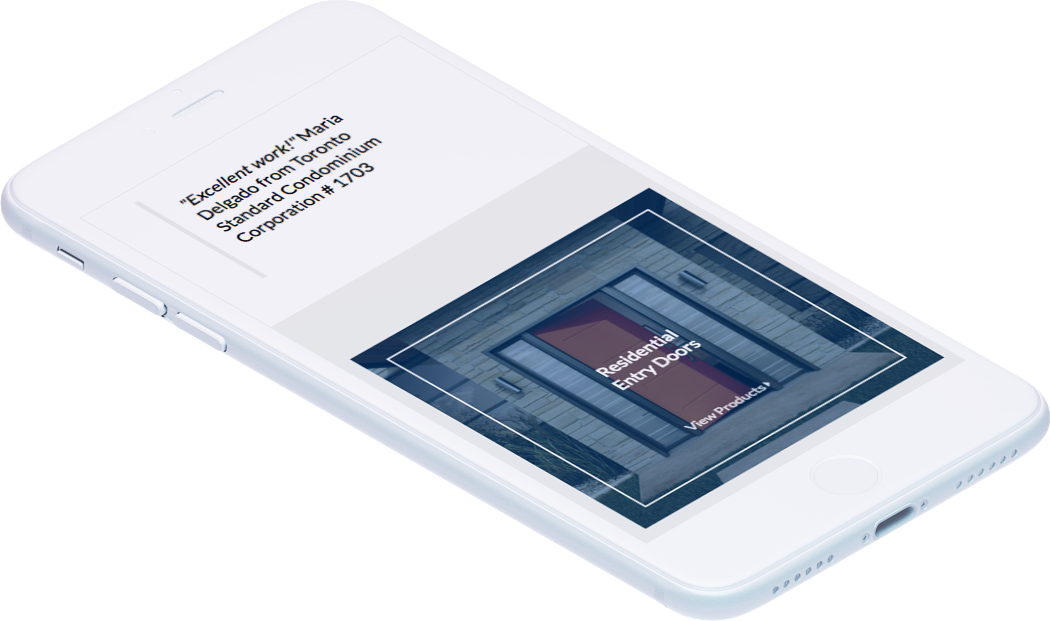 making it all work on mobile
The design was initially planned to be responsive thus allowing developers to create a website that will be easily viewable on different sizes of devices.
the final result
Finally, our team's all efforts resulted to get a beautiful, easy and highly usable website.
View Live